Image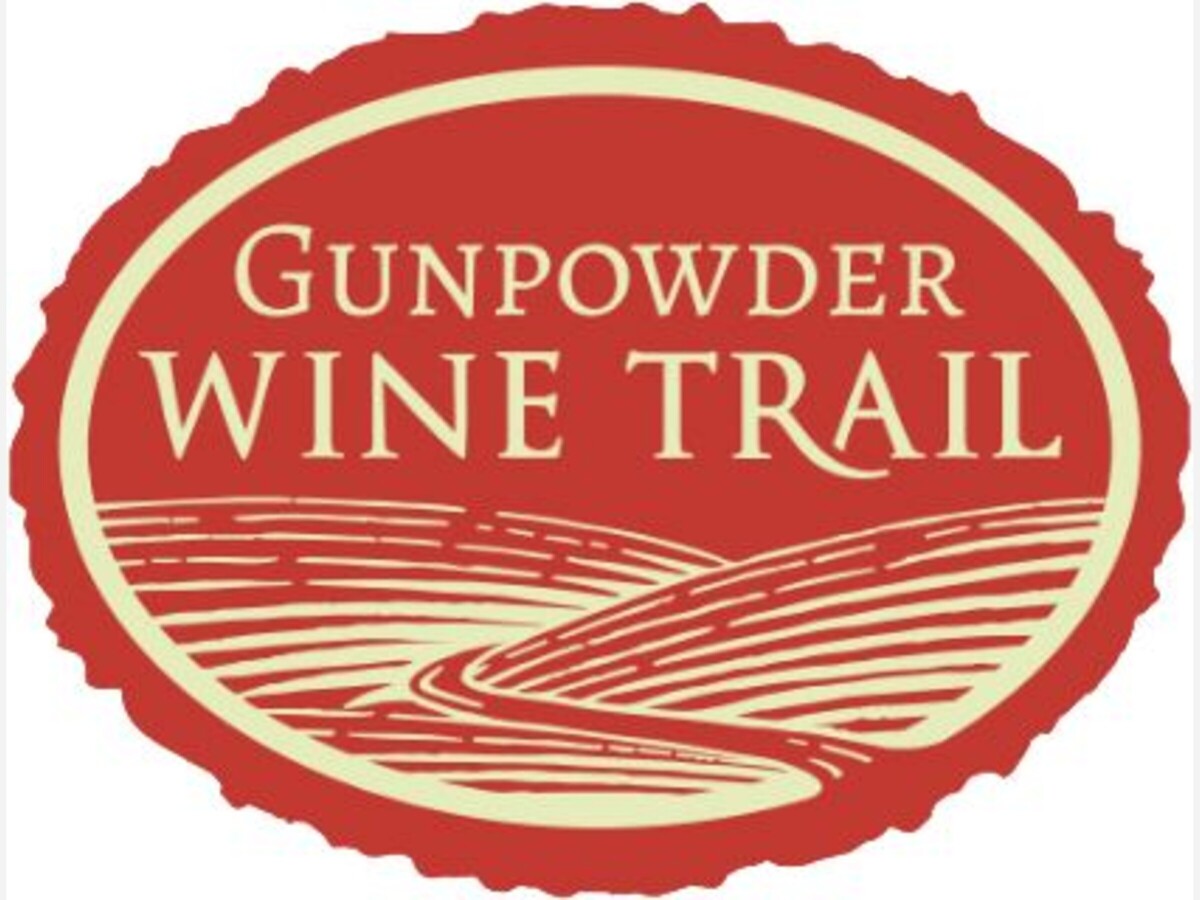 So much is happening at the vineyard throughout the rest of 2022! We love having you stop by the tasting room and join us for these events. The vineyard is also an amazing place to hold special events such as weddings, anniversaries, special birthdays, corporate events, networking events, club gatherings, and more.
Unique Wine & Cheese Event on the Gunpowder Wine Trail
Visit each winery on the GPWT, including Royal Rabbit Vineyards, throughout November
HURRY, JUST TWO WEEKENDS LEFT!
Join us along the Gunpowder Wine Trail over the course of the first three weeks of November (1st -20th) for a unique wine and cheese experience. Consult each winery's website for hours of operation.
The four family-owned Maryland wineries blended their locally hand-crafted wines with local Maryland dairy to create an artisan wine cheese made from Maryland milk and Maryland wine.
As in every year, the standard ticket is for 2 Participants
NEW THIS YEAR: by request there are a very limited number of single Participant tickets.
Standard Tickets ($89 per pair) include: ($122.00 Value)
2 Gunpowder Wine Trail wine glasses
Enjoy a wine tasting at each winery for each participant
4 blocks of unique Maryland-produced artisan wine cheese - 1 block of cheese from each winery.
15% off purchase of 3 or more bottles of wine
New Single Participant tickets ($65) include: ($80 Value)
A Gunpowder Wine Trail wine glass
Enjoy a wine tasting at each winery
4 blocks of unique Maryland-produced artisan wine cheese - 1 block of cheese from each winery.
15% off purchase of 3 or more bottles of wine
This self-guided tour runs between I-83 east to I-95 and includes Royal Rabbit Vineyard, Harford Vineyard & Winery, Fiore Winery & Distillery, & Mount Felix Vineyard & Winery. You are welcome to visit any winery in any order you wish on any of the participating days. The event tickets are valid for 3 weeks so you do not have to rush your journey. Along the trail, there are local parks, shops, farm stands, restaurants, and even a natural waterfall to visit so you can make a relaxing weekend or day trip into a uniquely local experience.
Tickets are limited and sell out quickly so be sure to purchase your tickets early. Only a finite amount of artisan Maryland wine cheese is produced and it takes 6 months to make!
Participating Gunpowder Wine Trail Wineries:
Cheddar Wine Cheeses made with:
Fiore Winery - Merlot
Harford Vineyard - Crimson Moon
Mount Felix - Cranberry / Chambourcin Blend
Royal Rabbit Winery - Duke – Cab Franc Merlot Petit Verdot Cab Sauv blend
Royal Rabbit Vineyards will be available at the following offsite events. Be sure to stop by and pick up your favorite wines for the holidays and gifts.

Nov 19, 20 - OFFSITE, Springfield Farms

Nov 26 - OFFSITE, Royal Rabbit will be at Jones Family Farm

Dec 4 - OFFSITE, Winter Holiday Market 12-5 pm, 18819 Frederick Rd, Parkton, MD 21121

Holiday Open House at Royal Rabbit Vineyards
Saturday, December 3, 2022, from 11 am to 5 pm
Fun White Elephant Exchange around 2 pm
Join us for a special White Elephant Challenge Gift Exchange around 2 pm on Saturday, December 3. If you want to take the gift that is there before, you will need to answer the trivia question correctly!
Royal Rabbit Duke now available at Wells Discount Liquors
We are pleased to announce that you can now find Royal Rabbit Duke wine in Wells Discount Liquors located at 6310 York Rd, Baltimore, MD, 21212.
2022 Calendar
Nov 1-20 - GPWT Unique Wine & Cheese Event (including special wine-infused handcrafted cheeses)
Nov 19, 20 - OFFSITE, Springfield Farms
Nov 26 - OFFSITE, Jones Family Farm
Dec 3 - Open House Holiday Party (White Elephant Exchange around 2pm)
Dec 4 - OFFSITE, Winter Holiday Market 12-5pm, 18819 Frederick Rd, Parkton, MD 21121