MIND BODY SPIRIT FESTIVAL
Image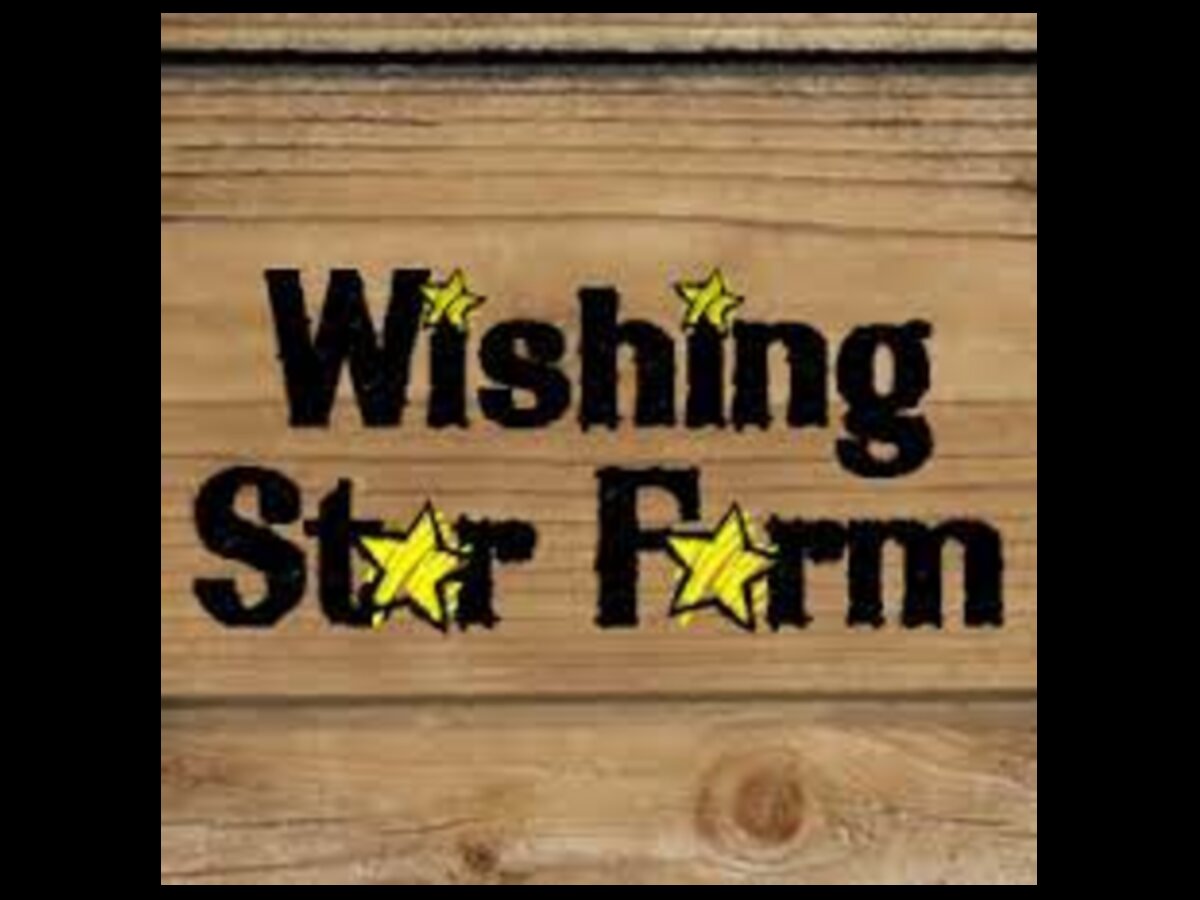 Mind|Body|Spirit Fest: Vendor Application
On Saturday, October 8, from 10am-4pm, join our gathering of healers, teachers, artists, makers, vendors, musicians, guides, practitioners, intuitives and growers as we celebrate holistic wellness, connection and the therapeutic gifts of nature.
There are multiple ways to participate in the festival:
Outdoor booth spaces: 10x10 spaces that allow you to set up multiple tables and displays, including canopies. Some available with electric. Early Bird pricing is $40/booth. After August 12, the price goes to $50/booth. Electric is an additional $10 and assigned on a first-come first-served basis.
Star Barn demonstration/class space: Share your expertise and market your business with exclusive use of the Star Barn to host a demonstration, workshop or class. Sessions are 30 minutes with a 15 minute gap between sessions for take down/set up. Early bird pricing is $30/session (30 minutes) or $60 for a double session (75 minutes, two sessions plus the 15-minute gap). After August 12, prices go up to $40/30 mins and $80/75 mins. We will list your activity in our schedule of events and link to your sign-up page or email to that you can manage registrations. You may choose to charge attendees or offer free admission. (Please note: These timeslots sold out quickly in the spring!)
If you'd like to join us (and we hope you do!), please complete the on-line application below. Space is limited, and you must submit a completed application to be considered for the event. You will then be sent a confirmation email as well as an invoice email with a secure link to pay for your registration.
Also, please be sure to review the vendor rules and logistical information here.
Wishing Star Farm and Wellness
11323 Glen Arm Rd
Glen Arm, MD 21057
United States