Image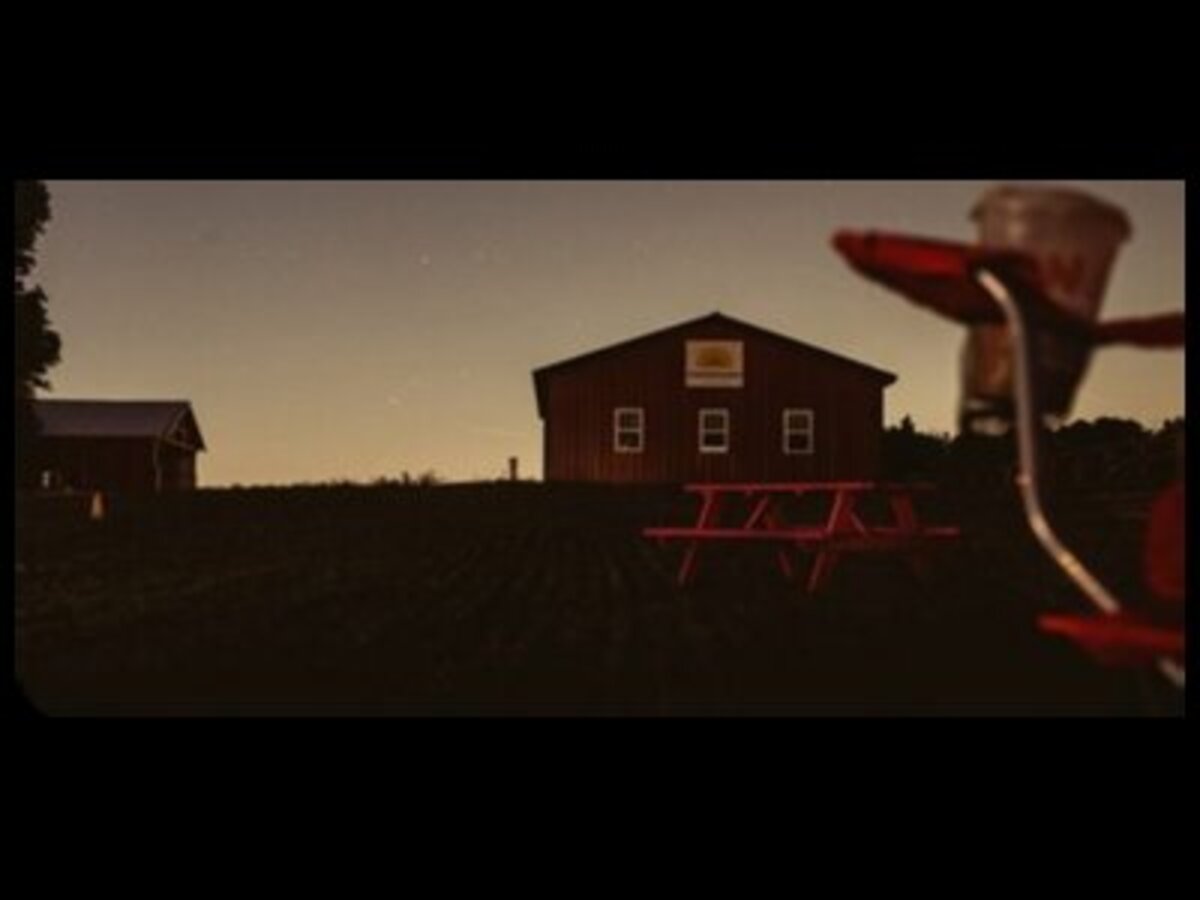 This post expresses the views and opinions of the author(s) and not necessarily that of Hunt Valley Life management or staff.
Bring the family out for a movie night and a picnic on the farm.
The Mill of Hereford and The Farmyard are joining to offer a family night on the farm. Guests can bring a picnic, set up chairs/ a blanket, enjoy games and watch a movie. 
Movie: Charlotte's Web
Donations welcome
There will be a welcome from The Mill prior to the start of the movie
The movie begins at dark (7 pm)
Food & Refreshments: TBA
The Farmyard
21159 Old York Rd
Parkton , MD 21120
United States