Image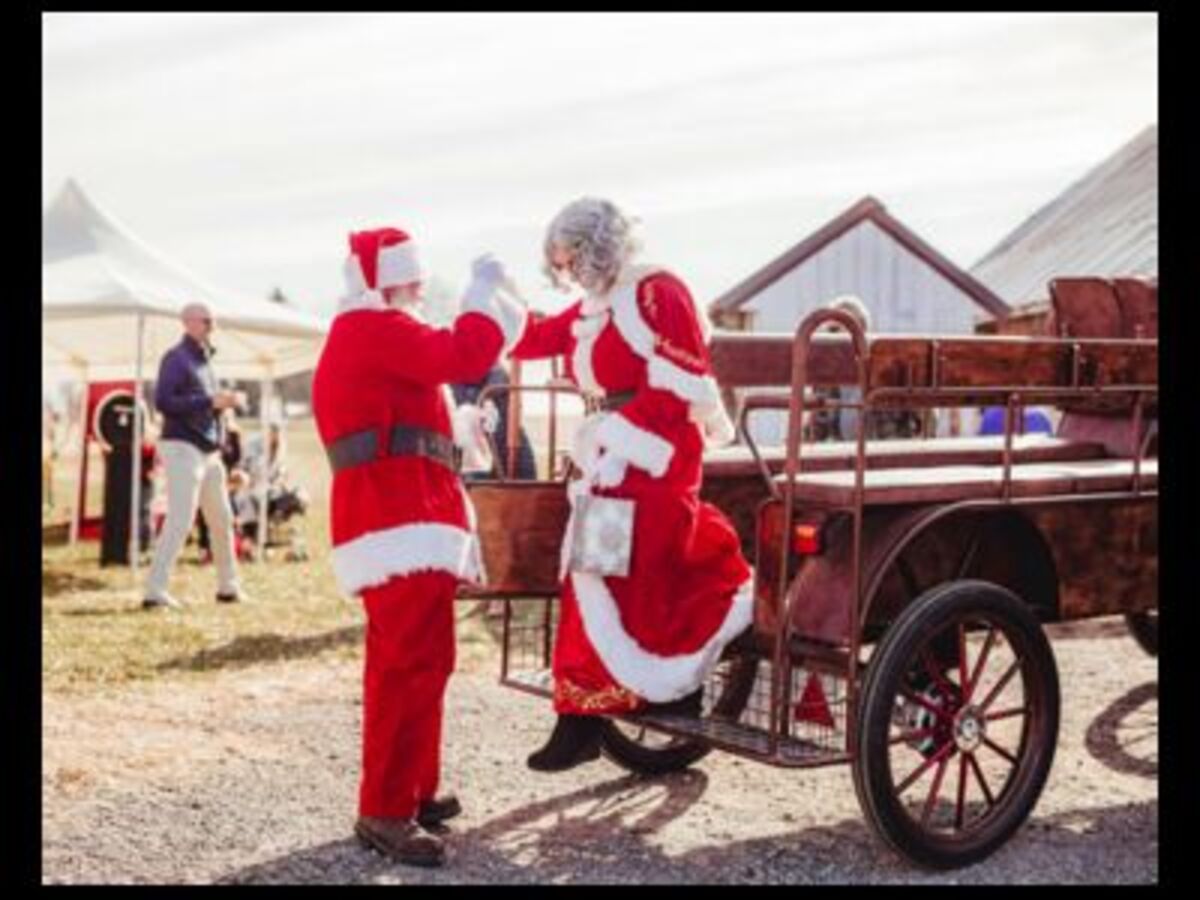 This post expresses the views and opinions of the author(s) and not necessarily that of Hunt Valley Life management or staff.
It's our 2-day annual Pop-Up Christmas Shop. Enjoy vendors, carriage rides, Farmyard animals, & appearances from Santa, Anna, and more!
This two-day event will be just the thing you need to get in the holiday spirit and check off the shopping list! With a combination of local craftsmen and representatives from some of your favorite brands, our vendors will have just what you need. Our activities and guest visitors will be sure to please your kids, and remember, this is your last chance to see Farmyard Animals until spring.
Times: Saturday -10am-4pm
Sunday- noon-4 pm
Admission Includes: 
Visiting some of your favorite Farmyard Animals
Activities and special guest appearances - be sure to check the date and times for Anna and Santa.
Access to all things shopping! Vendors, Christmas Trees, Wreaths & other winter decors
Find the latest details (including guest appearance times) here:
Reminders: Vendors may be present for a single day or both, Your ticket is valid for the entire weekend (shop both days!), Carriage ride ticket holders receive free entry, Some vendors/activities will be outdoors, No pets, No smoking
The Farmyard
21159 Old York Rd
Parkton, MD 21120
United States