CINEMA SUNDAY AT THE CHARLES
Image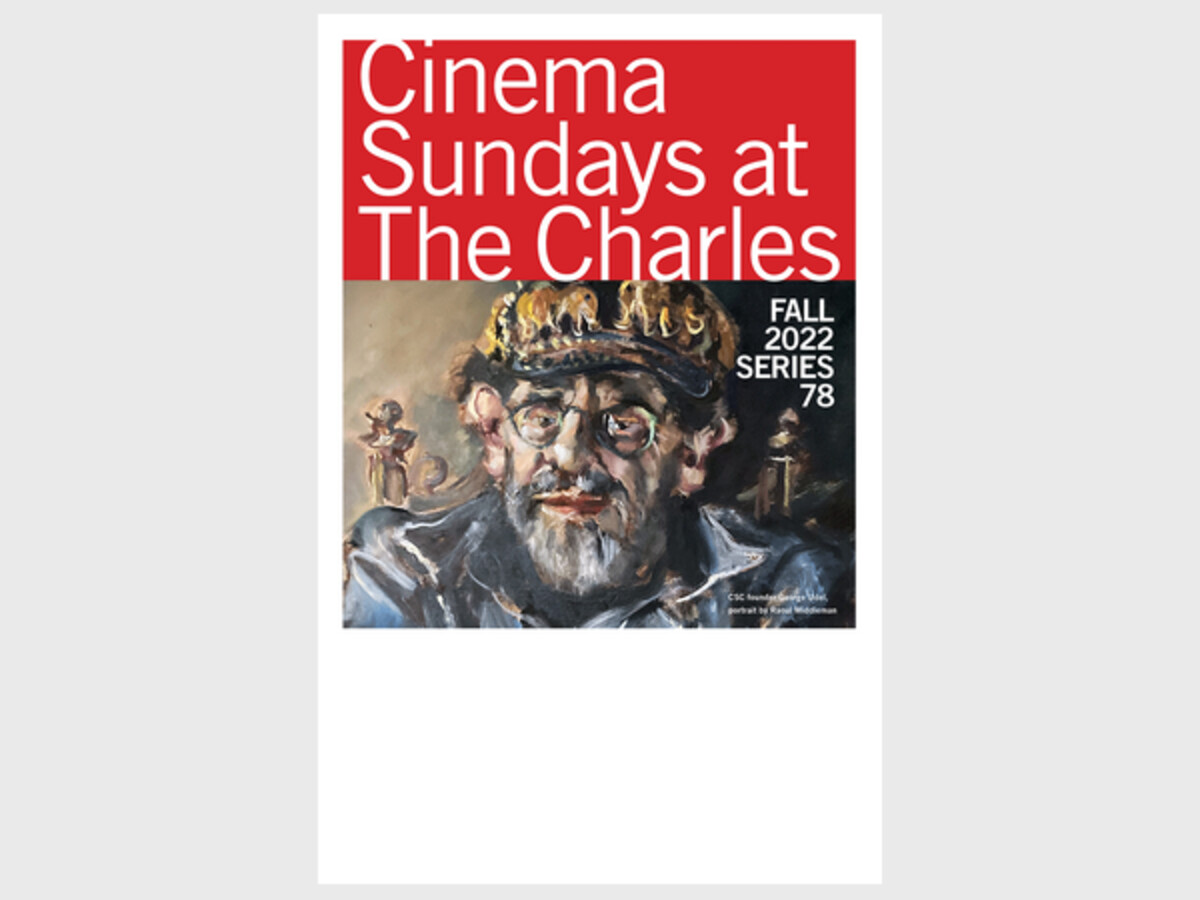 The Cinema Sundays Club includes a weekly movie screening at The Charles Theatre. In addition to the film, membership includes bagels, coffee, coupons to local businesses and a post-film discussion with guest speakers.
Join our Cinema Sundays Club
To become a member, please click and print the above flier (or obtain a paper copy at the concession stand) and complete and return with payment to the box office on any Cinema Sundays morning during which we are screening a Cinema Sundays Club film. 
THE CHARLES THEATER
1711 NORTH CHARLES ST
BALTIMORE, MD
United States