FREE 2ND SUNDAY AND 1ST THURSDAY
Image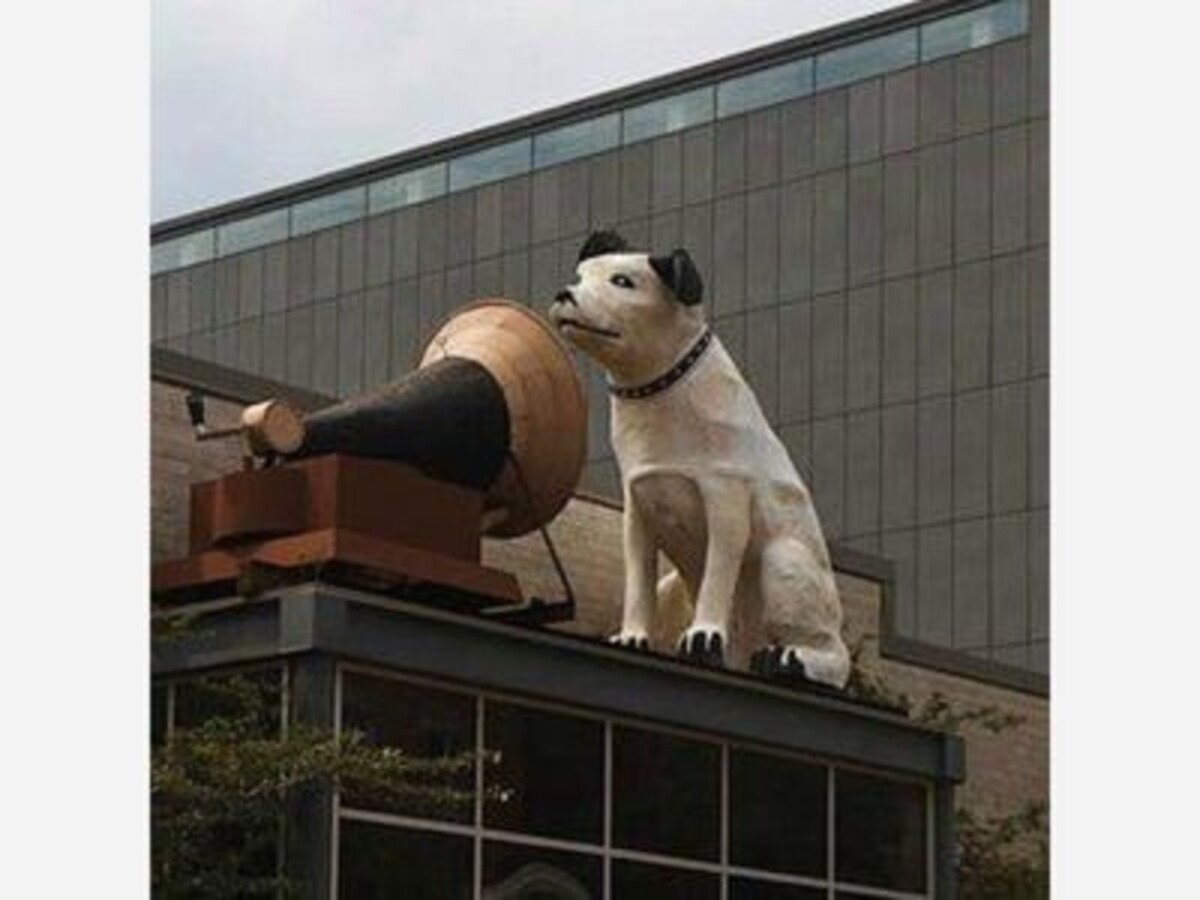 FREE for everyone on the First Thursday and Second Sunday of the month.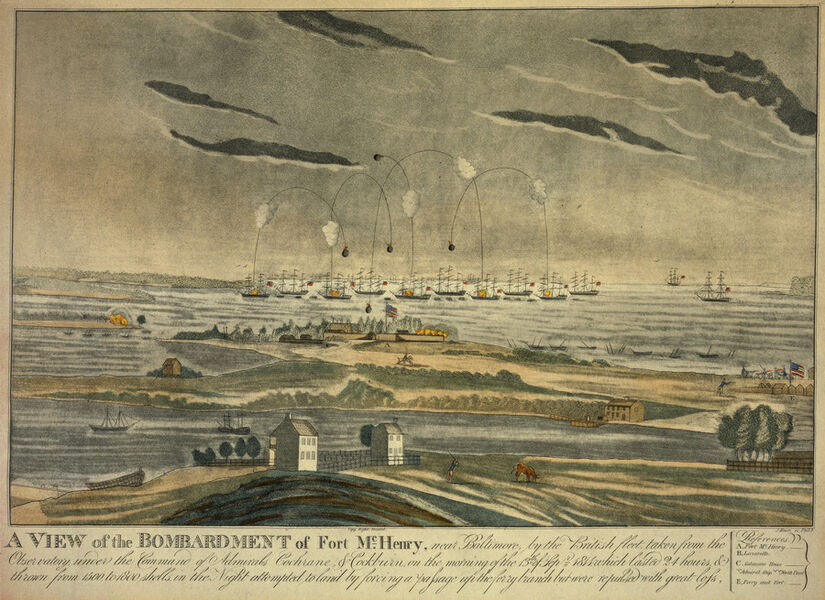 Free Second Saturdays
Take advantage of free admission every second Saturday of the month. Explore the spacious museum galleries and shop in the Museum Store, 10 a.m.-5 p.m. The library is open 10 a.m.-3 p.m. by appointment only. Library appointments must be made at least 72 hours in advance.
We are operating under limited capacity and masks are required. Go touchless by reserving your ticket ahead of time. Reserve now.
Also, take advantage of our family-sized private tours offered for some of our newest exhibitions. Schedule a tour now.
Furniture in Maryland Life
A History of the Industry in Maryland
Furniture in Maryland Life explores the manufacture, design, and function of furniture made and used in Maryland from 1634 to 2000. Decorative arts treasures, such as silver and porcelain, along with stunning paintings of Maryland interiors, contribute to this fresh look at the furniture industry in Maryland.
MD CTR FOR HISTORY AND CULTURE
610 Park Avenue
Baltimore, MD 21201
United States