TWILIGHT TUESDAYS AT LADEW
Image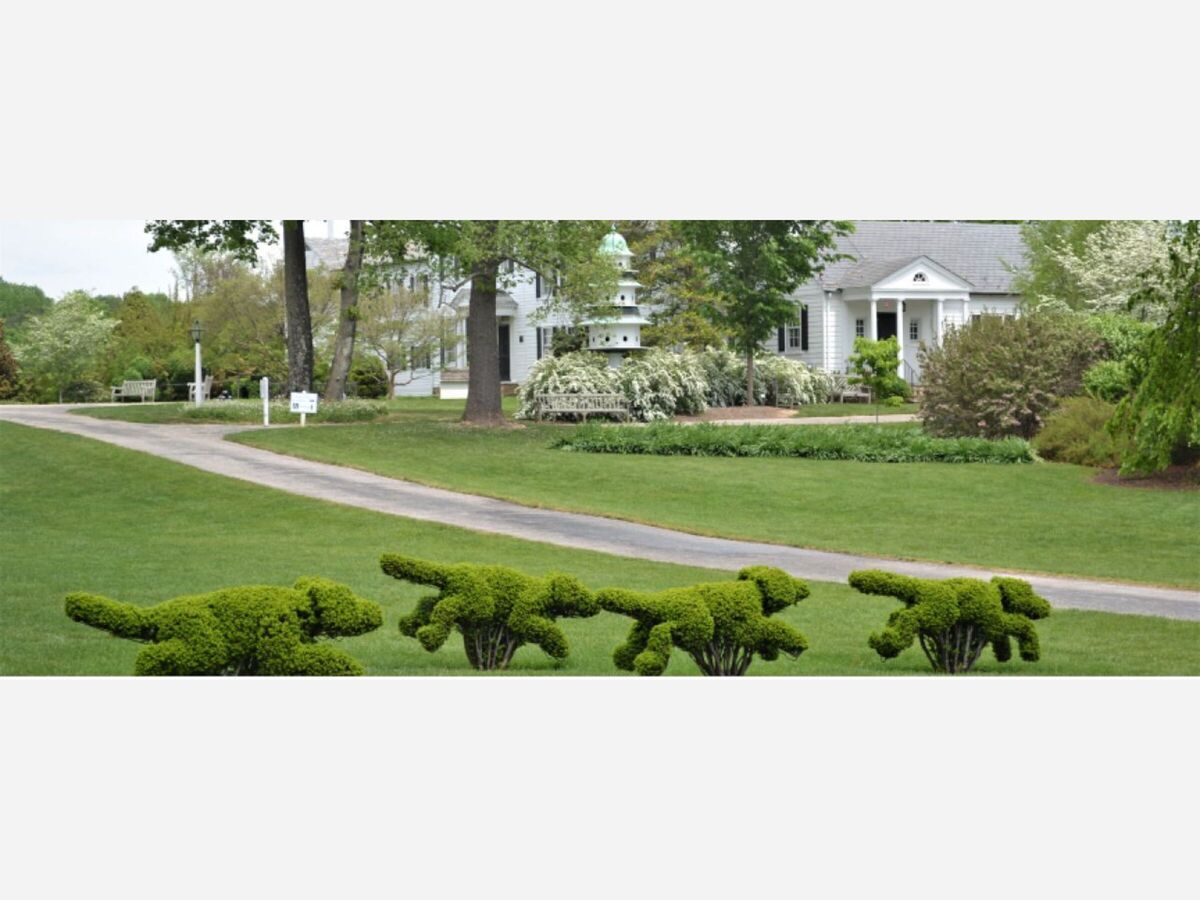 One of the "10 incredible topiary gardens around the world."
Twilight Tuesdays, Every Tuesday until 7 pmTwilight Tuesdays have begun! You can tour the Gardens every Tuesday throughout the year as we stay open until 7 pm. This is also a great opportunity to shop the wonderful treasures in the Ladew Gift Shop. (Regular Ladew admission)
https://www.ladewgardens.com/V...
Ladew Gardens Hours
OPEN: April 1 - October 31, 2022.
Thursday through Tuesday (closed Wednesdays)
9 am to 4 pm
Open Tuesdays until 7 pm
Gardens, Manor House and Nature Walk are OPEN Memorial Day, 4th of July, and Labor Day. (Please Note: our offices are closed for these holidays). Members do not need to purchase tickets online. Please bring your membership card with you to admissions on the day of your visit.


Purchase tickets at the Admissions Gatehouse when you arrive, or purchase tickets online anytime and use any open day for general admission until October 31, 2022.
Ladew Gardens
3535 Jarrettsville Pike
MONKTON, MD 21111
United States