Image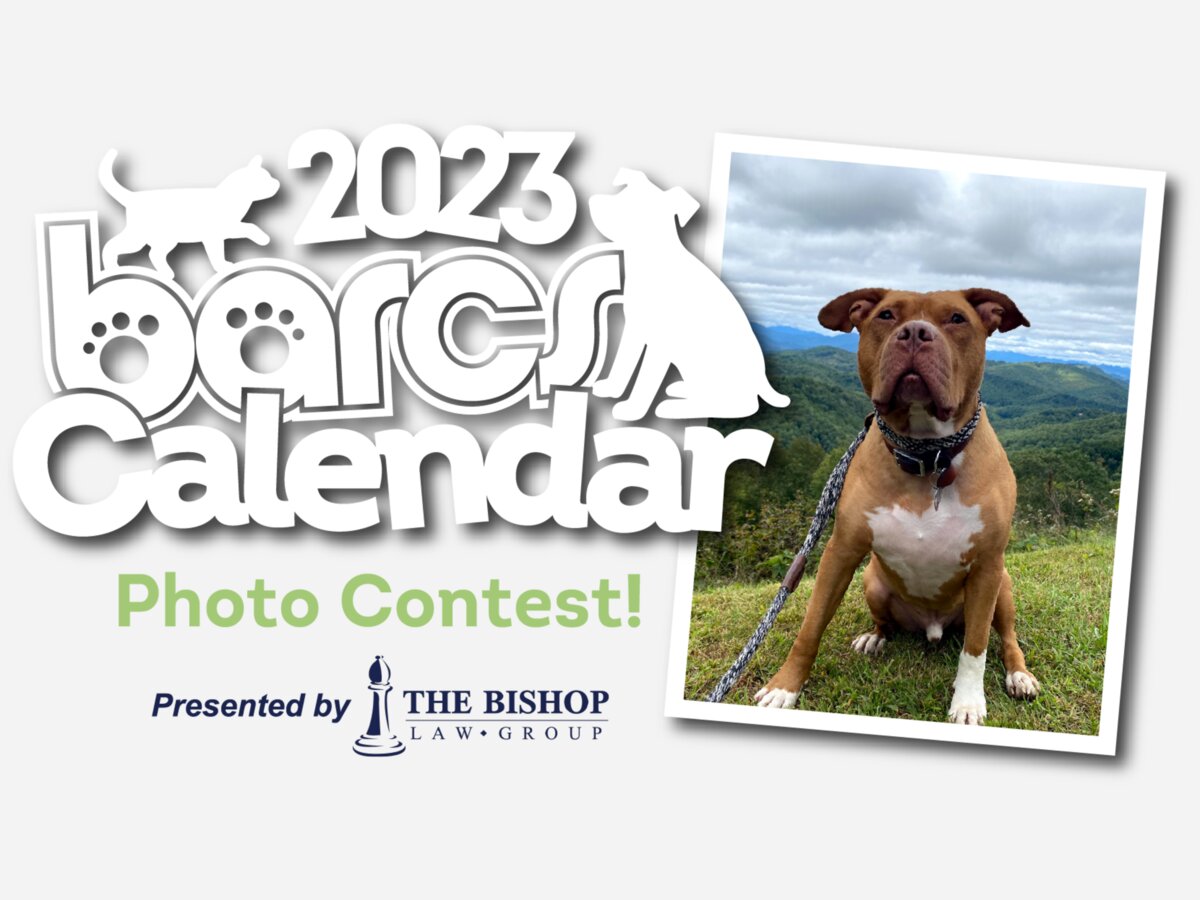 In the many, many moments you've stared lovingly at your furry best friend, have you ever thought to yourself, "You're so cute, you belong in a calendar!"

Now's your chance for your pet to shine! From now through September 1, BARCS is accepting photo submissions to our Photo Calendar Contest, presented by The Bishop Law Group.

Twelve lucky animals will be chosen based on a voting panel of BARCS' beloved volunteers and fosters. We will also feature additional "honorable mention" photos on the inside covers and informational pages.

Don't have a pet of your own? You can purchase an entry on behalf of a homeless dog or cat at our shelter.

Best of luck!