Image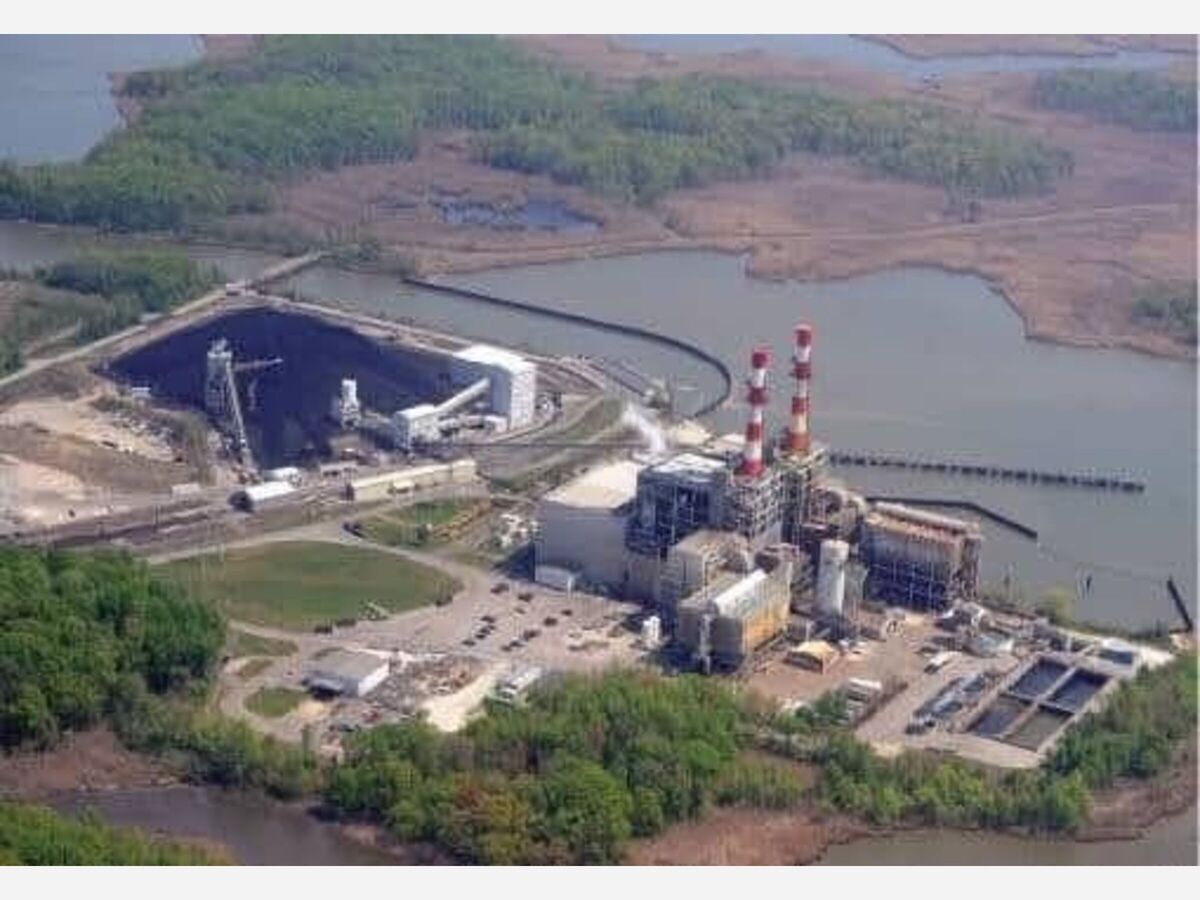 By Demetrius Dillard, Avenue News
The Charles P. Crane Generating Station, commonly known as C.P. Crane Plant, was a prominent fixture in eastern Baltimore County for nearly 50 years.
It's been about four years since the Bowleys Quarters landmark officially closed, and the future of the power plant's property is now among the most considerable challenges facing Baltimore County, according to Councilman David Marks, a representative of District 5.
Marks has been one of the most outspoken individuals on the circumstances surrounding the Crane Plant, and how its future will affect nearby residents. Marks' district will include Bowleys Quarters once redistricting takes place, assuming he gets reelected. He has conversed with community leaders, local residents, colleagues and developers in pursuit of a viable solution that serves in the best interests of those who reside within the plant's surrounding vicinity.
"This is one of the top issues facing eastern Baltimore County," Marks told The Avenue News. "It's because this is a pristine area that includes a lot of undeveloped acreage, and is a sensitive region near the Chesapeake Bay."
Forsite Development, the developer that owns the Crane Plant and surrounding vicinity that encompasses roughly 157 acres, has explored various options regarding how to repurpose the property.
Leaders from the development firm have spoken with Marks and Hock, and the parties continue to meet and have conversations as the power plant's future appears to be FINISH READING HERE