Image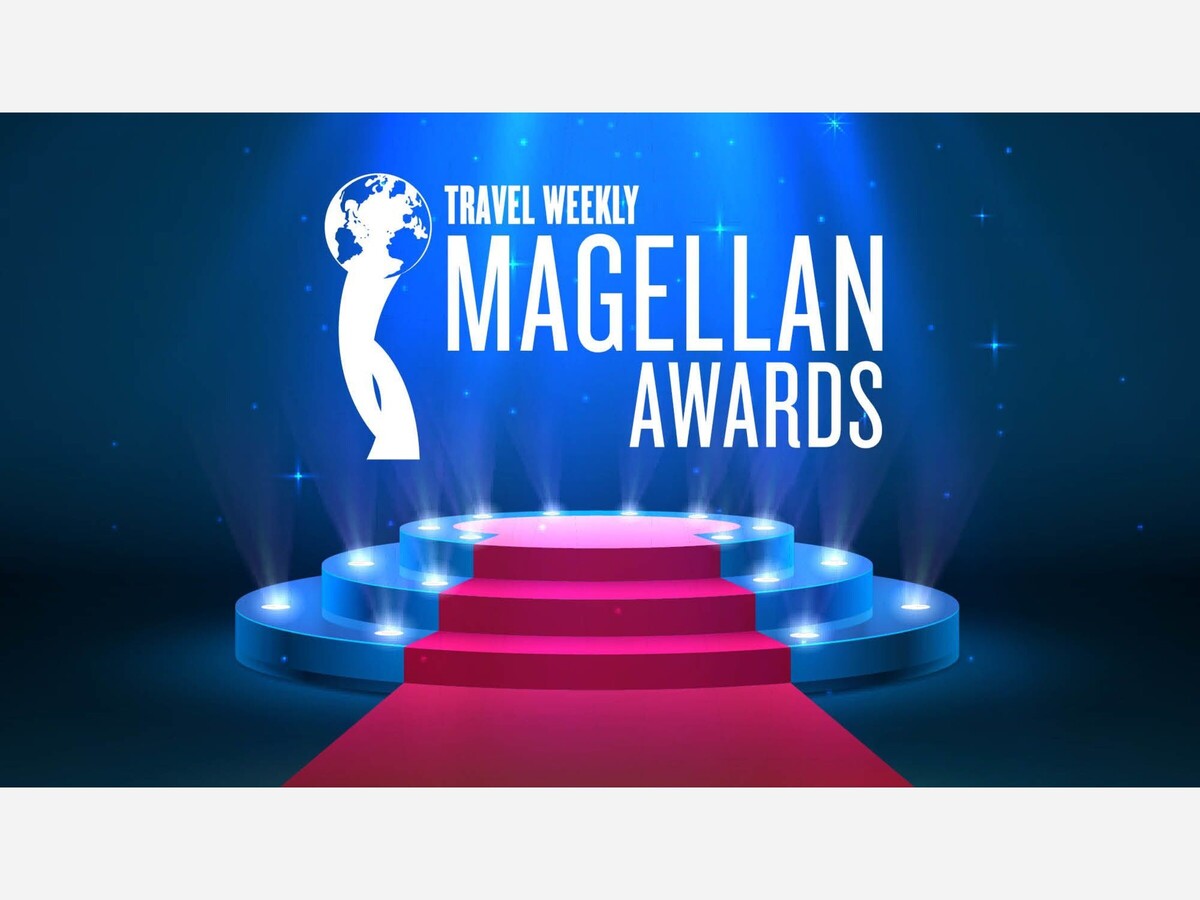 Arch RoamRight Honored with Three Travel Weekly Magellan Awards
Industry awards recognize outstanding marketing and service performance.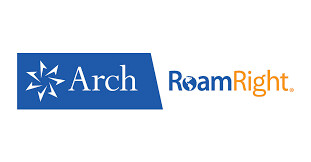 HUNT VALLEY, Md.--Travel insurance brand Arch RoamRight announced today it has earned two gold and one silver Travel Weekly Magellan Awards for 2022. The gold awards are for excellence in Print and Web Marketing for "The Travel Insurance Playbook SM" and "Travel Insurance Infographics," with a silver award for "Exceptional Customer Service During COVID-19."
"We salute all those who entered and all those who won."
"To be honored with these awards is incredibly gratifying. Travel Weekly's Magellan Awards are well respected in the travel industry, and earning these is a testament to the dedication of our team's effort to always improve our customer experiences," said Linda Fallon, Executive Vice President at Arch RoamRight. "Value and excellence are at the forefront of our focus. From providing technology-driven marketing, enrollment and claims tools to exceptional customer service and extensive expertise in underwriting and product design, we strive to exceed client and insured expectations."
With entries from across the U.S. and around the world, the Magellan Award winners represent the best in the travel industry and salute the outstanding travel professionals behind it all. The Magellan Awards honor outstanding design, marketing and services in a broad range of travel industry segments including Hospitality, Travel Destinations, Cruise Lines, Online Travel Services, Airlines and Airports, Travel Agents and Agencies, Tour Operators and Ground Transportation.
"Each year's Magellan entries are an impressive display of innovation and creativity in the industry, and this year's were particularly special. It's a testament to the incredible work done over the last year, and a collective desire to not only meet today's consumer expectations, but exceed them," said Arnie Weissmann, editor in chief of Travel Weekly. "We salute all those who entered and all those who won."
For a complete list of gold and silver winners, please visit www.travelweeklyawards.com.
About Arch RoamRight
Arch RoamRight (www.RoamRight.com) is the co-branding of Arch and RoamRight® marks used by Arch Insurance Company to market its travel insurance that insures U.S. residents traveling around the world. From trip cancellation to travel medical insurance plans and an award-winning mobile app and website, Arch RoamRightTM is an industry leader in innovation and technological solutions. In 2021, Arch RoamRight won multiple American Business Awards® and was named one of the Best in Travel Insurance for 2021 by Money.com.
About Travel Weekly
Travel Weekly is the most influential provider of news, research, opinion and analysis to the North American travel trade marketplace. It reaches a broad industry audience in print, online and with face-to-face events throughout the year. Travel Weekly is a division of Secaucus, New Jersey, based Northstar Travel Media, the largest travel business-to-business travel publisher in the world.