Image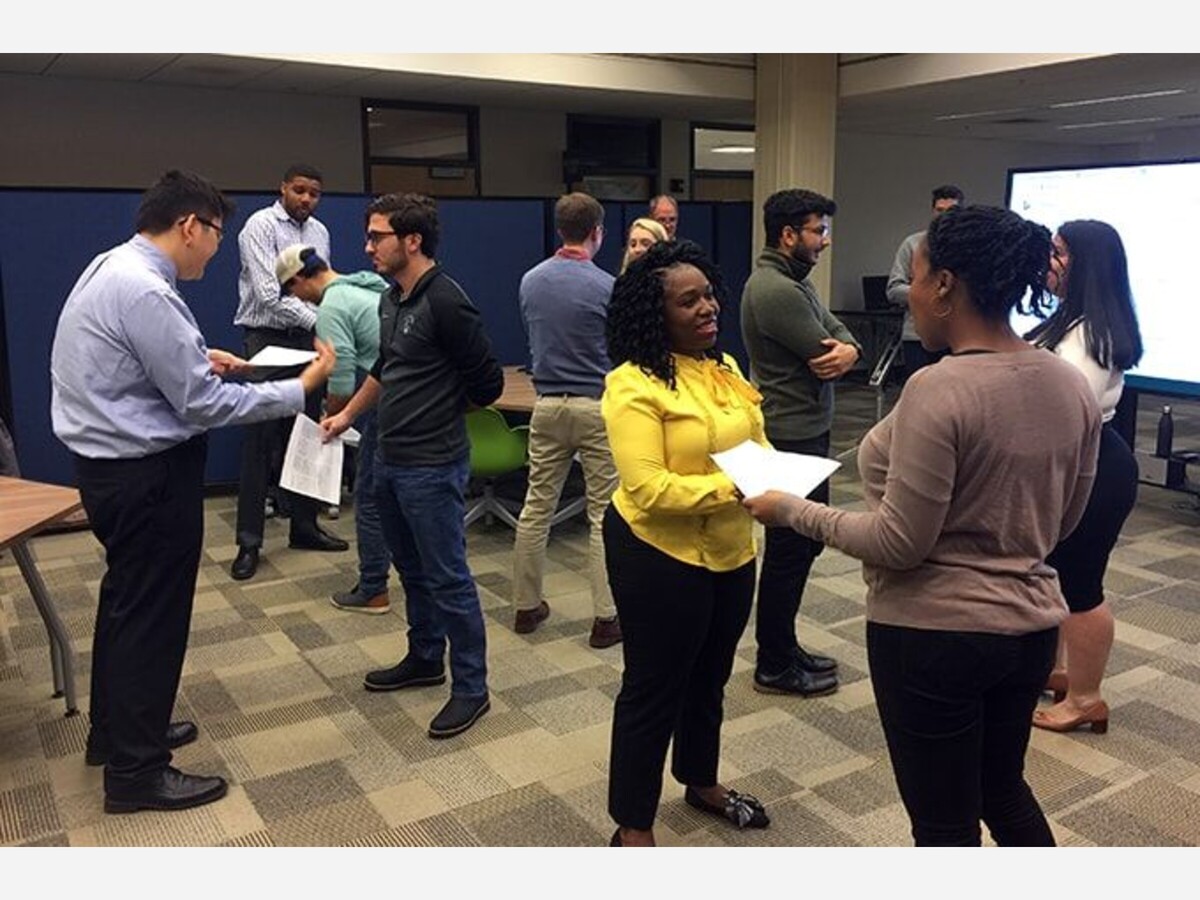 Loyola's Baltipreneurs Accelerator Demo Day showcases local entrepreneurs
Loyola University Maryland's Simon Center for Innovation & Entrepreneurship will hold a Baltipreneurs Accelerator Demo Day, where entrepreneurs participating in the cohort at Loyola will showcase their ventures in a pitch competition, receive awards, and network with attendees. The Demo Day will take place Tuesday, March 21, from 6 to 8 p.m. in McGuire Hall in Loyola's Andrew White Student Center.
The Demo Day is the culminating event of Loyola's Baltipreneurs Accelerator, a four-month part-time program supporting startup businesses and social ventures with training, technical assistance, mentorship, networking, and access to capital.
This year's cohort of nine entrepreneurs consists of five women founders and six Black founders, the most diverse cohort in the program's history. The cohort includes Ina Kovacheva of Arch Dash, Bianca Jackson of BrickRose Exchange, Jen Fry, Ph.D., of Coordle, Paula Dofat of HBCU Money Guide, Matt Barinholtz of FutureMakers, Nina Guise-Gerrity of GFTD, Donta Henson of Los Hermanos Tequila, John Matthews of The Barrage, and Todd Sheridan of Treehouse Juicery.
The Demo Day is open to the public, but registration is required.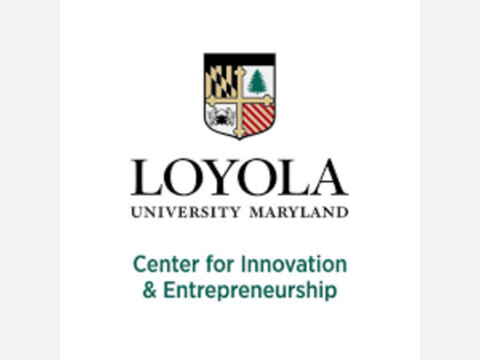 Loyola University Maryland's Sellinger School of Business and Management delivers an internationally recognized Jesuit business education. Recognized for its scholarship, ethical leadership and tradition of excellence, the Sellinger School delivers a wide range of sought-after fields of study including eight undergraduate majors and 11 undergraduate minors as well as full-time, part-time and fully online MBA and Master of Accounting programs. In-person classes are available on campuses in Baltimore, Columbia and Timonium, Maryland. (www.loyola.edu/sellinger)