Image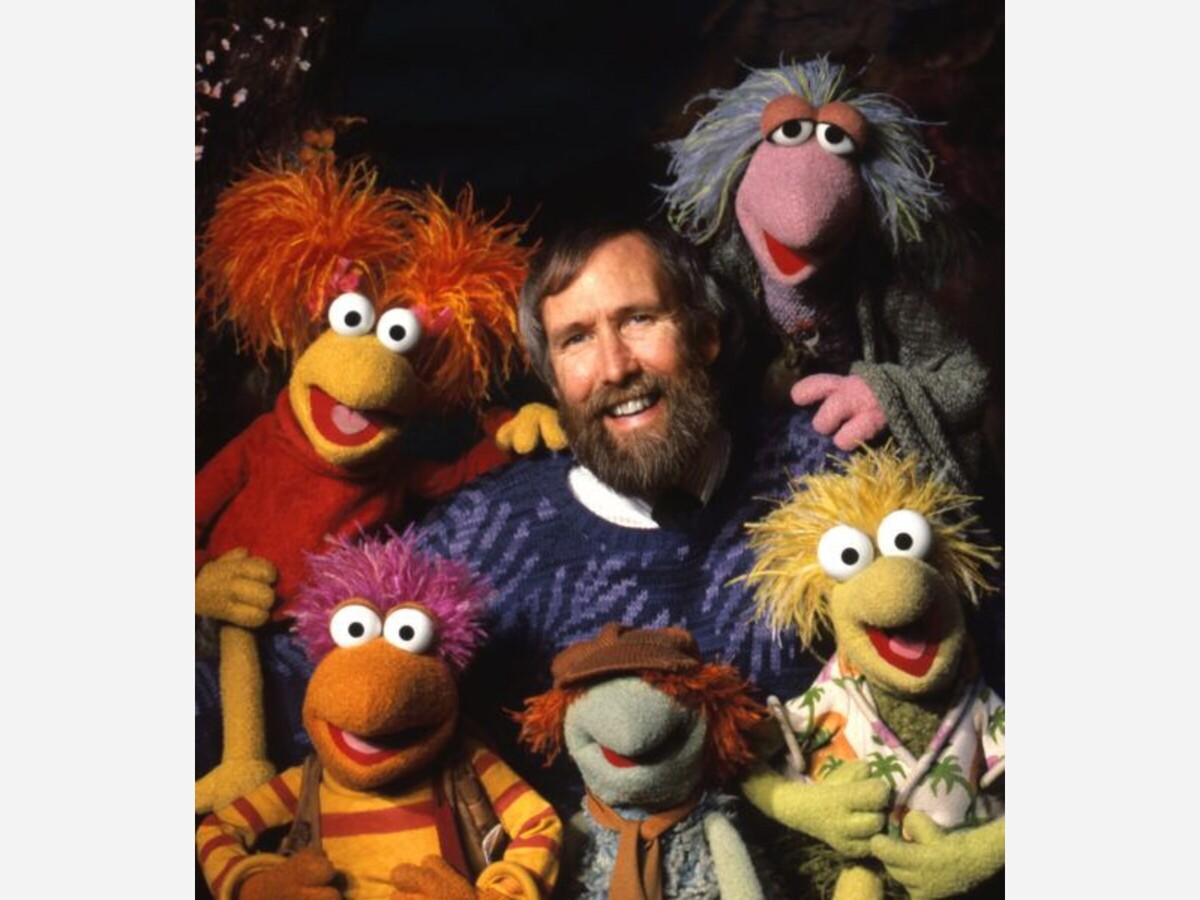 The Jim Henson Exhibition: Imagination Unlimited
May 26, 2023–December 30, 2023
Few people of the 20th century have had such enduring, wide-reaching, and inter-generational appeal as Jim Henson (1936-1990). His innovations in storytelling revolutionized childrens' education, and his work from "Fraggle Rock" to "Dark Crystal" had a profound impact on generations of people. And it all started in Maryland.
Bringing Henson Home to Maryland
From May through December 2023, the Maryland Center for History and Culture is hosting the traveling show The Jim Henson Exhibition: Imagination Unlimited. Developed by Museum of the Moving Image (MoMI), this 5,000-square-foot, Muppet-filled multimedia exhibition is full of hundreds of objects, including puppets, character sketches, storyboards, scripts, costumes, and film and television clips.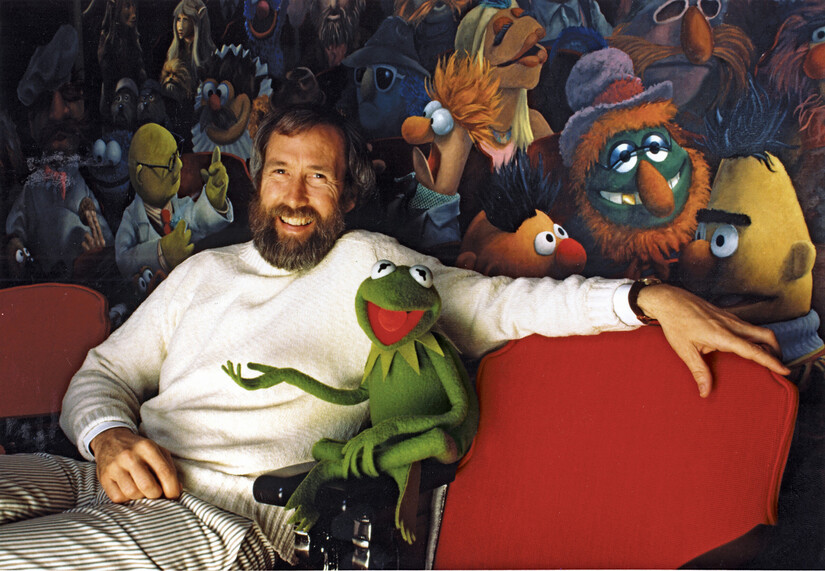 With his gently subversive humor, restless curiosity, and innovative approach to puppetry, Henson built the Muppets into an enduring international brand, contributed beloved puppet characters to Sesame Street, and made movies that applied his vivid imagination to stories for the big screen. This exhibition explores Henson's unique contributions to the moving image, and how he and a talented team of designers, performers, and writers created an unparalleled body of work that continues to delight and inspire people of all ages.
More News from Timonium