Image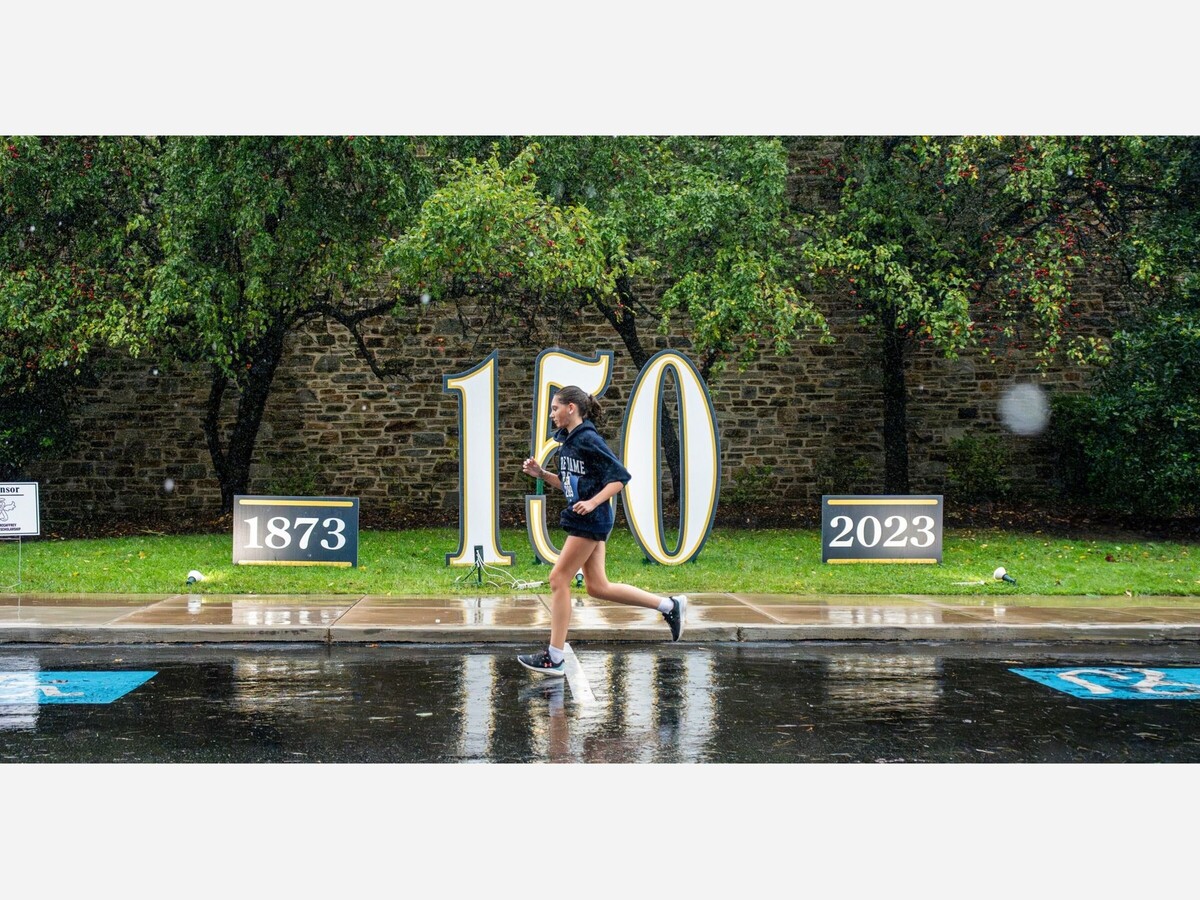 Transforming the World for 150 Years
September 22, 1873
Opened school with 69 pupils…As this new institution was considered quite the attractive novelty, there were constantly a great many visitors.
--SSND Daily Chronicles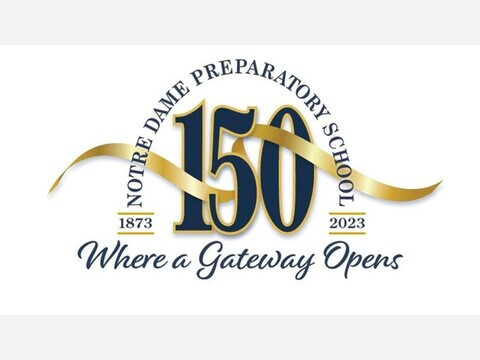 Join us for these Great Events!
List of 3 items.
In the fall of 1873, the School Sisters of Notre Dame opened a new school for girls on Charles Street in the wilds of North Baltimore called Notre Dame of Maryland.
Today, 150 years later, that school, now Notre Dame Preparatory School (NDP), is considered the leading Catholic school in the Baltimore metro area—an honor confirmed in the 2022-2023 school year when the educational website Niche.com named NDP the #1 Catholic School in Baltimore.
To mark this significant time, Notre Dame will launch a year-long anniversary to celebrate the storied history of the school, show appreciation for everyone who is and has been a part of NDP, and look forward to what the next 150 years hold.
While much may have changed in the world since NDP's founding, the essence of the school has only strengthened over time: to educate girls to become women who transform the world.
A Brief History of NDP         VIDEO HERE
Share Your Stories of Thanks, Legacy and Fun!
During Notre Dame Preparatory School's 150th Anniversary, we want to honor the many stories of special teachers, friendship moments, alumnae legacies, and cherished traditions that are woven into the school's rich history.
Click here to tell your stories!
The theme for the anniversary is "Where a Gateway Opens."
The "gateway" symbol has been intrinsic to NDP history since the school's beginning. It is the name of our alma mater and the school newspaper. Most notably, it references the iconic gateway that leads to the school entrance and which students in sixth and ninth grades, traditional NDP entry points, walk through to welcome them officially to NDP and which graduates, after commencement, walk through, symbolizing their entry to the world beyond NDP.
More News from Timonium