Cockeysville's Jim Davis:
Image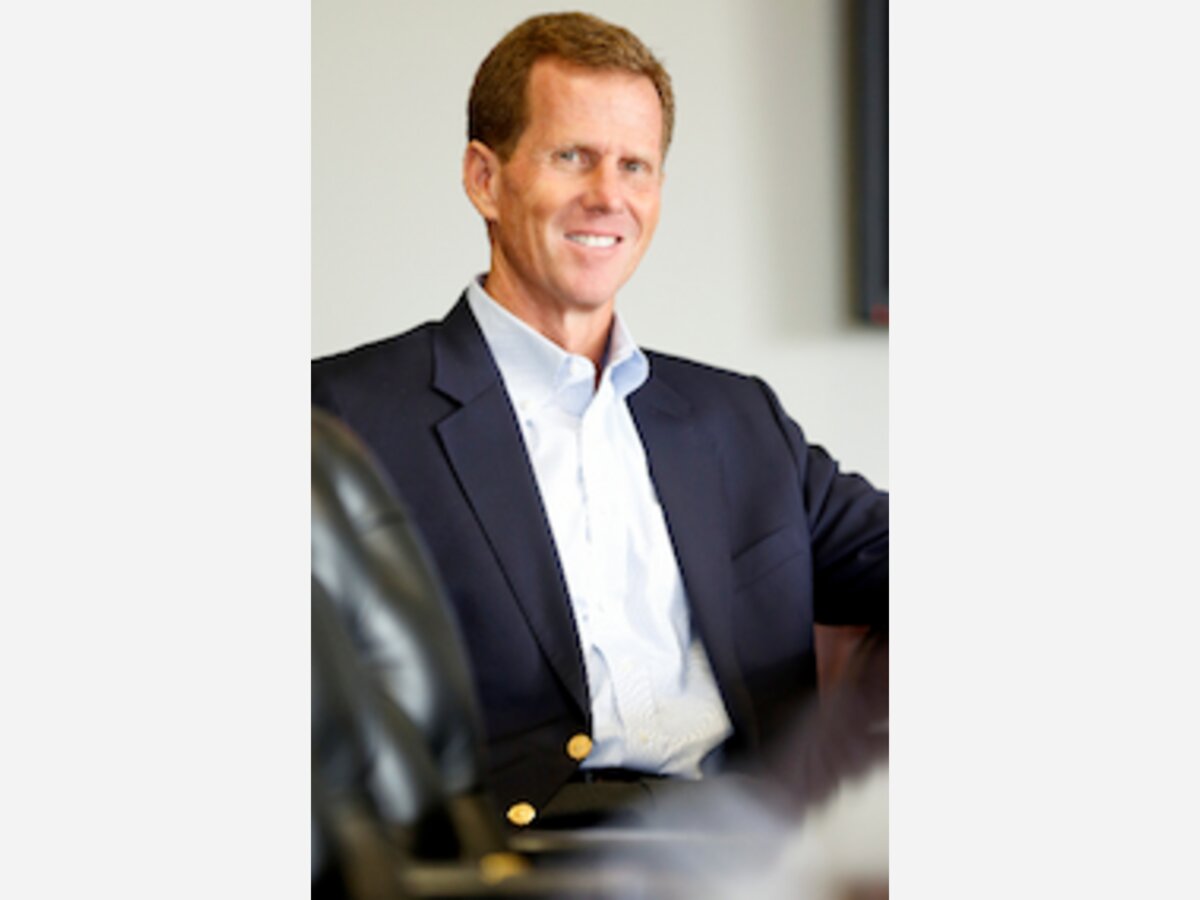 Luay Rahil, Medium.com
Please also check out:">
Just 20 minutes north of downtown Baltimore, there is a small town called Cockeysville, one of Maryland's best places to live.
The city is home to 21,000 people, none of them wealthier than Jim Davis. The city's median household income doesn't exceed $65,420, and the median property value is about $333,000. However, Jim Davis won't know it.
His net worth exceeds $4.6 billion, making him the richest man in Cockeysville and the fourth richest person in Maryland. Though Davis remains notoriously private, he has built a business empire that has continued to have a significant impact across Greater Baltimore for the last 40 years.
Who is Jim Davis?
Jim Davis is the co-founder of Allegis Group Services, a staffing agency that provides workforce management solutions.
He graduated from Villanova University with a Bachelor of Science degree in 1985. While at college, he co-founded Aerotek with his cousin Steve Bisciotti in 1983 in Bisciotti's small basement in Maryland.
They started Aerotek in a small basement.
Aerotek began as a small staffing agency to help fill open positions with a temporary workforce. However, Davis recognized an opportunity and was determined to build a great company rooted in strong relationships that creates professional and financial opportunities for employees and help companies fill their vacancies with the best talent.
So, the cousins quickly expanded to Florida, Indiana, England, and Canada. They also shifted their focus to providing staffing solutions to information technology companies.
They later renamed the company Allegis Group, FINISH READING HERE