Image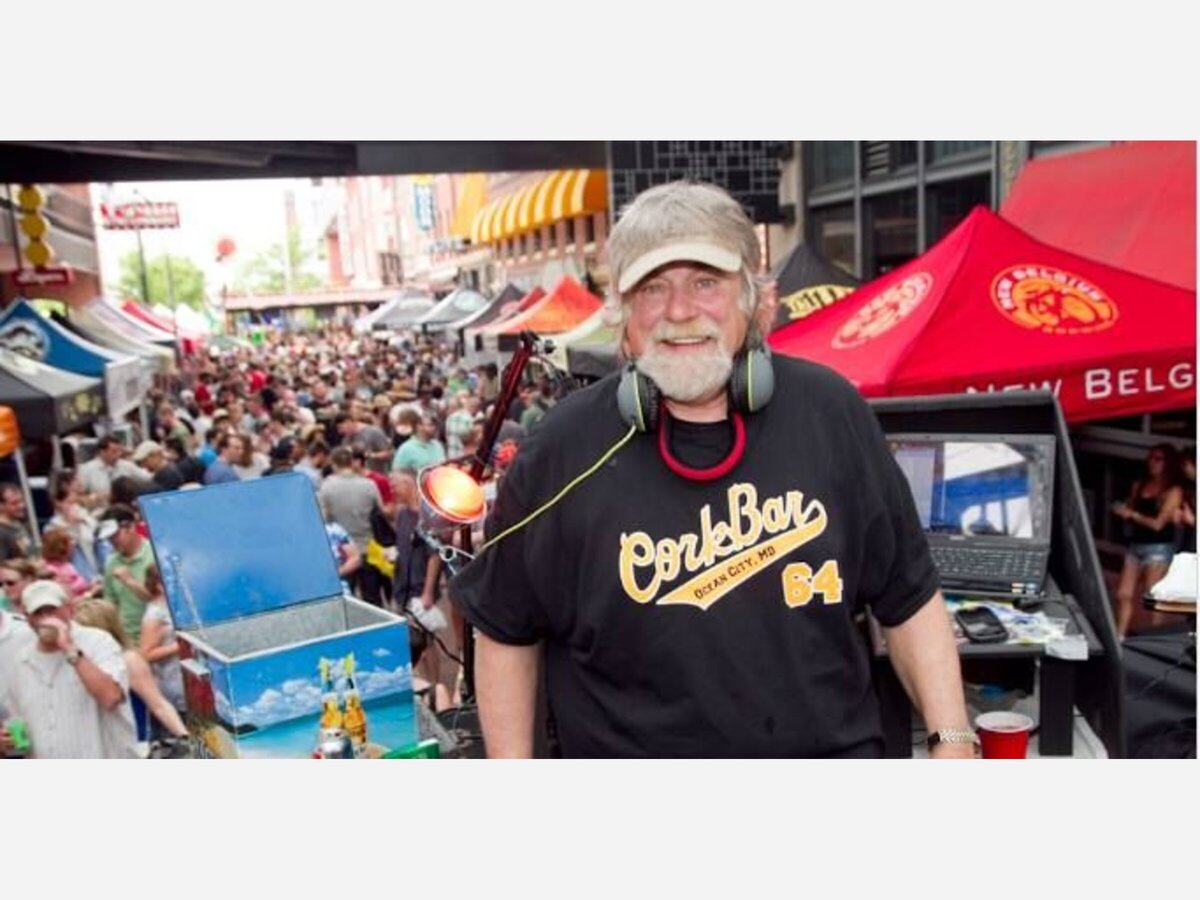 A great profile here from the Baltimore Sun:  INFO HERE
Legendary Ocean City DJ Mike "DJ Batman" Beatty died last weekend after a bout with cancer, the Maryland Coast Dispatch announced on Sunday.
A native of Baltimore, Beatty spun records and entertained crowds in Ocean City for more than 40 years, becoming a recognizable figure within the community for both visitors and locals. Known as "The Night Time Mayor of Ocean City," Beatty was a staple of resort nightlife and on his own radio show.
Tributes on social media began to pour out after the news began to circulate. On Facebook, Ocean 98.1 WCOM, where Beatty hosted the "DJ Batman's The Hair of the Dog Show," paid tribute to Beatty Sunday afternoon.
Beatty got the stage name DJ Batman early on in his career, in 1981. In a profile on Beatty in The Daily Times in 2011, he told the story of how, in a telegram to a friend whose bar Beatty would be playing at FINISH READING HERE