WATERFOWL FEST AND KID'S FISHING DERBY
Image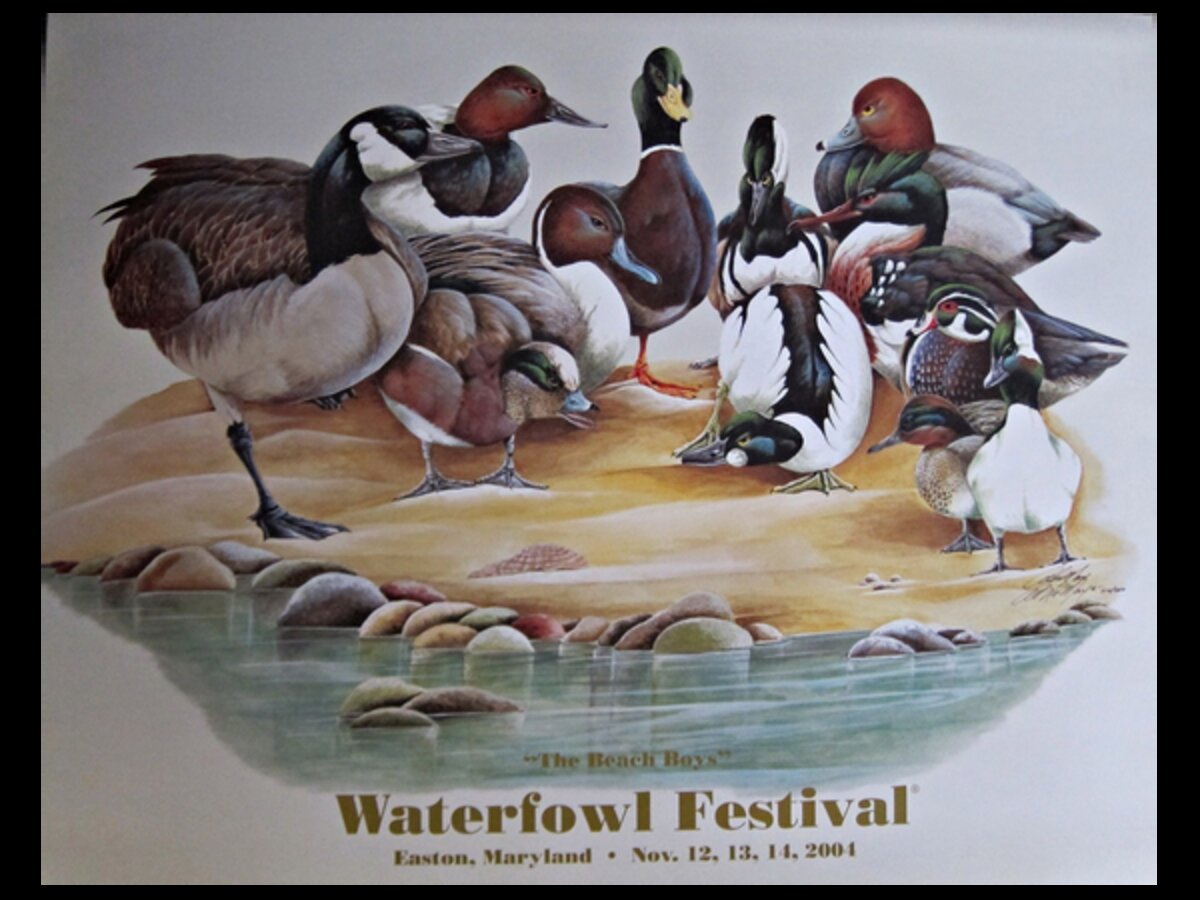 https://waterfowlfestival.org/
Add to Your Art Collection
Shop from the world-renowned painters, sculptors, carvers and photographers to find that perfect piece.
READ MORE
Kid's Activities
The Festival offers several events for children of all ages. Events include art activities, story time, the Phillips Wharf Fishmobile, a mermaid show, and more!
READ MORE
Delicious Food & Drink
Whether you're at the Tasting Pavilion, the Beer Wetland or at one of many food vendors, you'll find the best food and drink here.
READ MORE
World Waterfowl Calling Championship Competition
Competitors are immersed in the language of the incredible waterfowl of the region, competing against each other the for coveted title of World Champion.
READ MORE
Various Live Demonstrations
Join us for our live demonstration events including fly-fishing, retriever dog demonstrations, raptor demonstrations, the kids' fishing derby, and the children's calling clinic (pre-registration required).
Delmarva Dock Dogs
Visitors will be entertained while watching one of the fastest growing dog sports in North America. See which dogs have what it takes to win the competition.
READ MORE
JOIN US AT THE FESTIVAL
GET TICKETS
WATERFOWL FESTIVAL
40 S. Harrison Street
Easton, MD 21601
United States