ALL EVENTS AT OREGON RIDGE
Image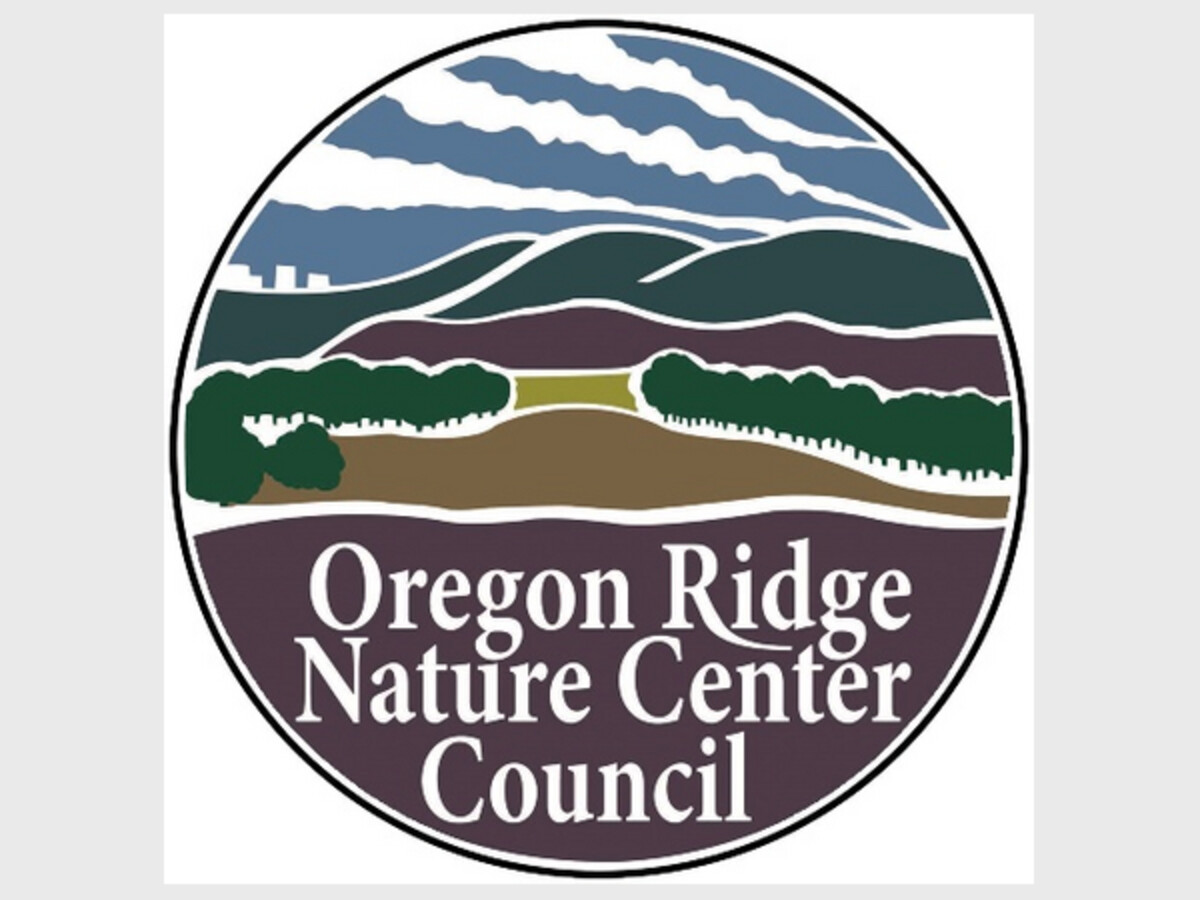 We hope you'll consider supporting the Oregon Ridge Nature Center by becoming a member of the Oregon Ridge Nature Center Council. Members always move to the top of the waitlist.
CLICK HERE https://oregonridgenaturecenter.wildapricot.org/?fbclid=IwAR098LVq8SbbQfP5y1F50f7UcJbfYFJimC-EuqISPpXN2WXMw64RuedxlI4
FOR ALL GREAT EVENTS INCLUDING SENIOR STROLL, NATURE BOOK CLUB, GUEST SPEAKERS AND
Home School Nature Days – The Wonders and Science of Spring!
Friday, May 12; Afternoon Session 1 - 2:30 p.m.
Join us as we explore a different nature theme each month. We will get outside and get our hands dirty learning about the Wonders and Science of Spring! Register for 1 2, or all 3 classes.
Students ages 6 - 12
$6 per student per class ($4 for ORNCC Members)
(Parents are welcome to stay but we are not able to accommodate siblings at this program.)
Registration for this program closes on Wednesday, May 10th.
OREGON RIDGE NATURE CENTER
13555 BEAVER DAM ROAD
HUNT VALLEY, MD 21030
United States