TALES 7 TAILS FREE STORIES AT IRVINE
Image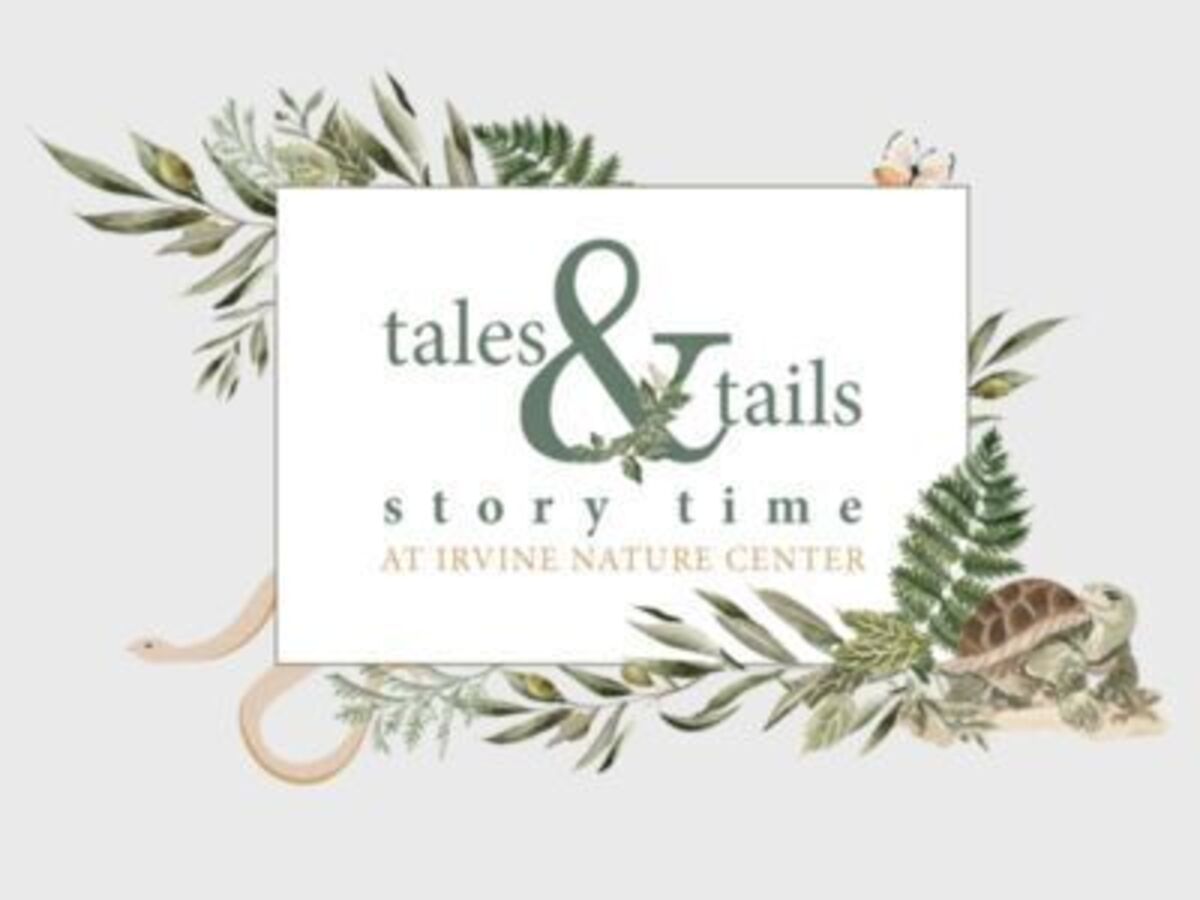 TALES & TAILS – STORY TIME IN THE OUTDOOR CLASSROOM
NOVEMBER 4 @ 11:00 AM - 11:45 AM
Recurring Event (See all)
FREE
Tales & Tails at Irvine Nature Center IS BACK!
Join us every Friday for story time & an animal encounter in the Outdoor Classroom. This 'caregiver and child' program will allow you to build connections with nature and your neighbors in an outdoor learning environment. Visitors are encouraged to come early or stay after to discover Irvine's trails, meadows, and wetlands with the family. This program is ideal for children 5 and under and an accompanying adult.
Instructor: Daje' Reeder, Early Childhood Educator
Fridays*
11:00 – 11:45AM
Held in Irvine's Outdoor Classroom**
FREE! All are welcome.
No registration required. **Outdoor Classroom access begins at 10:45.
*Tales & Tails will not run on Oct 28, Nov 25, Dec 23, Dec 30, April 7, May 26
IRVINE NATURE CTR
11201 GARRISON FOREST RD
OWINGS MILLS, MD 21117
United States