Image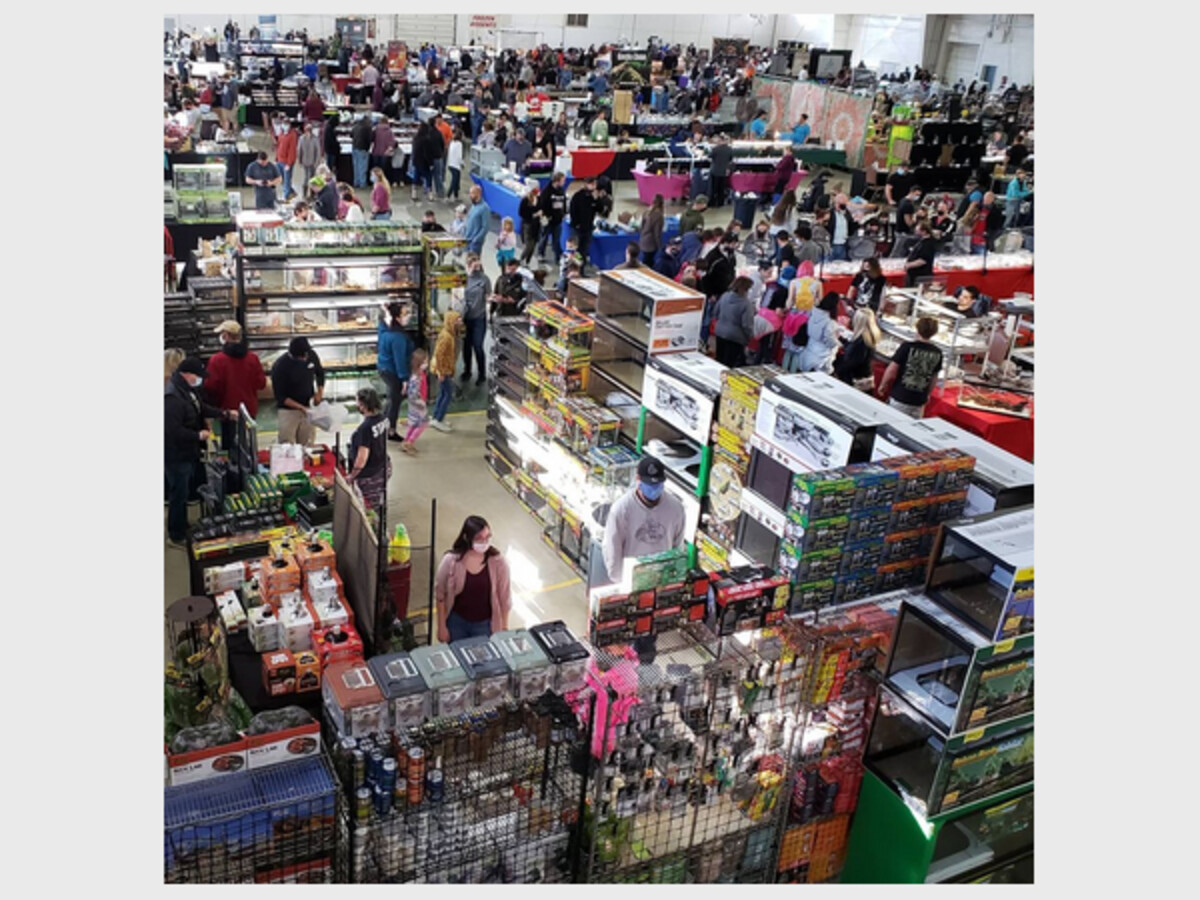 Looking for something fun, entertaining, and truly unforgettable to do that the whole family will enjoy? The Battlefield Reptile Expo is an interactive, all-ages event bringing together exotic animal lovers from all walks of life. Whether you're a lifetime enthusiast or someone who's just curious, this expo is for you.
Enjoy an action-packed day learning about all manner of exotic creatures, from snakes and lizards to frogs, arachnids, and many more. Meet up with other hobbyists who share your passion, chat with breeders, and explore tables featuring animals, supplies, merchandise, and more – all in one convenient location.
Admission is free for guests 12 and under, and just $5 for everyone else. 
https://www.facebook.com/events/1265610003816315/?acontext=%7B%22event_…
CARROLL AG CENTER
706 Agriculture Center Dr
WESTMINSTER, MD 21157
United States