LBC Class of '24 Info Session
Image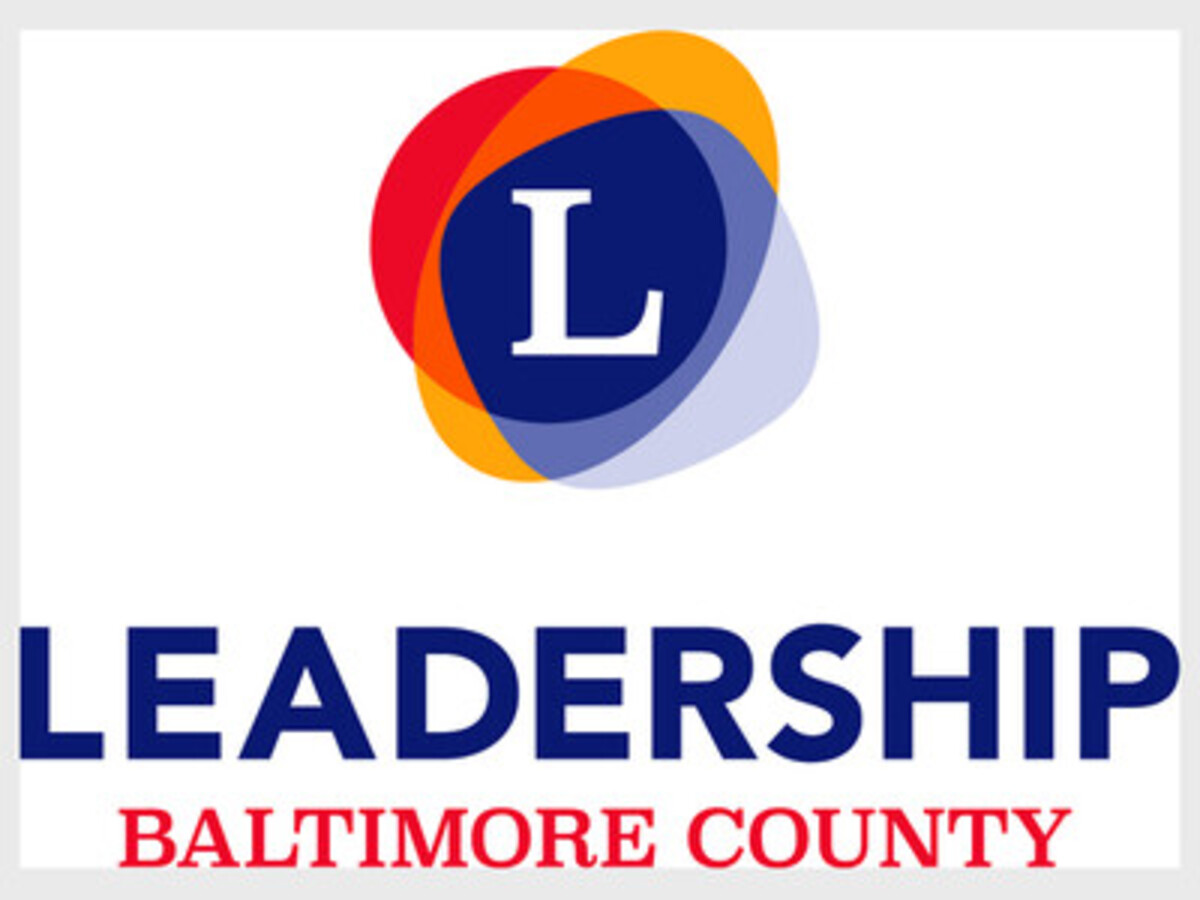 This post expresses the views and opinions of the author(s) and not necessarily that of Hunt Valley Life management or staff.
Learn about Leadership Baltimore County's community leadership program, hear from alumni about their experience, and ask questions to determine whether the program may be a good fit for you.
For 40 years, Leadership Baltimore County has been gathering high achievers with a community mindset to help them connect, grow, and give back. Many graduates say the experience was among the most valuable learning and professional development experiences of their career. Could the title "LBC Alum" be in your future?
https://www.leadbaltimore.org/events
(Login information for this virtual session will be sent after registration.)
Virtual
Sparks Glencoe, MD 21152
United States