Image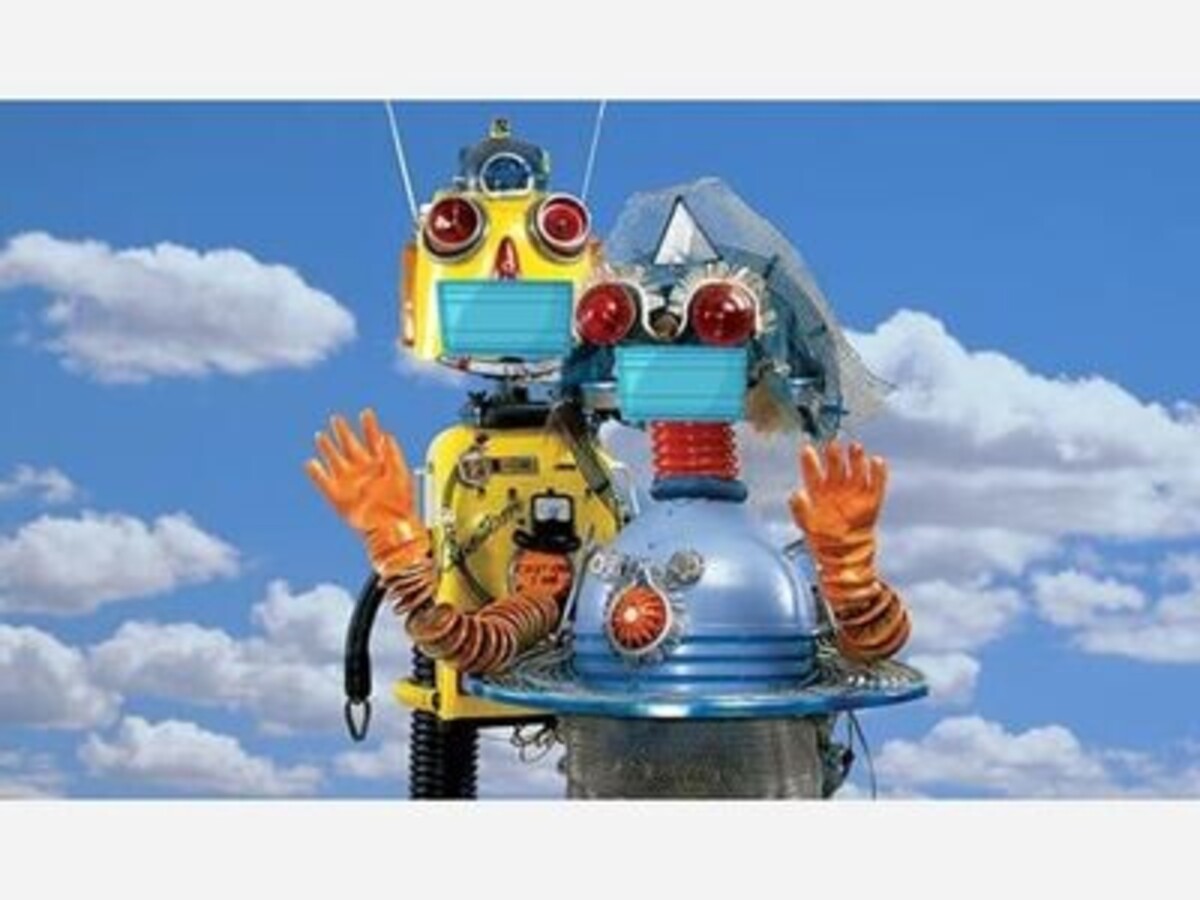 CHECK OUT PLENTY OF OTHER EVENTS AND EXHIBITS BEFORE THEM
The American Visionary Art Museum (AVAM) is delighted to announce that its popular July 4th Pet Parade and Talent Show will be held in-person on the Museum's Whirligig Plaza. All friendly pets and their owners are welcome to join the festivities!
Registration takes place at 8:30 AM sharp. The 9:00 AM Pet Parade through AVAM's campus is followed by a Pet Talent Show for those pet-and-person duos who wish to participate. The Pet Parade is held each year in memory of supreme animal lover and AVAM's devoted supporter and friend, Ellis Rosen. Please note that Museum buildings will be closed to the public on July 4.
Trophies to be awarded for the Parade and Pet Talent Show include: Most Patriotic, Star-Spangled, Yankee Doodle Dandy Pet Award; Ready-for-Prime-Time Pet Talent; Best Pet Haute Couture (Best Costume); Best Visionary Pet Hair-do; The Peoples' Choice Award; and the Pet Congeniality Award. The Grand Prize — "Most Visionary Pet" — is awarded to the pet that embodies the spirit of a true patriotic visionary.

American Visionary Art Museum--PLEASE VERIFY TIMES AND DATES OF EVENT
800 Key Highway
Baltimore, MD 21230
United States