HORROR ON MAIN WEEKEND CONVENTION
Image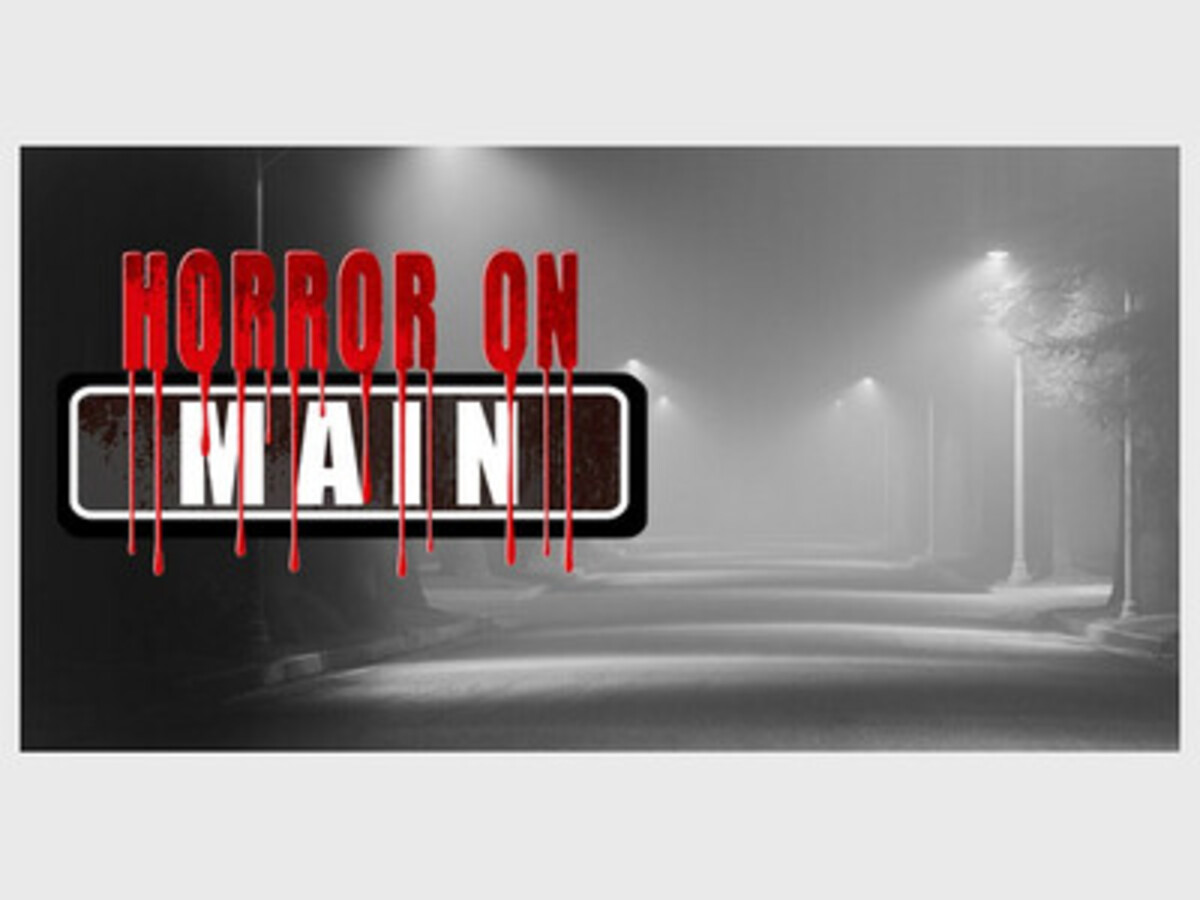 May 26-28, 2023
A Weekend Convention for the Horror Community.
Friday – Sunday of Memorial Day Weekend, leaving you with a built-in day of rest
Delta Marriott • 245 Shawan Road • Hunt Valley, Maryland 21031
We are very excited to be putting together a weekend convention that blends film and fiction in a unique manner. Authors, actors, artists, publishers, directors, composers, and vendors will fill your weekend with entertainment, laughter, and memories. From the daytime activities to the nighttime events, you could come for Saturday, but we bet you would rather experience the whole weekend.
Wander the pages to learn more. Grab your tickets and tables. And follow us on social media for updates, announcements, and horror-filled fun! Facebook | Twitter | Instagram https://horroronmain.com/
DELTA MARRIOTT
SHAWAN ROAD
HUNT VALLEY, MD 21030
United States