LEGACY CHASE SHAWAN DOWNS
Image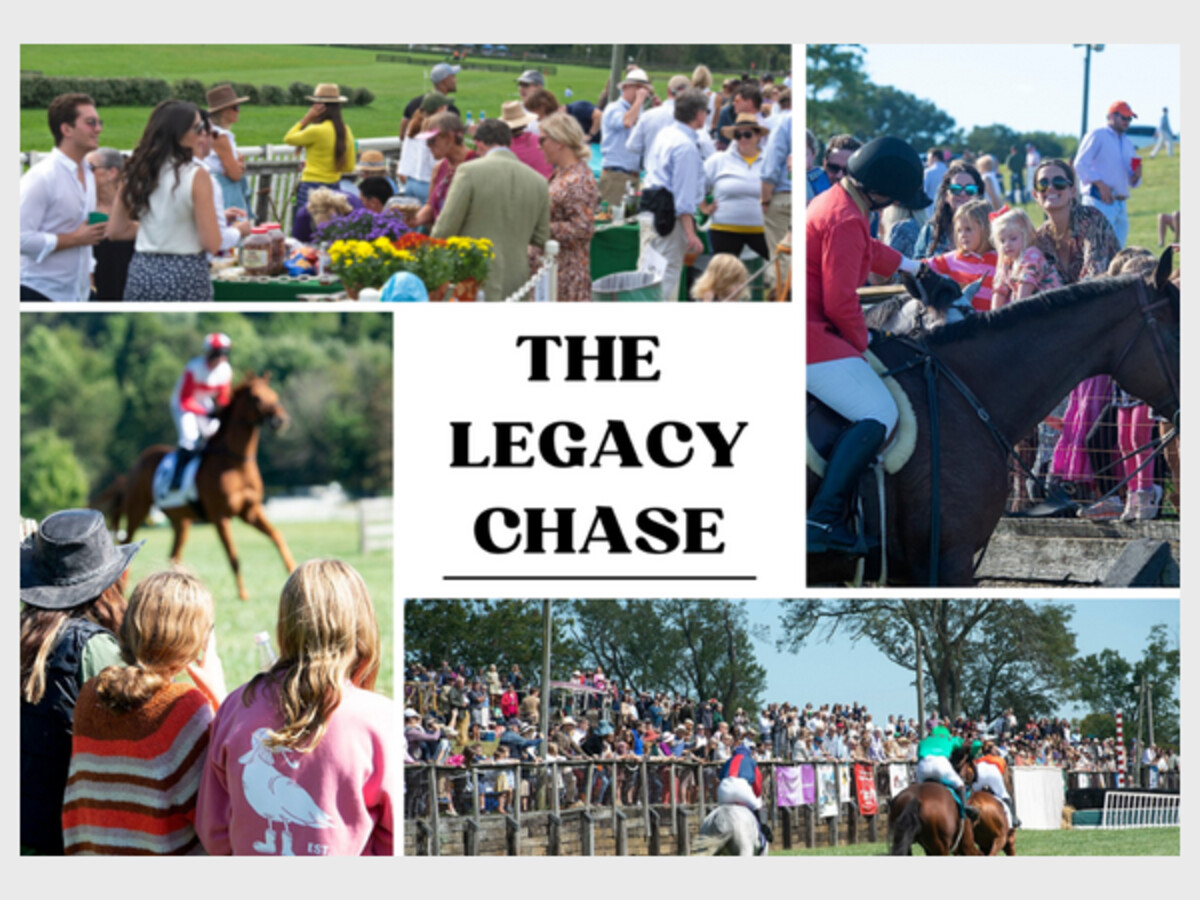 Located in Hunt Valley, Maryland, Shawan Downs is a beautiful property that has gone from being a small piece of a much larger working farm to a first-class equestrian center. Home to the Legacy Chase, Shawan Downs maintains its rich historic and agricultural heritage while bringing entertainment to the region.
The Legacy Chase is the flagship equestrian event taking place at Shawan Downs. Our goal is to bring together elite horses and gifted riders to showcase the graceful intensity of steeplechase racing for the Maryland community. Putting together top tier purses with our beautiful track and landscape, we believe we can raise the bar for Steeplechasing around the country. We provide food vendors, retail vendors, live music, and other customer experiences to encourage those unfamiliar with the sport to bring their families and friends to a truly pastoral experience. They may not start out as race spectators but they certainly leave as them.  
Shawan Downs came to fruition in large part thanks to the vision of a dedicated few who believe in the tradition of the sport and the celebration of the land. Once their vision was realized, it created an energy within the community to be a part of this unique property. This community known as the Life Founding Members has made this equestrian park possible.
If you are interested in learning more about the Life Founding Members or becoming one yourself, please contact us at info@shawandowns.org.
The Legacy Chase at Shawan Downs Sept. 30th 2023
SHAWAN DOWNS
SHAWAN ROAD
HUNT VALLEY, MD 21030
United States