Image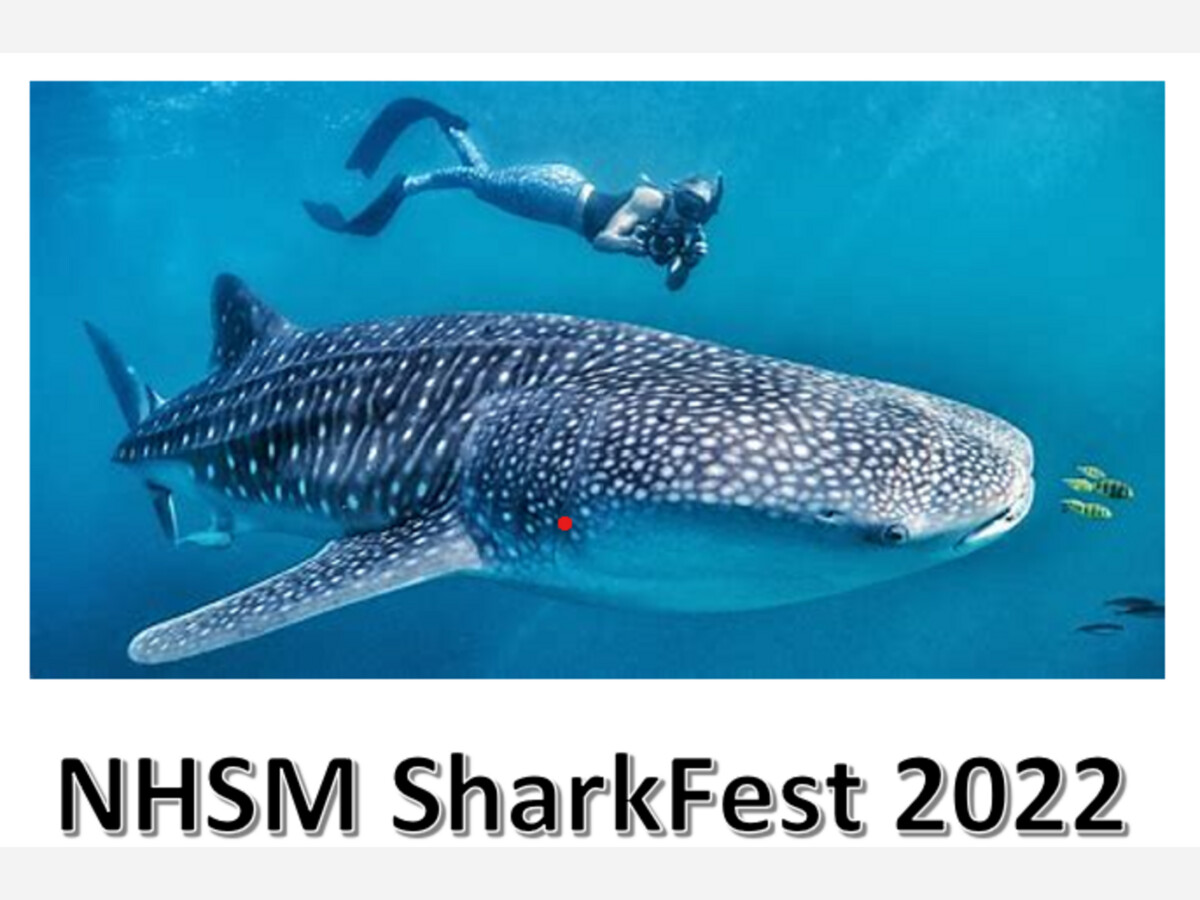 This post expresses the views and opinions of the author(s) and not necessarily that of Hunt Valley Life management or staff.
Surviving all major mass extinctions, SHARKS have been on Planet Earth for 450 million years.
They also call Maryland waters home – including the largest shark to have ever lived, the school bus sized Megalodon.
Shark Fest is an annual educational event that celebrates one of the most evolutionarily successful species to ever live. Visitors will learn through hands-on activities, presentations and exhibits that cover shark evolution, morphology, anatomy, natural history and ecology. There are activities designed for all ages, including opportunities to make a shark toothed necklace ($), play shark-themed games, trace the evolution of sharks through their teeth, learn what shark skin looks and feels like, talk with shark scientists and paleontologists. In the kids zone, dig for real shark teeth you can take home. Shark Fest is where fear and misinformation is replaced with fascination and facts.
As this is a timed entry event to help with public safety concerns as well as to make sure people have the best experience as possible - tickets must be purchased ahead of time.
Natural History Society of Maryland
6908 Belair Rd
Baltimore, MD 21206
United States