Image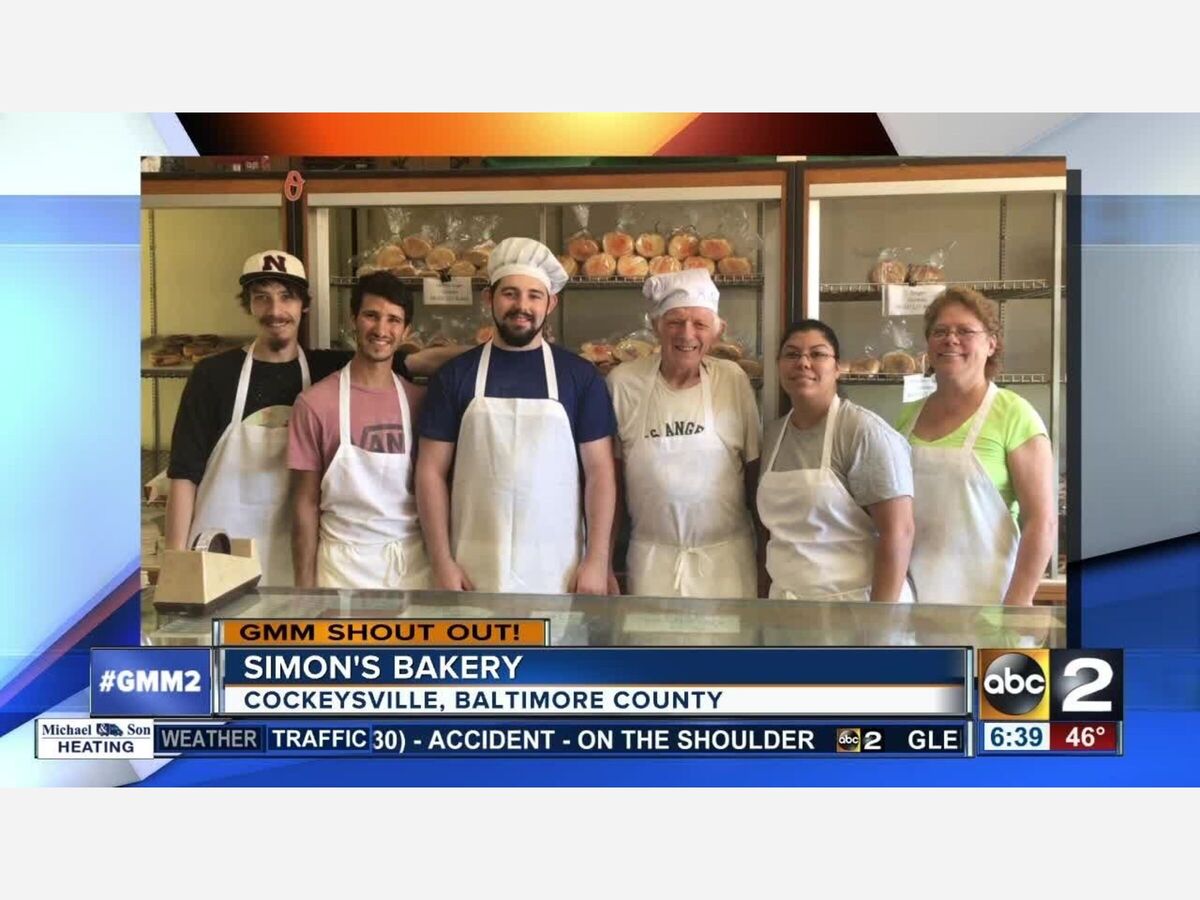 [Karen Jackson, Special to The Baltimore Sun]
A few times a week, master baker George Simon leaves his Cockeysville ovens and drives to Maple Lawn Farms in Pennsylvania for the peaches that are the attraction of his revered summertime sweet treat.
Simon, who is 95 and has the energy of the younger bakers he trains in his Cranbrook Road kitchen, learned to make the peach cake from several generations of the Simon family, who operated out of a classic bakery at Hanover and Barney streets in South Baltimore.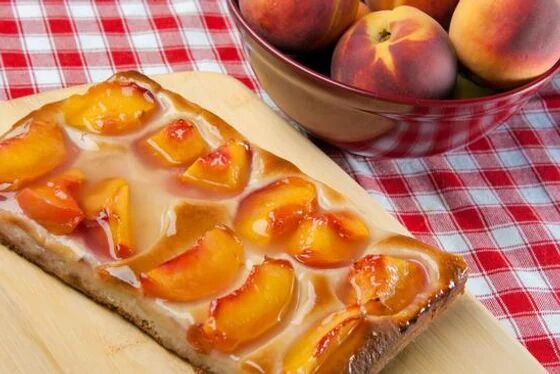 The Simons began baking in 1880 in Baltimore — and there is no sign of a cessation. George Simon started in 1947 near his birthplace at Pratt and Payson, then baked at Hartman's at Park Heights and Cold Spring. He had his own shop at Loch Raven and Taylor Avenue and opened at the Cranbrook Shopping Center in 1977.
His peach cake attracts FINISH READING HERE