Image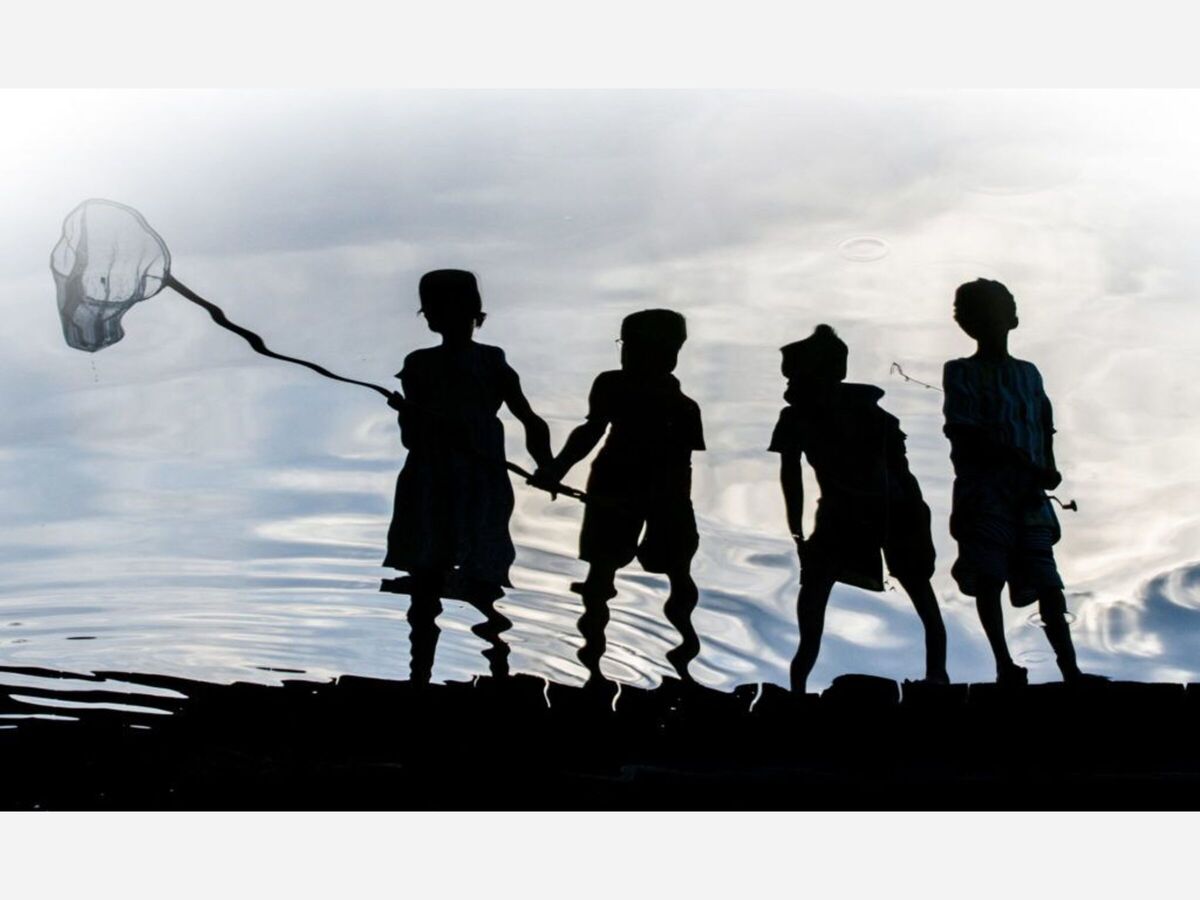 CRABBING WITH KIDS
Little ones can learn big lessons in conservation when they start early.
by Capt. Chris D. Dollar
(Editor's note: As we were preparing this issue, the Maryland Department of Natural Resources released the results of its annual winter dredge survey that indicate the lowest abundance of blue crabs in the Chesapeake Bay in decades. It's more important than ever to teach kids about crabs and why they're so vital to the health of the Bay, and there's no better way to introduce them to crabs than to take them out crabbing. As Capt. Chris advises, teach them to take no more male crabs than they need for a good meal, and let all the female crabs go.)
It doesn't matter how many crabs I've caught, each one I've dipped is as magical as the first. Fiercely beautiful, their chiseled armor wards against the hardships of life in the Chesapeake. Crabbing at least once is a must if you live along or visit the Chesapeake, and it's never too early to start teaching this art to the next generation. Below are some tips on that, as well as gear.
A Few Dos & Dont's of Taking Kids Crabbing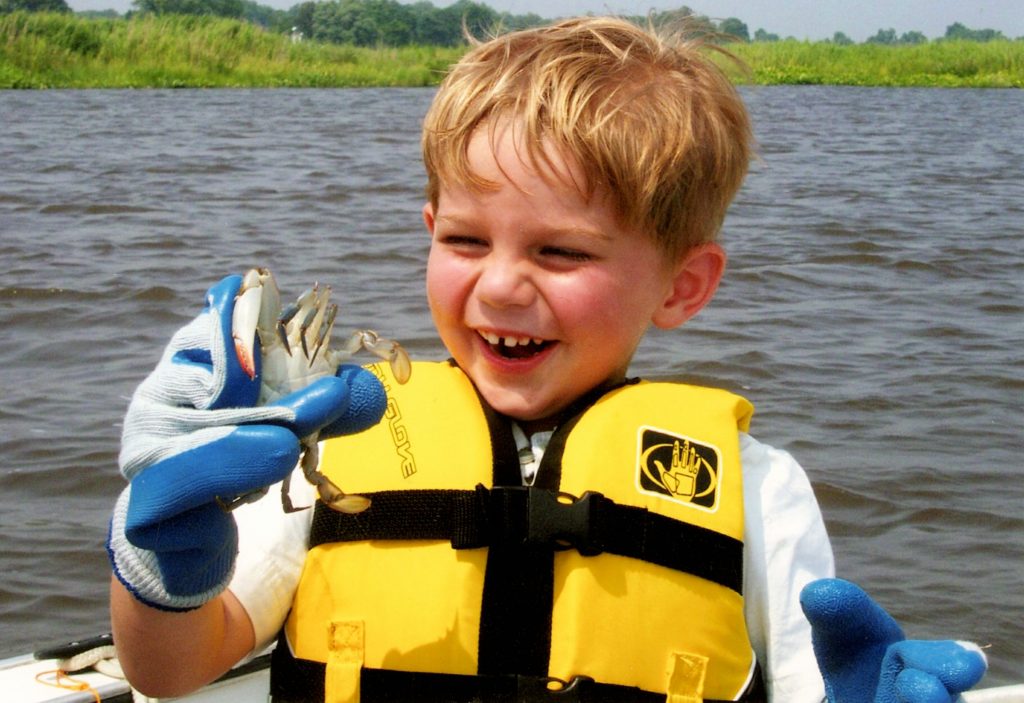 In my many years as an outdoors trip leader and fishing guide I've found that youngsters not only want clear direction, they also respect you for providing it. Plan accordingly, yet manage your expectations, especially for young tackers under six years old. Explain the day's plan. Don't forget the snacks, drinks and even coloring books to pass the time. And for the real little ones, bring along their favorite toy. Make it a relaxed event, perhaps with swimming or lunch out afterward.
Our first order of business is safety. Start FINISH READING HERE