Image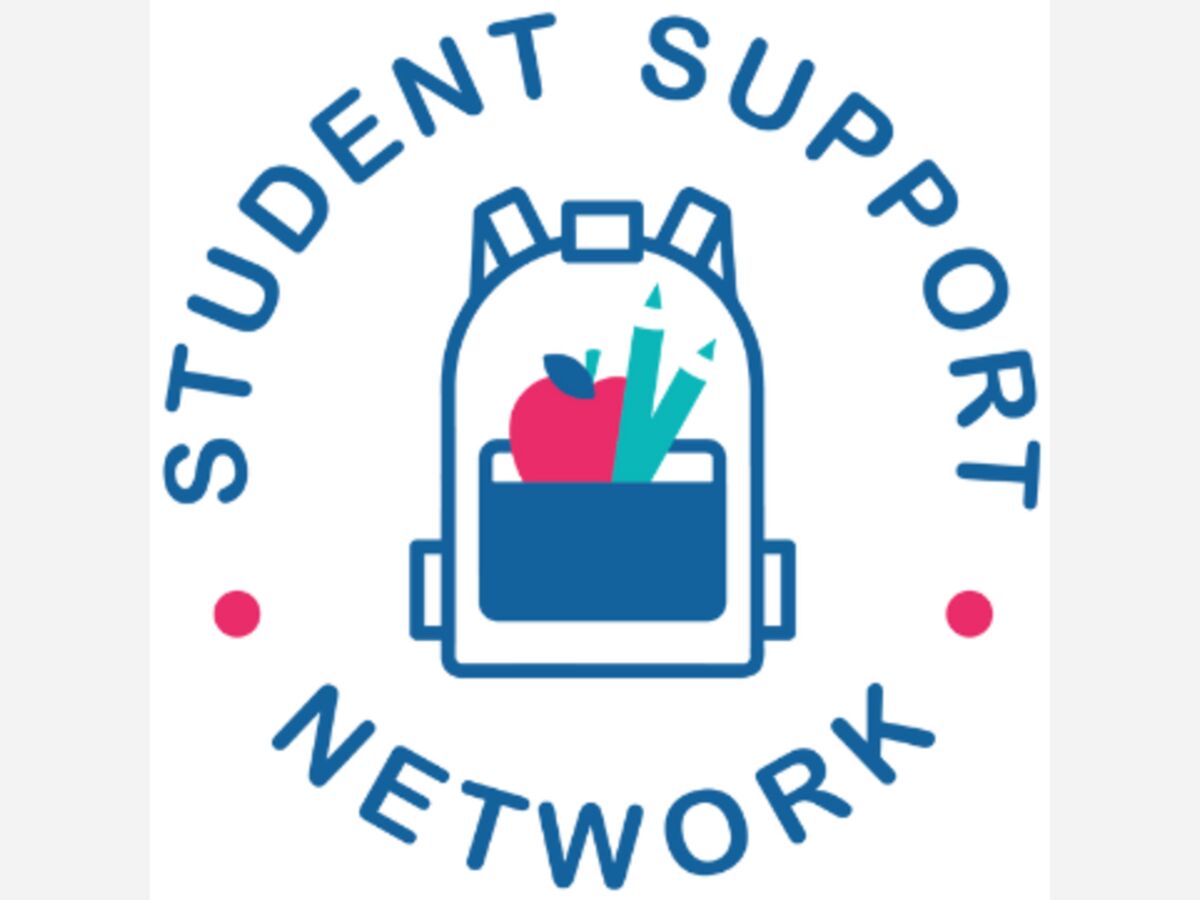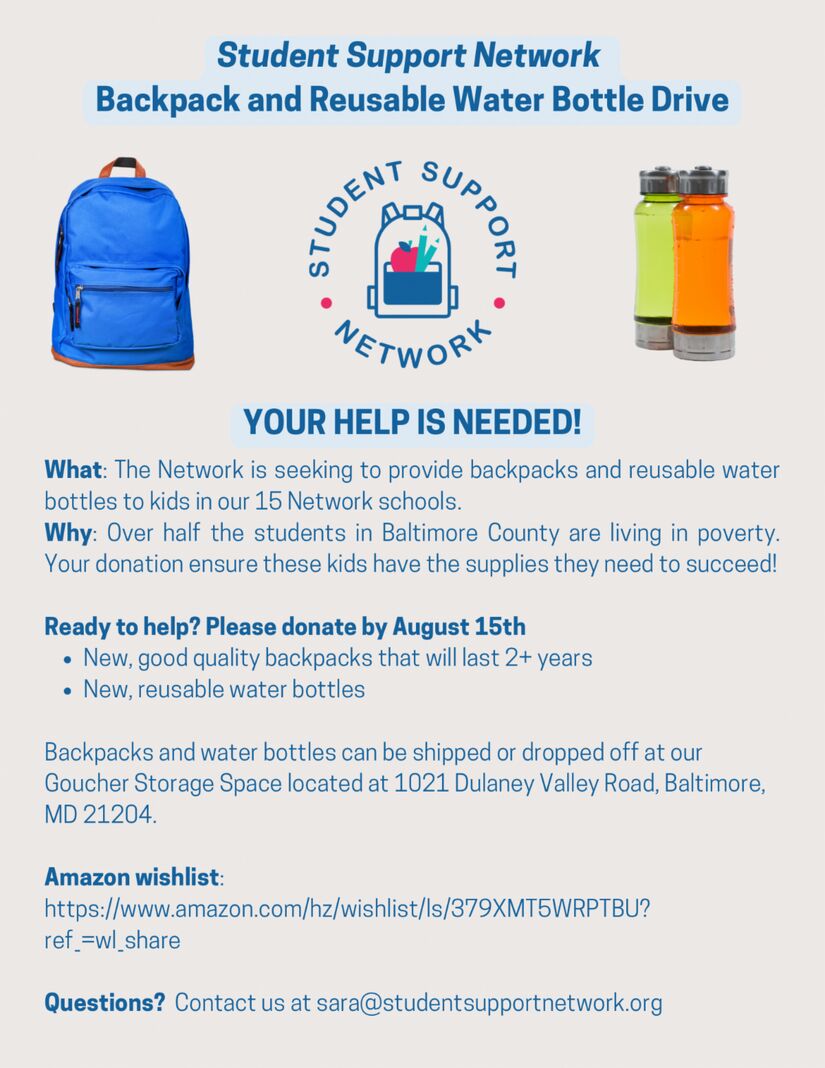 Our History
In December, 2015, upon learning of a need to assist five students in dire need at Loch Raven High School, Laurie Taylor-Mitchell shared a request for four volunteers to help her collect warm clothes and a few holiday gifts. She was overwhelmed with the outpouring of support from her community! 128 individuals collectively provided food, laundry detergent and toiletries, winter clothing, sheets and blankets, and dozens of holiday gifts for twenty five families, including several experiencing homelessness.
This drive opened Laurie's eyes to the amount of need right in her Baltimore County backyard, and she used the momentum to create a Room of Support at Loch Raven High School, and soon formalized as a 501(c)3 – the Loch Raven Network.
As word spread of the ways the Loch Raven Network assisted students living in poverty, Laurie received requests from counselors and administrators at nearby schools for similar programs. The fledgling organization soon opened Rooms of Support at Parkville High School and Pine Grove Middle School, and changed its name to the Student Support Network to reflect its reach.
As poverty rates have continued to increase, and the COVID-19 pandemic has devastated the economy, the Network has expanded to keep up with the growing need. Now in 15 schools, with many more on the waiting list, the Student Support Network bridges the gap that still exists once low-income families and the public school system have exhausted the resources they have to set children up for success.
Our vision is that every student in Baltimore County Public Schools will arrive to school each day with the resources that enable them to focus on the education they deserve. We will keep growing and advocating for the needs of students until this vision becomes a reality! We invite you to become part of, or deepen your role in, the Student Support Network story.