TOWSON WAITRESS & ACTRESS
Image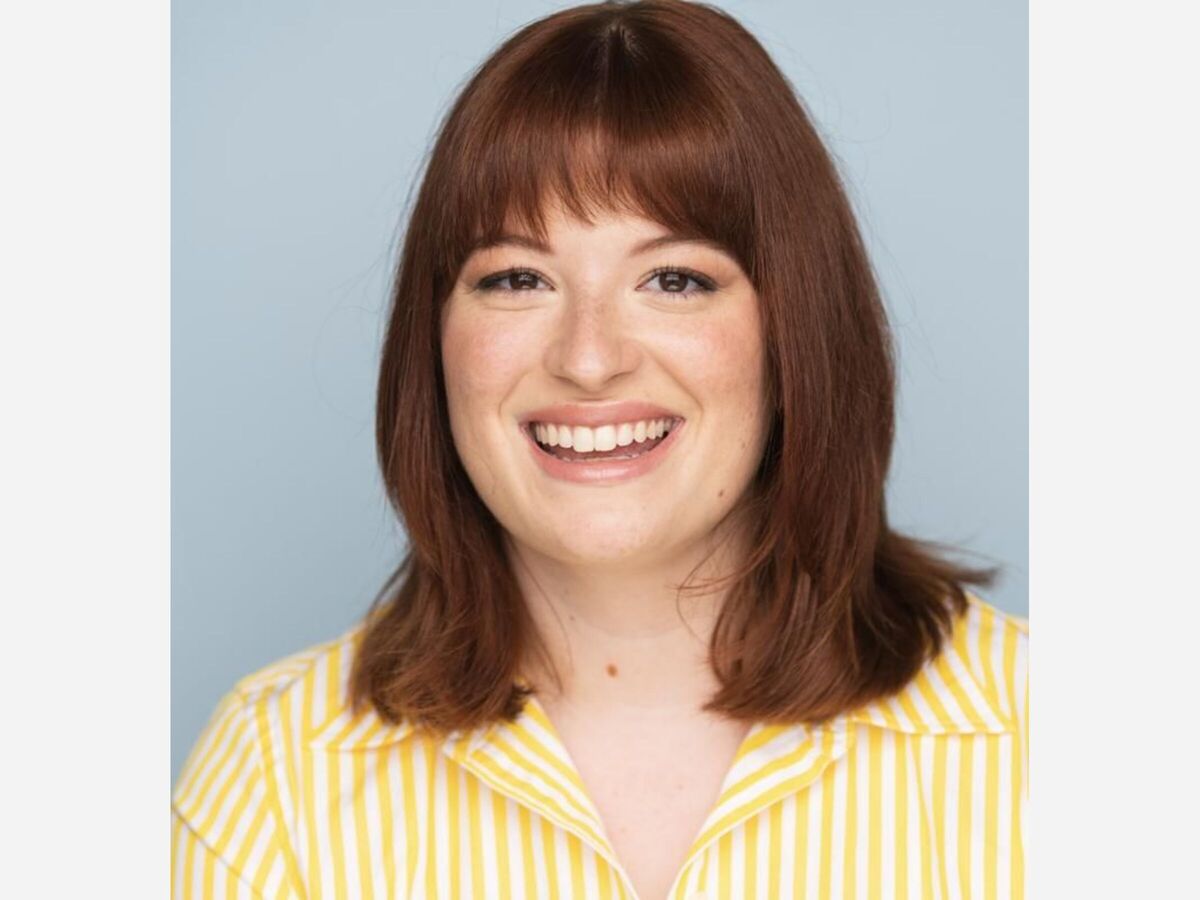 ANN MARIE TAGLAVORE
STRANGERS IN A CITY Premieres at The Chain Theatre One Act Festival
Performances run in July: the 9th at 2pm, the 13th at 6:30pm, the 16th at 8pm, and the 20th at 6:30pm.
by Stephi Wild, Broadway World
Strangers in a City is making its NYC stage debut at the Chain Theatre's summer one act festival with four performances in July: the 9th at 2pm, the 13th at 6:30pm, the 16th at 8pm, and the 20th at 6:30pm.
The performance on the 16th will also be livestreamed and available to stream with a talkback with the director and cast afterwards.
The link to buy tickets is here or at the door under Program 7 with two other sci fi plays included in the program: https://cloud.broadwayworld.com/rec/ticketclick.cfm?fromlink=2185560®id=2&articlelink=https%3A%2F%2Fwww.chaintheatre.org%2Fplayfestival2022?utm_source=BWW2022&utm_medium=referral&utm_campaign=article&utm_content=bottombuybutton1
And the code STRANGERS can be used when buying tickets online for 20% off.
The synopsis is as follows:
The Planet's been near abandoned by the species that once resided there, having found Earth and moved much of their population to where the grass is greener. Permanently. Those left behind are the ones who cannot afford passage, left in ruins of human attractions and peeling advertisements. Late Halloween night, Sedona is working the concession stand of the rundown attraction The Movie Theater, as the only two visitors of the day come to her with a plan.
Strangers in a City is written and directed by Steph Prizhitomsky and stars Ann Marie Taglavore as Sedona, Carlos D. Rodriguez as Ollie, and Yelyzaveta Pryzhytomska as Blue.
Ann Marie has performed in Off-Broadway showcases, student directed theatre, has secured lead roles in short films, as well as voice acting work. Ann Marie has received training from The Barrow Group, Soho Shakes, and Beginnings Academy. Ann Marie graduated from Towson University (2020) majoring in Psychology-Sociology with a minor in Theatre Arts. In the midst of a global pandemic, Ann Marie wrote,