Image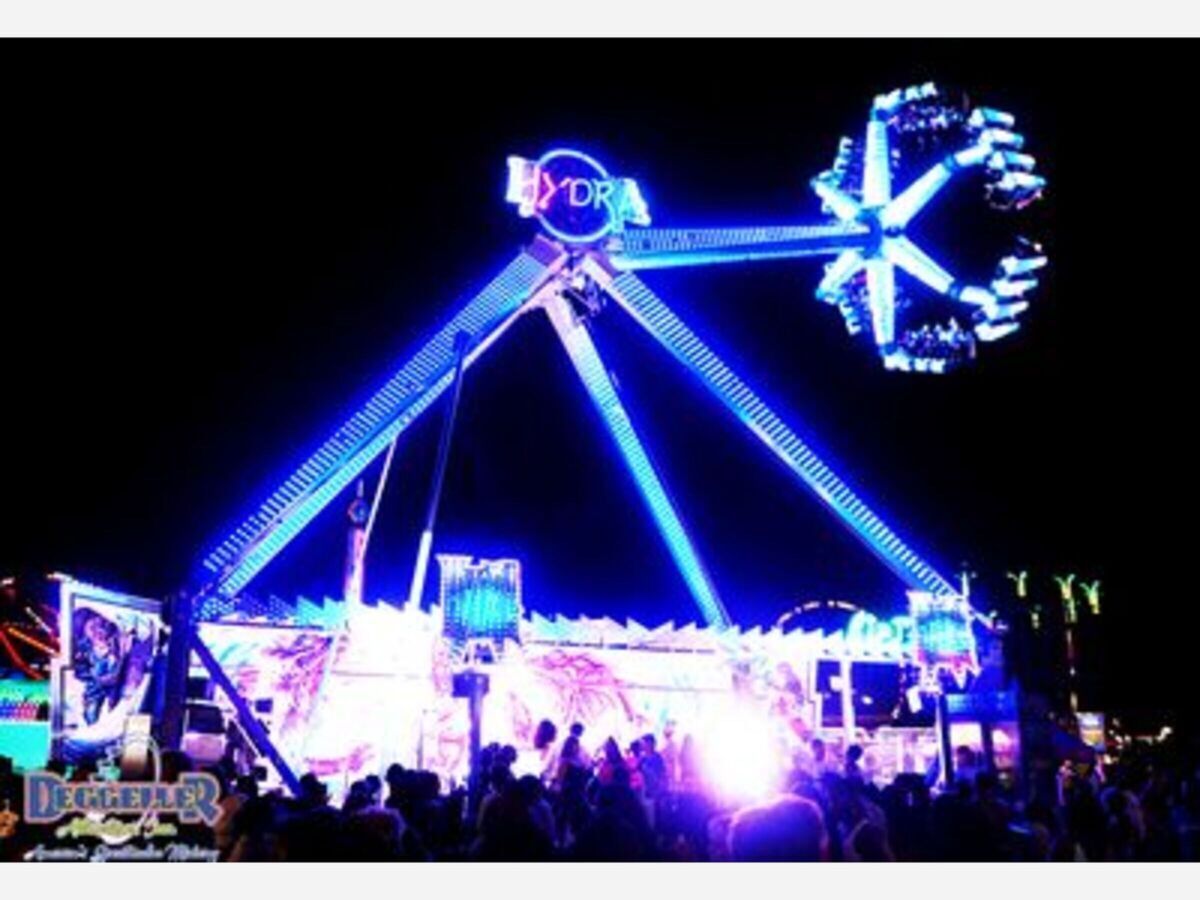 The Hydra is one of the most popular rides on the midway. Upon boarding, riders are secured with over-the-shoulder restraints. As the claw begins to rotate, it starts to swing back and forth until it reaches its full height of 60ft in the air! Combining a spinning and swinging motion, the Extreme provides riders with a completely unique riding experience.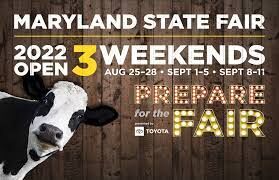 Hydra Details
RIDER REQUIREMENTS 56" minimum
Exceptionally large people may not be able to ride this ride
RIDE INTENSITY:" MAXIMUM MOTHER "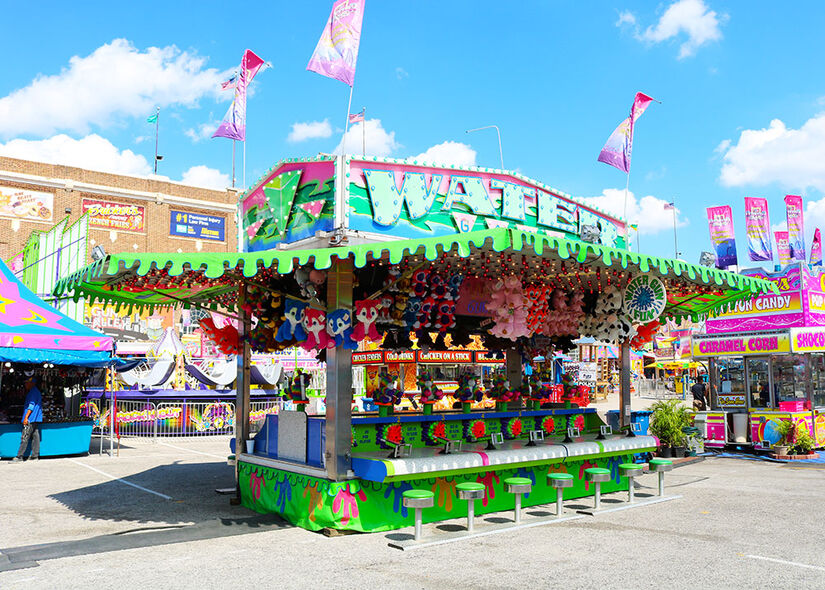 More News from Timonium