TOURS RESUME IN OWINGS MILLS
Image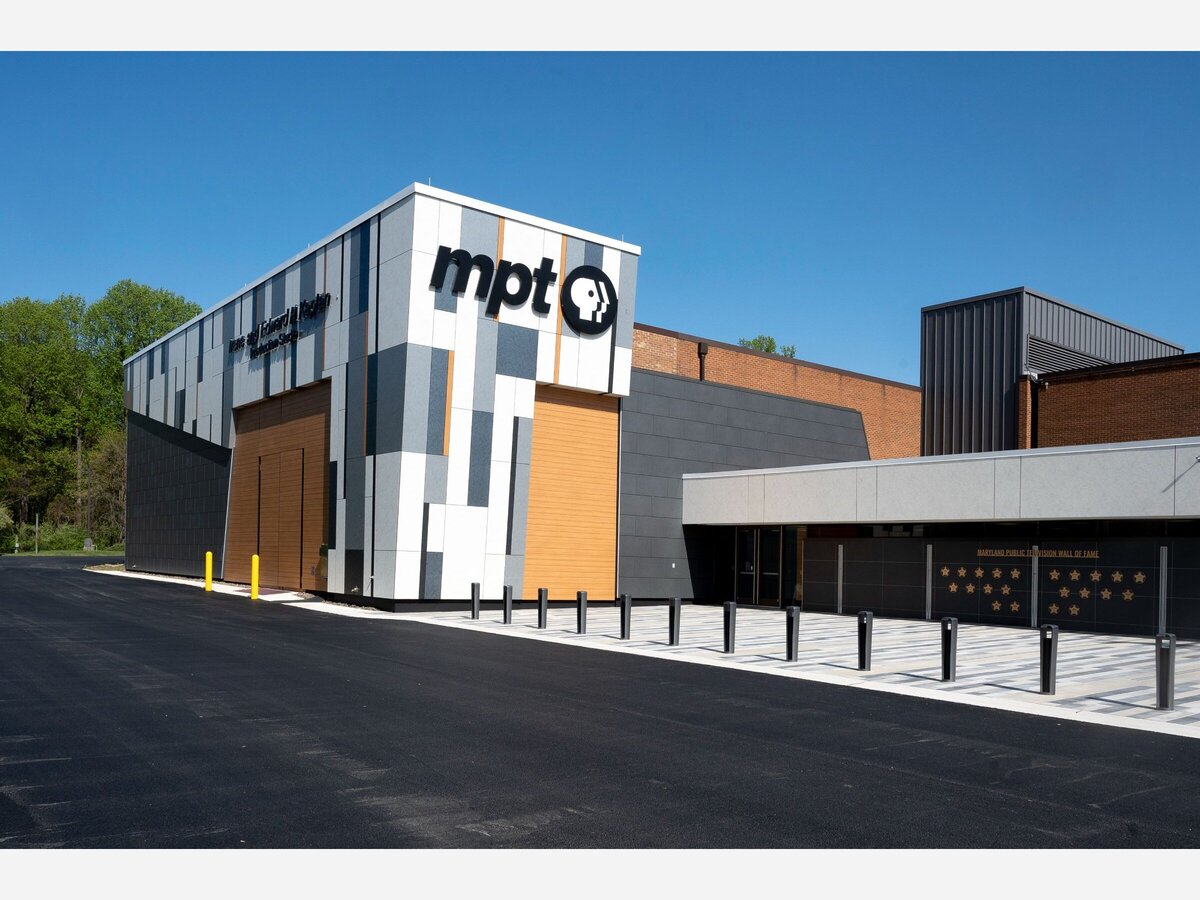 MPT STATION TOURS ARE BACK!
We want to see you -- here! Maryland Public Television (MPT) is thrilled to announce the return of our station tours!
We welcome students of all ages, senior adult organizations, and any group interested in TV production. Visitors will learn all about MPT's history and will tour our studios located in Owings Mills, MD.
Thanks to generous funding from the state of Maryland and 20 months of renovations, our largest studio has had some remarkable upgrades. The former "Studio A" was renamed The Irene and Edward H. Kaplan Production Studio, in honor of Edward H. Kaplan, the chairman of the Maryland Public Broadcasting Commission, and his wife, Irene, who have supported MPT and its mission significantly over many decades. We are so proud of all the hard work and passion that went into the project.
On your tour, you will get a true inside look at current TV technology and all three of our studios! You'll also get to see the control rooms, broadcast servers, satellites, and towers. We can't wait to show you around!
Important Information:
Tours must be scheduled at least two weeks in advance.
Visitors may only schedule their tour of MPT Monday-Friday between 9am and 4pm
A station tour typically lasts between 30 minutes to one hour.
Please use the registration form to inform us of any accommodations required for your group, such as wheelchair access, auxiliary aids/services, bus parking, etc.
Although there is no charge for station tours, donations are accepted and always greatly appreciated!
Questions? Please email outreach@mpt.org or call 410-581-4137.