Image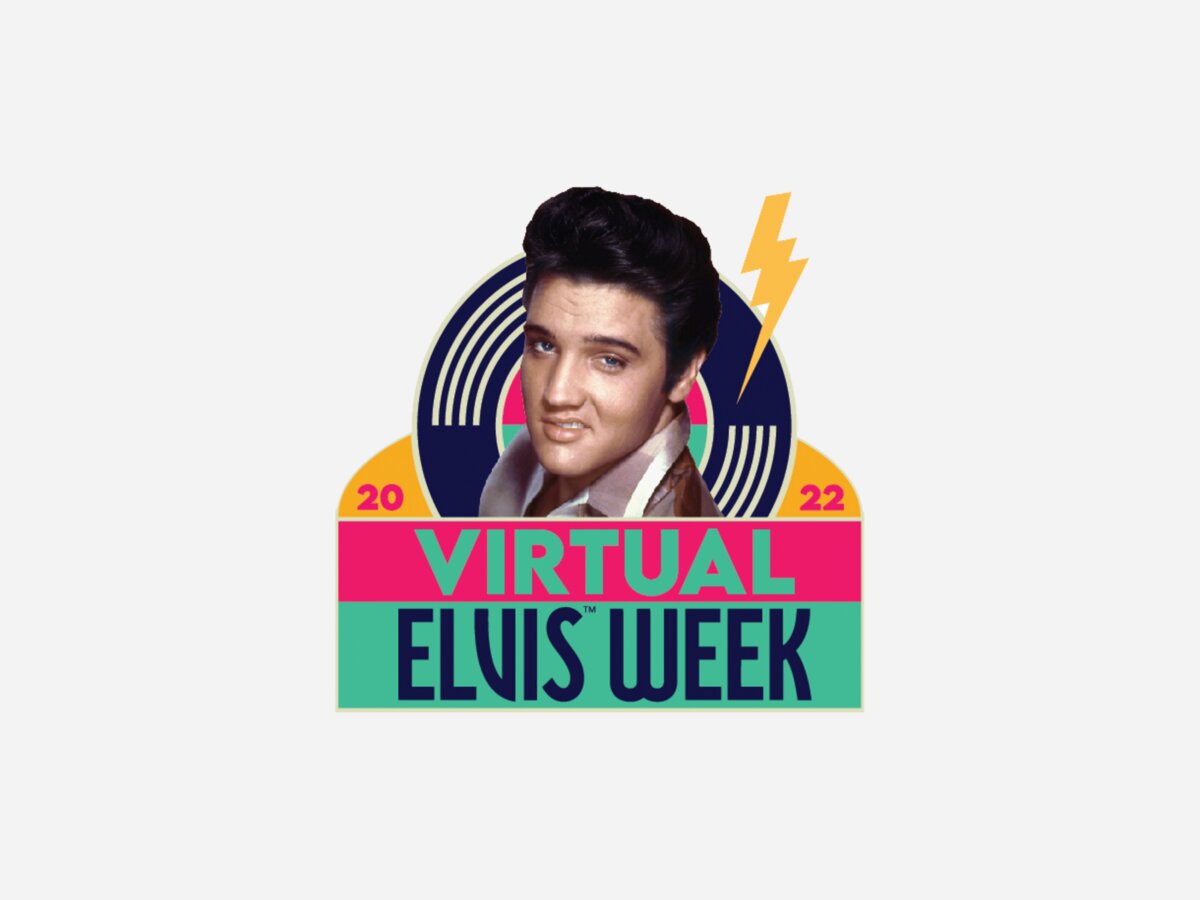 ALREADY HAVE A TICKET? LOGIN HERE TO WATCH YOUR SHOWS
VIRTUAL ELVIS WEEK 2022 - LIVE FROM GRACELAND!
Elvis Week 2022 will honor the 45th anniversary of Elvis' passing and for fans who are unable to visit Memphis for this historic year, we are so excited to announce our second annual Virtual Elvis Week 2022 - Live from Graceland on August 9-16!
Celebrate the legacy of the King of Rock 'n' Roll through an amazing online experience with live concert events, conversations with special guests, and incredible fan experiences! Highlights include Elvis in concert on the big screen, All the King's Men Jam Session, Ultimate ETA Contests, a full day of Conversations on Elvis, and more!
We are pulling out all the stops for Virtual Elvis Week 2022, with concerts and events at the Graceland Soundstage live streamed in pristine HD with soundboard audio! And, to enhance your experience, we are expanding the viewing time! All shows included in each pass are available from the time they premiere and can be re-watched on demand for 7 days following the show.
Fans can choose from three Virtual Elvis Week Pass options: The Elvis Super Fan Pass, The Elvis Tribute Artist Pass, and The Elvis Legacy Pass.
WATCH THE CANDLELIGHT VIGIL
As always, Graceland will also livestream free-of-charge the annual Candlelight Vigil held at Graceland on the evening of August 15. Watch the 2022 Candlelight Vigil broadcast HERE.
VIRTUAL ELVIS WEEK PURCHASE INSTRUCTIONS
There are two steps necessary to purchase a Virtual Elvis Week Pass. A) Signing up for an account on virtualelvisweek.com and B) Checkout and follow the instructions. If you need additional help, visit the FAQS section below.