Image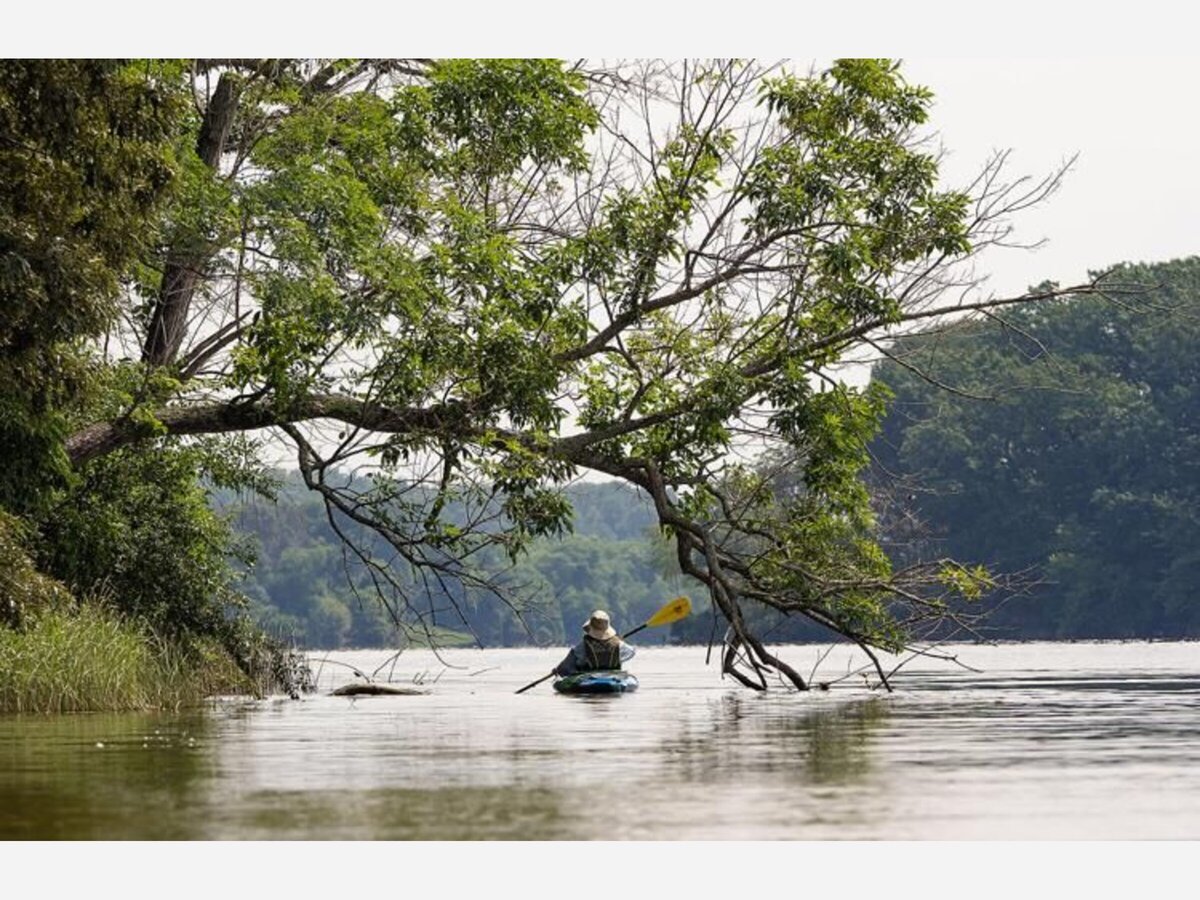 Escape the crowds, access the water at two new parks on Maryland's Eastern Shore
Looking for someplace quiet to paddle along verdant shores? To follow butterflies flitting across fields of wildflowers and hear birds calling as you stroll through a forest? To picnic by the water or cast a fishing line?
Outdoor enthusiasts eager to get away from the crowds thronging many parks and natural areas these days have two new spots on the rural upper Eastern Shore of Maryland.
Officially opened in April, Bohemia River and Cypress Branch state parks are the latest additions to Maryland's constellation of 75 state parks, trails and natural areas. Though only partly developed so far, they are diamonds in the rough.
Bohemia River State Park, the larger of the two, offers a variety of experiences to visitors, including hiking, bicycling, horseback riding, hunting, fishing and just plain communing with the outdoors.
The park hugs the northern shore of Great Bohemia Creek just before it merges with Little Bohemia Creek and joins the river of the same name. The name harkens to natives of that western European region who settled in the area in the late 1600s.
The park's 462 acres of forest, crop fields and meadow were purchased by the state in 2017 for $4.9 million. It had been farmed for centuries by a succession of landowners.
"Most of our state parks are larger than that," explained Maryland Park Service Director Nita Settina, "but it was the access to the water that attracted us."
Improving the public's ability to reach the water is a goal of the Chesapeake Bay restoration effort. Bay states pledged to add 300 new access FINISH READING HERE