Image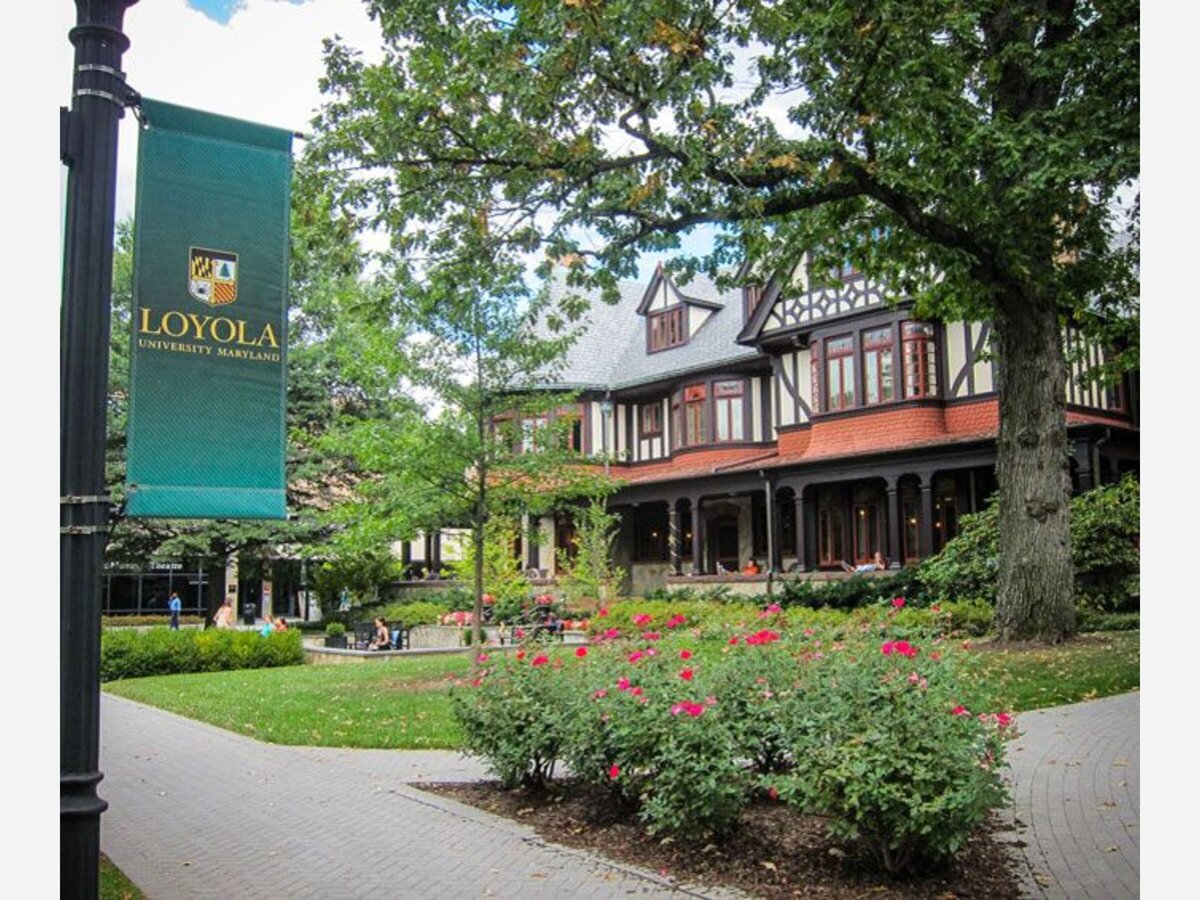 $400K grant funds new scientific instrument to expand cell biology research at Loyola
By Andrew Aldrich, LOYOLA UNIV.
Four faculty members from Loyola University Maryland's biology department received a $412,470 National Science Foundation (NSF) grant to acquire a specialized cell sorting instrument and launch an innovative flow cytometry core facility that will support Loyola research as well as other local universities and biotech startups. The technology will enable Loyola faculty and students to advance research in many areas of biology including stem cell biology, cancer, and immunology.
The instrument—a fluorescence-activated cell sorter (FACS), about the size of a kitchen oven—measures and isolates cells with fluorescently tagged properties, separating cells with shared characteristics into groups. Once sorted by type, the cells can be used for research and experimentation without the interference of nontarget cells.
Theresa Geiman, Ph.D., associate professor of biology, leads the project in collaboration with Derek Kendig, Ph.D., associate professor of biology, Michael Tangrea, Ph.D., '96, endowed professor of biology and innovation, and Christopher Thompson, Ph.D., professor of biology.
"Funded by Loyola's second National Science Foundation grant this year, the cell sorter enriches our faculty and students, opening doors to new opportunities in education and research," said Stephen Fowl, Ph.D., dean of Loyola College of Arts and Sciences. "Beyond Loyola, it allows us to collaborate with others in the region to advance science and medicine and develop new technologies and therapeutics that help people. We're excited to get started."
Loyola will provide access to the cell sorter to research students and faculty from colleges and universities across the region as well as to biomedical startup companies developing cell-based technologies. In addition, Loyola faculty members will develop a summer program for underrepresented high school students to learn about fluorescence technology, cellular research methods, and scientific advancements.