"MR. CLUCKERS" IS SEARCHING FOR
Image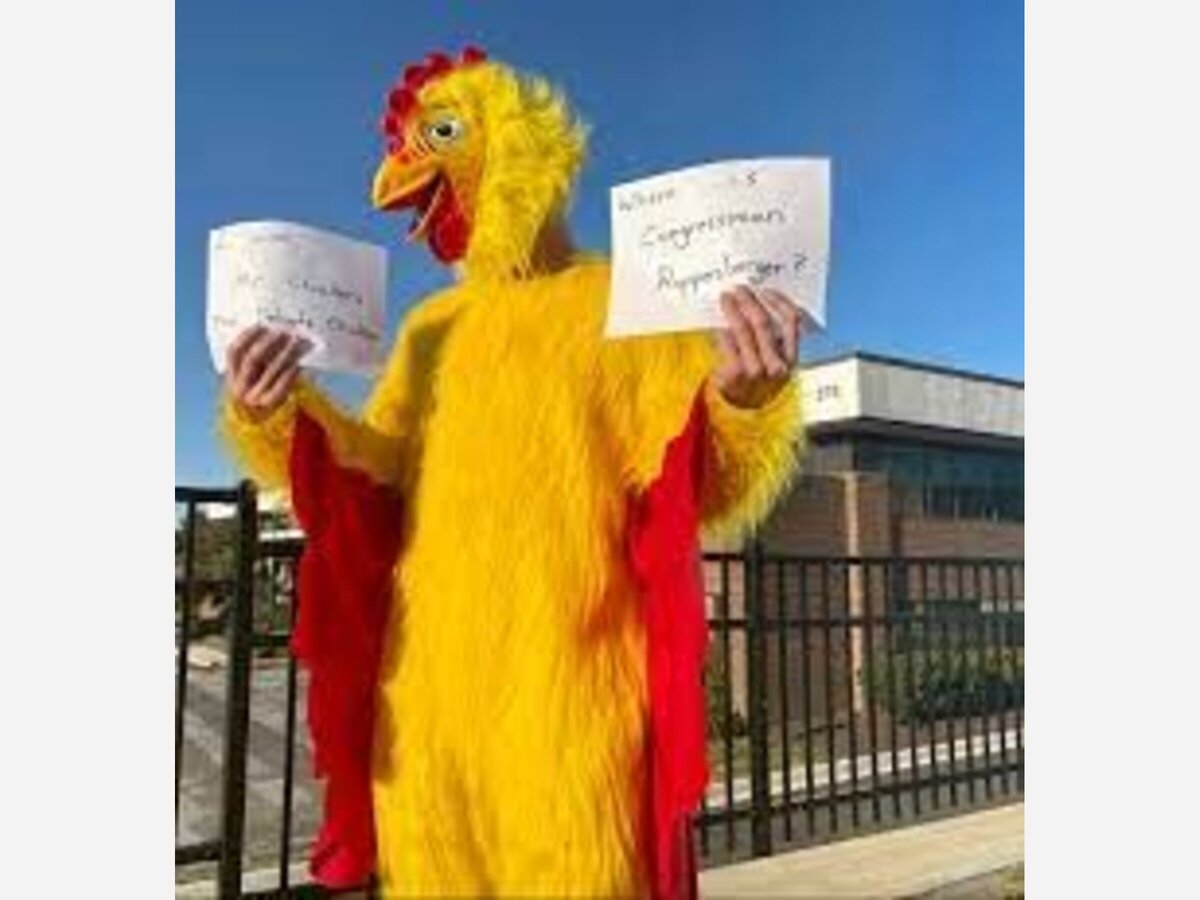 Nicolee Ambrose is challenging longtime democratic congressman from the 2nd district in Maryland Dutch Ruppersberger, also a former county executive.  She says he will not debate.
"Mr. Cluckers wants to know why Dutch Ruppersberger's offices are always empty, and why he won't debate Don't you want to know too, Marylander?"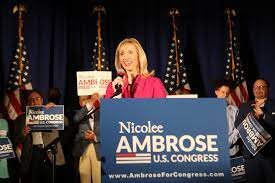 Why did Mr. Cluckers cross the road? To find Congressman Dutch Ruppersberger… except he's still missing. 
Join Mr. Cluckers – The World Famous Debate Chicken – in Episode One: The Empty Campaign Nest. Will Congressman Ruppersberger continue to compete for the title of "World Famous Debate Chicken?" #wheresdutch

More News from Timonium