Image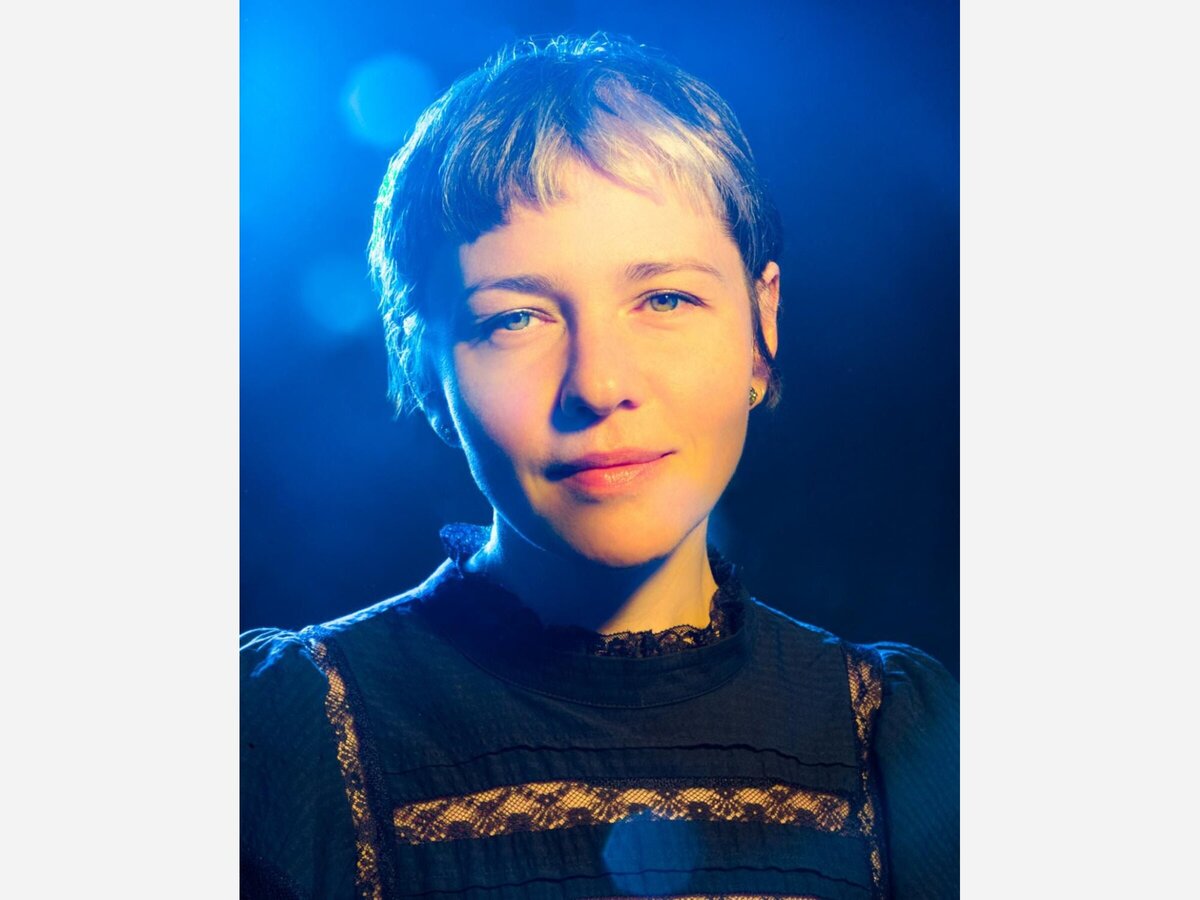 The Baltimore Office of Promotion & The Arts (BOPA) and the Municipal Art Society of Baltimore City (MASB) are proud to announce the winners of the 2022 Municipal Art Society of Baltimore City Artist Travel Prize.

Elena Volkova and Jackie Milad will each receive $6,000 to help fund travel essential to their studio practice. Volkova's travel project, "Ukrainian Portraits" is a community arts project aiming to create an archive of portraits using a historic photographic process to bear witness to the Ukrainian people affected by war.

Her goal is to engage the community in the creation of artifacts and facilitate an artistic experience which focuses on empowerment and healing.

We can't wait to see the incredible work they create. For more about the MASB Artist Travel Prize, including past winners, click the button below.
Elena Volkova is a Ukrainian-born interdisciplinary artist, working in the medium of photography, installation, and drawing. Her current body of work follows the post-minimalist aesthetic and focuses on liminal space, bringing attention to the everyday overlooked moments.

Volkova has received several recognitions and awards, including Janis Meyer Traveling Fellowship, Hamiltonian Fellowship, Vermont Studio Fellowship, and Stevenson University Faculty Research grant. Volkova's work has been a part of Art in Embassies program and has been exhibited in Sri Lanka and Myanmar.

She has also been a co-host of the photojournalism podcast, "Ten Frames per Second," working with J.M. Giordano on a series of interviews with local and international photographers. At Hamiltonian Gallery, Volkova created a series of panel discussions, "On Drawing, Site Specificity, and Questioning Photography," focused on contemporary art practices.

She was also a producer on "Project Line 180," a series of video interviews with local artists.
Her work has been exhibited regionally, nationally, and internationally. Volkova currently resides in Baltimore and teaches Photography at Stevenson University.