Image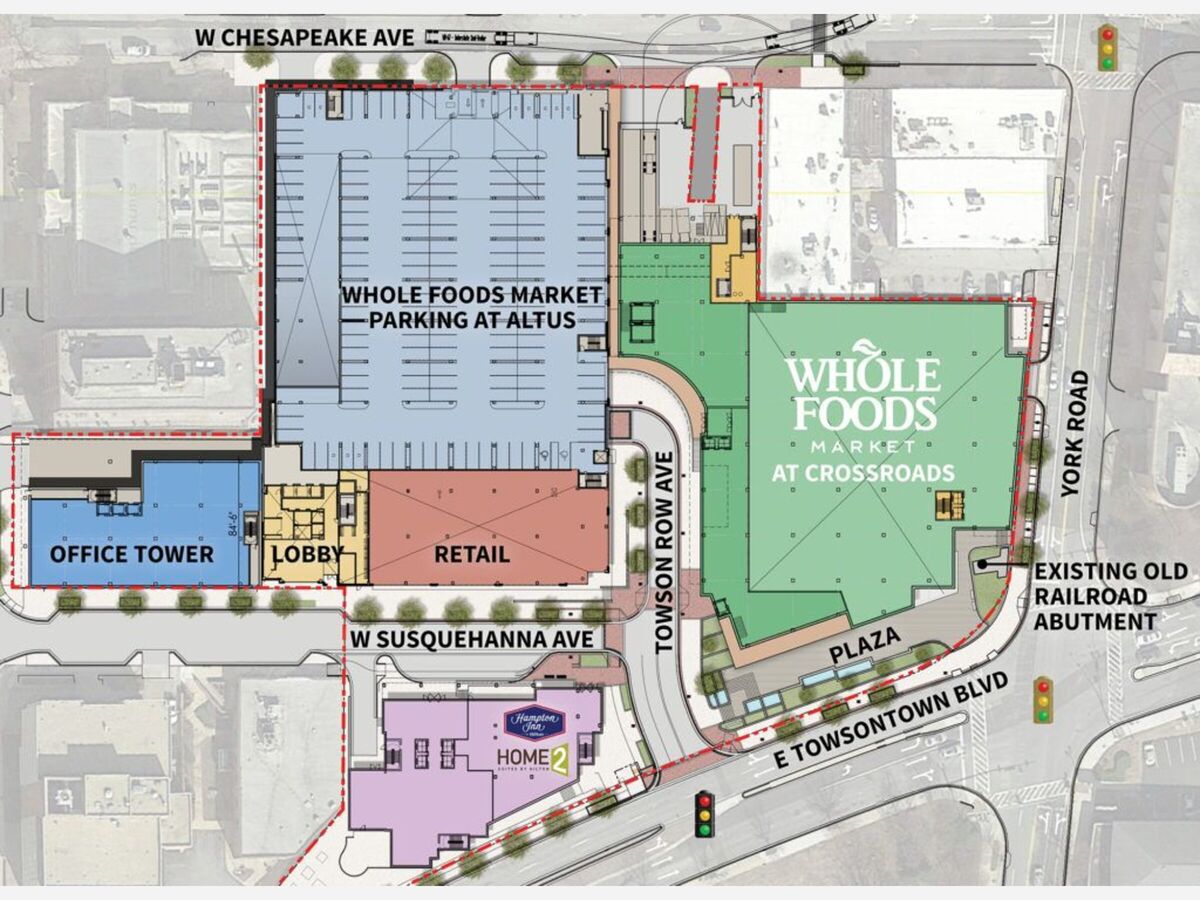 Stan Johnson Co. Brokers $26.8 Million Sale of Whole Foods Market in Metro Baltimore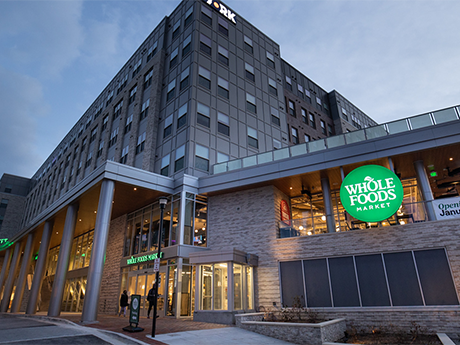 Towson, Md. — Stan Johnson Co. has brokered the $26.8 million sale of a single-tenant retail building leased to Whole Foods Market in Towson, roughly 14 miles outside Baltimore. 
The 63,750-square-foot store anchors Towson Row, a mixed-use project by Greenberg Gibbons. Jason Maier of Stan Johnson represented the buyer, a private investor based in New York, in the acquisition of the property from an undisclosed, Maryland-based investor. 
The building was acquired in a 1031 exchange transaction. The property was built in 2021 and is situated on 4.3 acres, less than one mile from the Towson University campus.