Image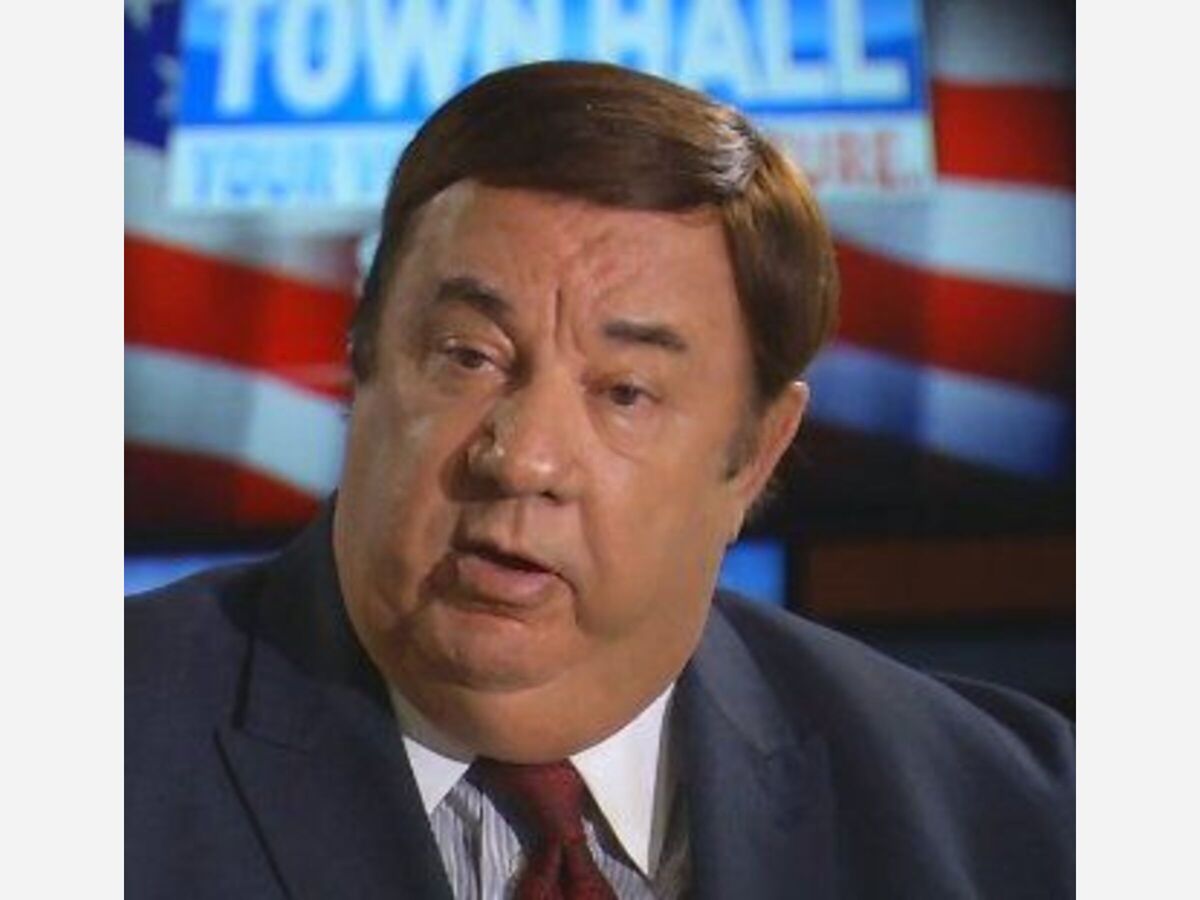 Meet the Republican seeking top executive spot in Baltimore County, promising 'revolutionary change'
By John Lee, WYPR
The Republican nominee vying to become Baltimore County's next county executive promised voters a 'revolutionary change in government' if elected this November. Former Delegate Pat McDonough said he would fire the county police chief, sever ties with Baltimore City, and regain control over the school system curriculum. McDonough laid out his plans to a gathering of about a dozen people earlier this week at the Perry Hall Public library.
He claims Baltimore County is on the road to disaster with Democratic Incumbent Johnny Olszewski at the wheel.
"If I do not win this election, this county is going to be in serious trouble and irrecoverable, will never change," McDonough said. "We will go down a road and a pathway that is unstoppable."
McDonough said he plans to terminate Police Chief Melissa Hyatt, blaming her for a high crime rate. He said he will beef up the police force and crack down on lawbreakers.
"There will be no squeegee boys in Baltimore County," McDonough said. "If you riot in one of our malls, there will be consequences."
Earlier this year, six teenagers were arrested for fighting at Towson Town Center.
McDonough said he will control the school system by threatening to withhold funding. The county gives the public schools more than $2 billion each year.
"County Executive McDonough is going to be the new superintendent," McDonough said. "You've gotta come to me for your budget. If I don't want CRT in the school system, we're going to pass a local ordinance that says no CRT."
The moniker CRT stands for Critical Race Theory which focuses on the effect of racism on U.S. laws. It is not taught in any Maryland public schools.
McDonough also said he would ditch Olszewski's FINISH READING HERE