Image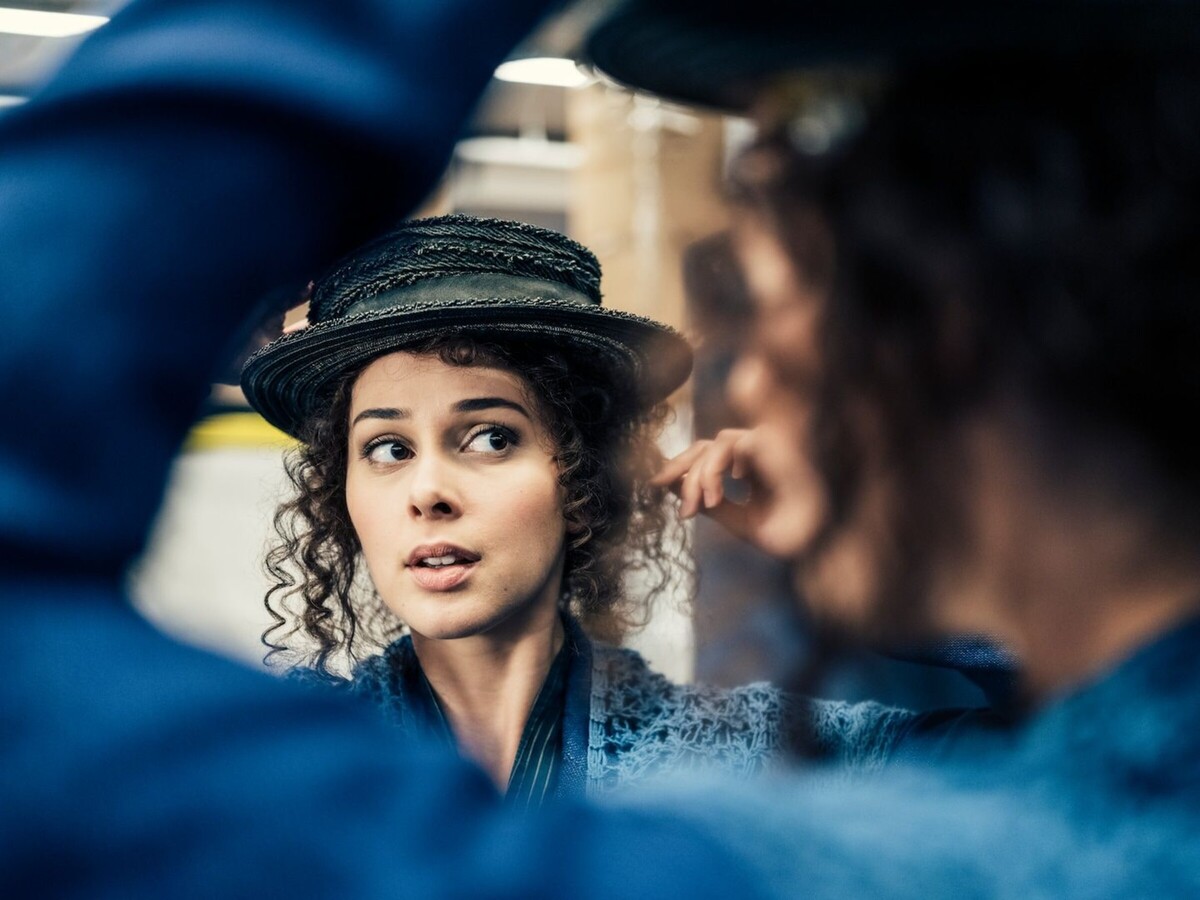 Shereen Ahmed, No 'Ordinary' Artist
The emerging talent trades in Covent Garden for Northern Ireland with a turn in 'A Man of No Importance' and reflects on a few stepping stones in community theatre along the way.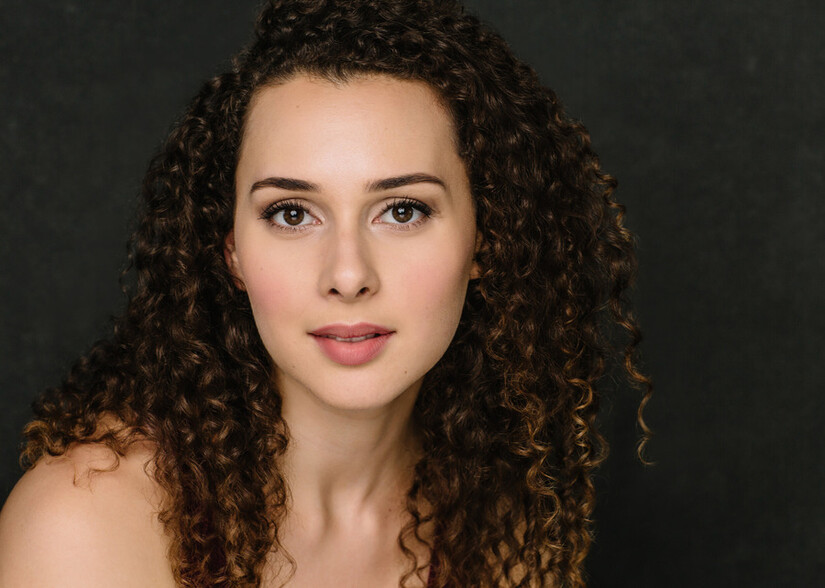 BY DARA MCBRIDE, American Theatre
Dedicated community theatre artists can relate to the artistic plights of Alfie Byrne. By day, Alfie is a Dublin bus driver. By night, he is the director of an amateur theatre troupe, determined to stage Oscar Wilde's Salome.
Of course, as the central character in A Man of No Importance – the musical by Stephen Flaherty, Lynn Ahrens, and the late Terrence McNally, based on the 1994 Albert Finney film of the same name – Alfie has internal conflict to work through, as well. He and others wrestle with questions of identity, acceptance, and the weight of keeping secrets in a tight-knit community. It's the making of art that brings them together.
"You don't have to be an 'artist' to be an artist," noted actor Shereen Ahmed. This fall, under the direction of John Doyle, Ahmed portrays Adele opposite Jim Parsons' Alfie in Classic Stage Company's revival of the musical. "To use the show's words, you can be ordinary and still be an artist or a poet, and that's so beautiful."
Ahmed would know. While a college student studying criminal justice at Towson University, she cut her teeth as a community theatre actor, performing as Princess Fiona in Shrek, Lucy in Jekyll & Hyde, and Anita in West Side Story, among others. She would drive up to an hour to rehearse and perform, unpaid, at the Milburn Stone Theatre in North East, Maryland.
"Those shows – that was like a moment for me of, 'I want to do this forever,'" Ahmed told me by phone this fall. It was the first time we had spoken in years FINISH READING HERE