DEDICATED TO OFFICER CAPRIO
Image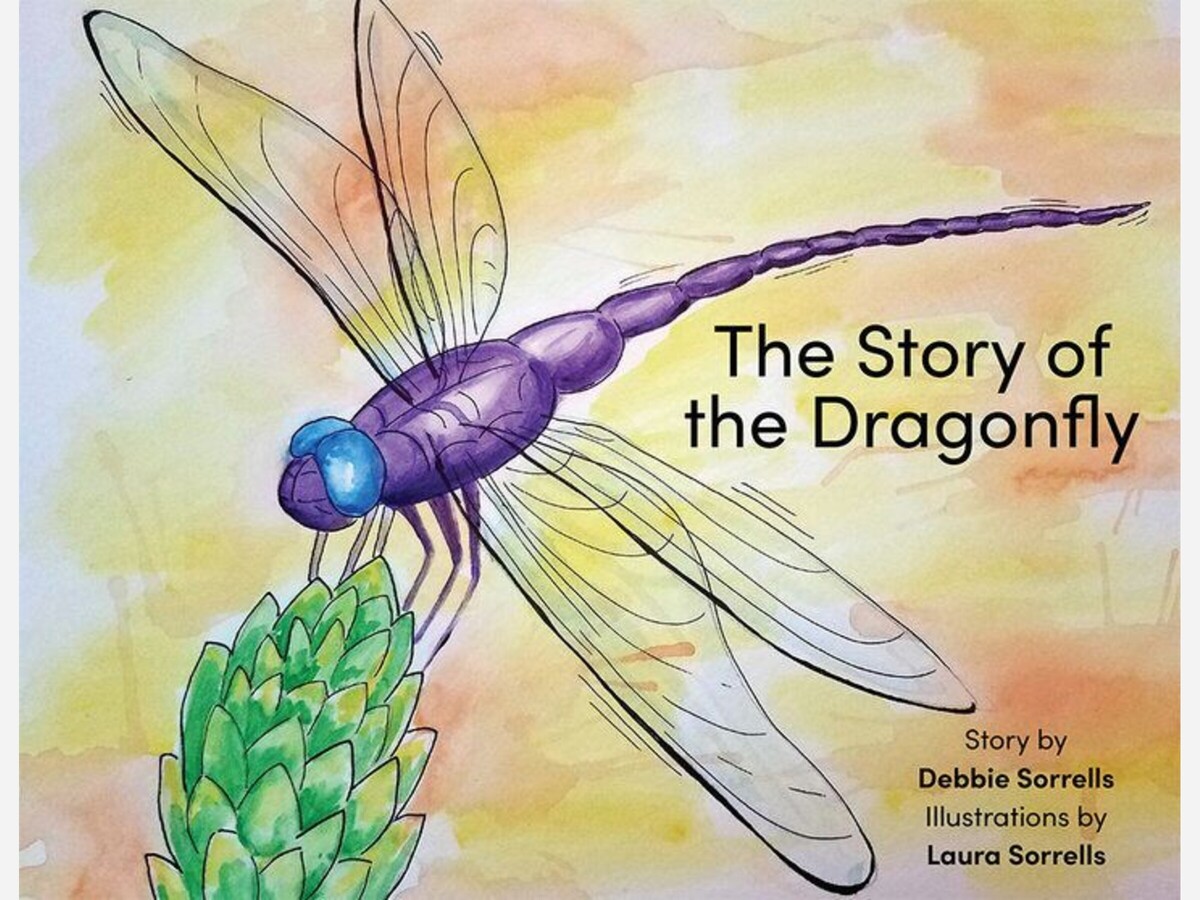 Children's book written and illustrated by family of fallen Baltimore County Officer Amy Caprio
By Andrew Aldrich, Loyola University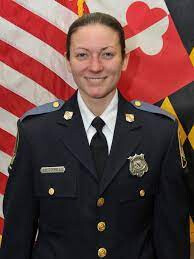 The Story of the Dragonfly was created by Debbie Sorrells in the years after the loss of her daughter, Baltimore County Officer Amy Caprio. Caprio lost her life in the line of duty in 2018, an event that deeply impacted the entire community.
Debbie, a healthcare professional, authored the book. Her daughter, Laura—who studied art education—illustrated the storyline. Together, they created a narrative about an incredible girl who grew into a talented young woman. After a tragedy, a dragonfly appeared, reminding everyone of her presence, and supporting and encouraging them.
"We want the community to know that losing someone doesn't mean they're gone; reminders of their presence are all around," said Debbie.
The book includes a foreword by Major Deanna L. Chemelli, Baltimore County Police Department, who worked with Amy.
"When not handling a call for service or investigating a crime, Amy could often be found spending time with the children at a local elementary school," wrote Chemelli. "Amy would read books with the children, play with them at recess, or assist them in the cafeteria during lunch time... Amy was described as a loyal, kind, hardworking, inspiring, dedicated, selfless, and community-oriented police officer."
"On one level, this book is an encouraging story about a wonderful girl who grew up to do great things for others," said Kevin Atticks, director of Apprentice House Press at Loyola University Maryland, the book's publisher. He notes that the book serves the community by providing a pathway for children to manage the grief of losing a loved one. "It's a service to the community, a fitting tribute while honoring Amy's legacy."
Community Receptions
Join the Sorrells family to celebrate the publication of The Story of the Dragonfly written and illustrated by the family of Amy Caprio. Books will be available for sale; a portion of proceeds will go to MD COPS.
Thursday, November 17, from 4 - 7 p.m.
Fraternal Order of Police Lodge #4
9304 Harford Rd., Baltimore, MD, 21234
Monday, November 21, from 6:30 - 8:30 p.m.
Perry Hall Baltimore County Library
9685 Honeygo Blvd., Perry Hall, MD 21128
Details of The Story of the Dragonfly
Hardcover ISBN: 978-1-62720-455-2 / $26.99
Paperback ISBN: 978-1-62720-456-9 / $16.99
Available from Apprenticehouse.com, Amazon.com, Barnesandnoble.com
Description: This is the story of an amazing little girl who grew up into an incredible woman who dedicated her life to helping others. After a tragedy, a dragonfly appeared to remind others of her presence, and to support and encourage them.
About Apprentice House Press
Apprentice House Press is the country's only campus-based, student-staffed book publishing company. Directed by professors and industry professionals, it is a nonprofit activity of the Communication Department at Loyola University Maryland.
More News from Timonium