Image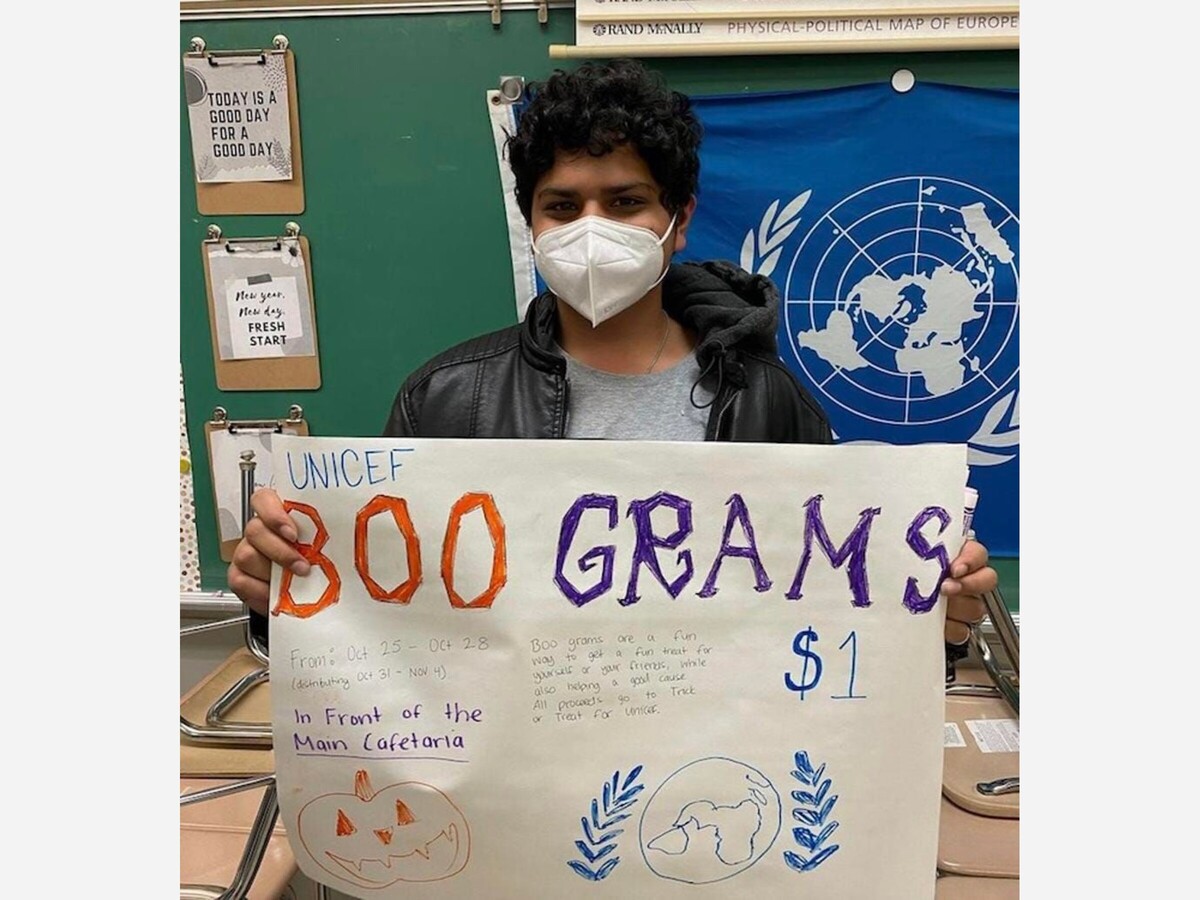 UNICEF Club members at high schools and colleges are hosting innovative Trick-or-Treat events raising critical funds to support children in need.
Dulaney High School, Timonium, MD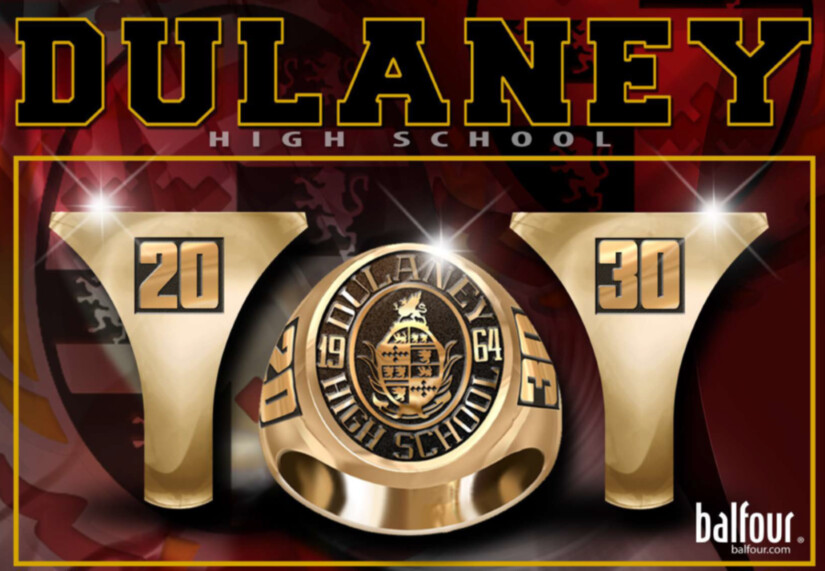 The Dulaney High School UNICEF Club in Timonium, MD, sold Boo-Grams to their school community. Students could buy a spooky poem or secret note to be delivered by club members, with all the proceeds going to UNICEF.
Dulaney High / Students & Parents / Clubs & Activities / Dulaney UNICEF
The UNICEF High School Club program is a youth-led initiative that partners with the U.S. Fund for UNICEF to educate, advocate and fundraise to support UNICEF's lifesaving work. It is a growing movement rooted in a belief that students have a vital role to play in helping the world's children survive. The initiative supports UNICEF's work in more than 190 countries and territories, because students have a unique opportunity to involve members of their community in global humanitarian issues.
Dulaney UNICEF was founded in 2019 as an effort to increase awareness and facilitate change on behalf of the United Nations Children's Emergency Fund (UNICEF). The club began as a welcoming and diverse atmosphere where students could learn about global events and has continued to teach students to be strong advocates for children's rights over the years.
Every other Tuesday 2:10-2:45 PM https://meet.google.com/ioa-xcsp-fto
Ms. Sech Email: dulaneyunicef@gmail.com || Remind: text @dulaneyu to 81010 || Schoology Group Code: TPW5-8F28-T873S