Image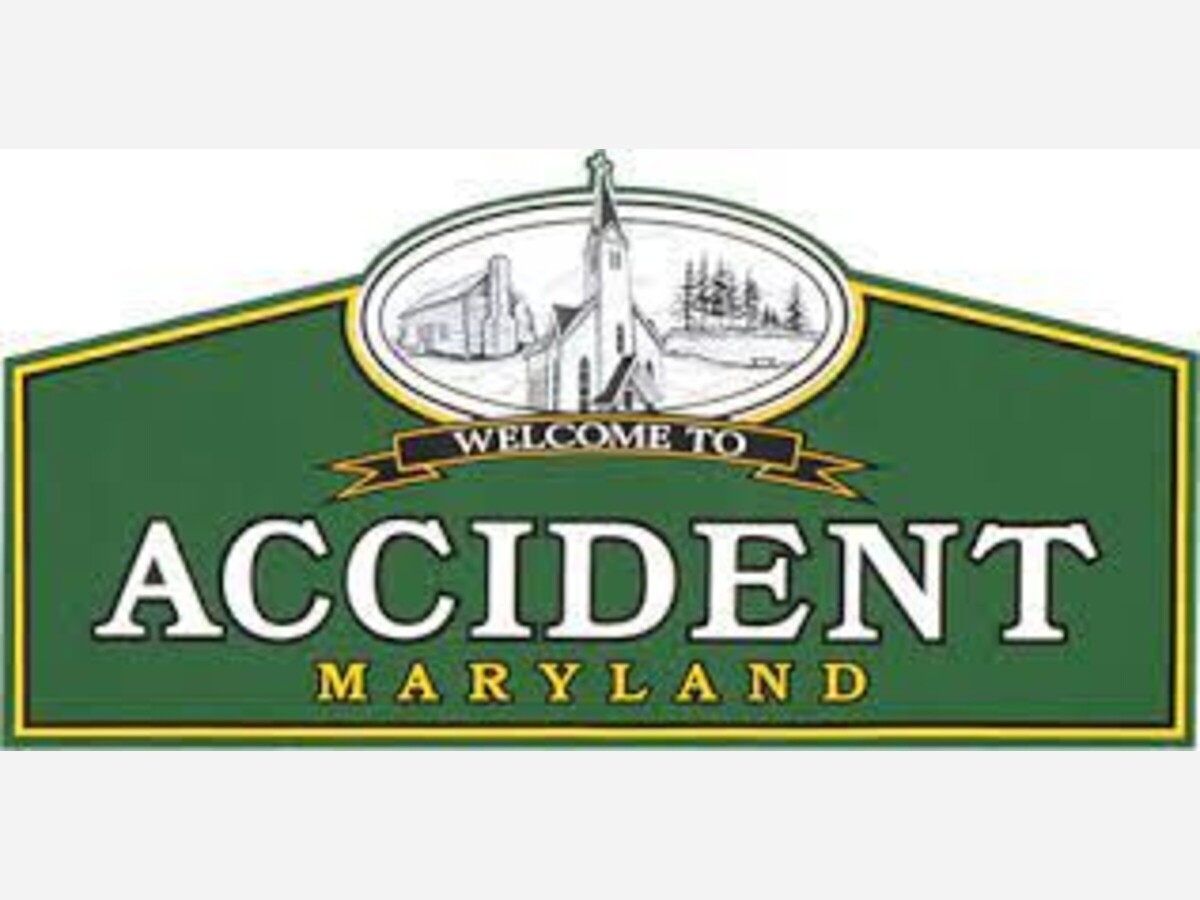 This Country Store In Maryland Sells The Most Amazing Homemade Cheese You'll Ever Try
Calling all cheese lovers! The following country store in Maryland is full of homemade cheese and plenty of things to perfectly pair it with, too. Read on for the details and keep this place in mind for a whole lot of flavorful treats.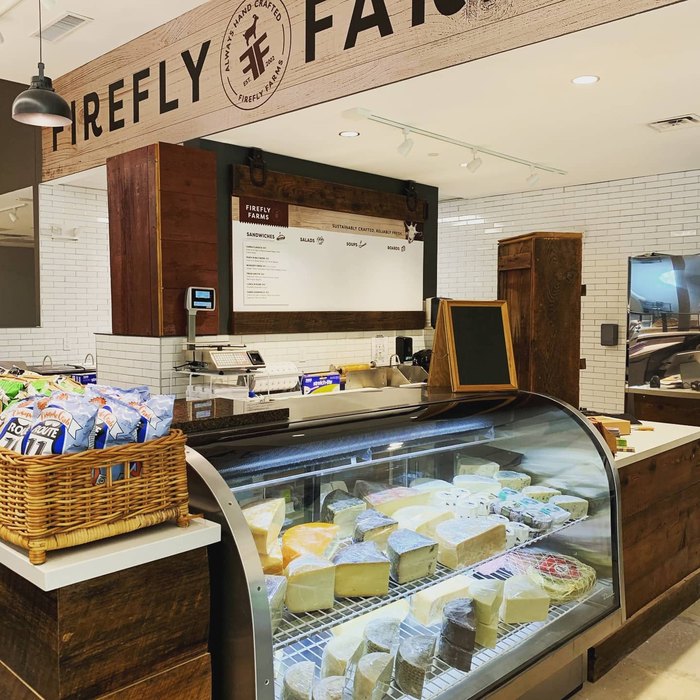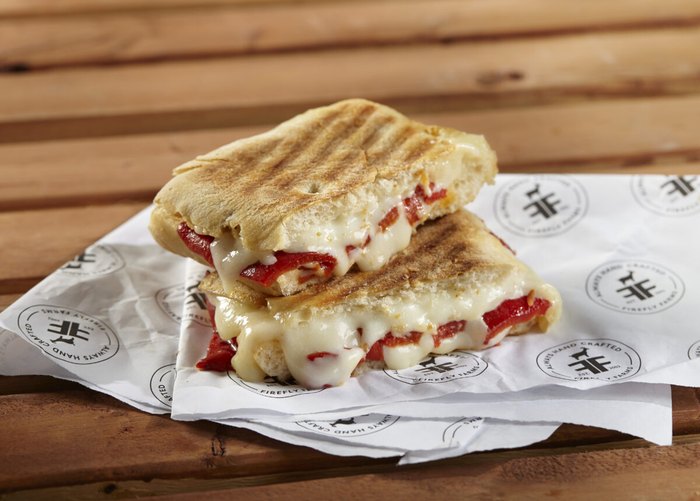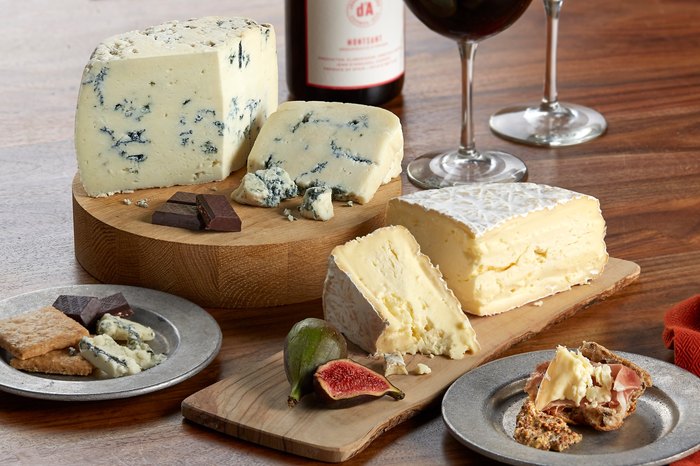 Learn more about FireFly Farms, including the various cheeses, online shopping, and more. You can also follow the official FireFly Farms Facebook page to stay up to date on the tasty offerings.
Now, how about some dessert? Ann's Dari Creme has some of the best ice cream and milkshakes around. Plus, it dates back decades and is full of nostalgia!
For more amazing places to visit in Maryland, including restaurants, attractions, accommodations, and more, sign up for our newsletter! We'll send you a daily email full of local things to do!
Address: FireFly Farms Market - Deep Creek, 309 S Main St, Accident, MD 21520, USAAddress: FireFly Farms Market - Whitehall Market, 3300 Clipper Mill Rd, Baltimore, MD 21211, USA