TIMONIUM COMPANY LAUNCHES
Image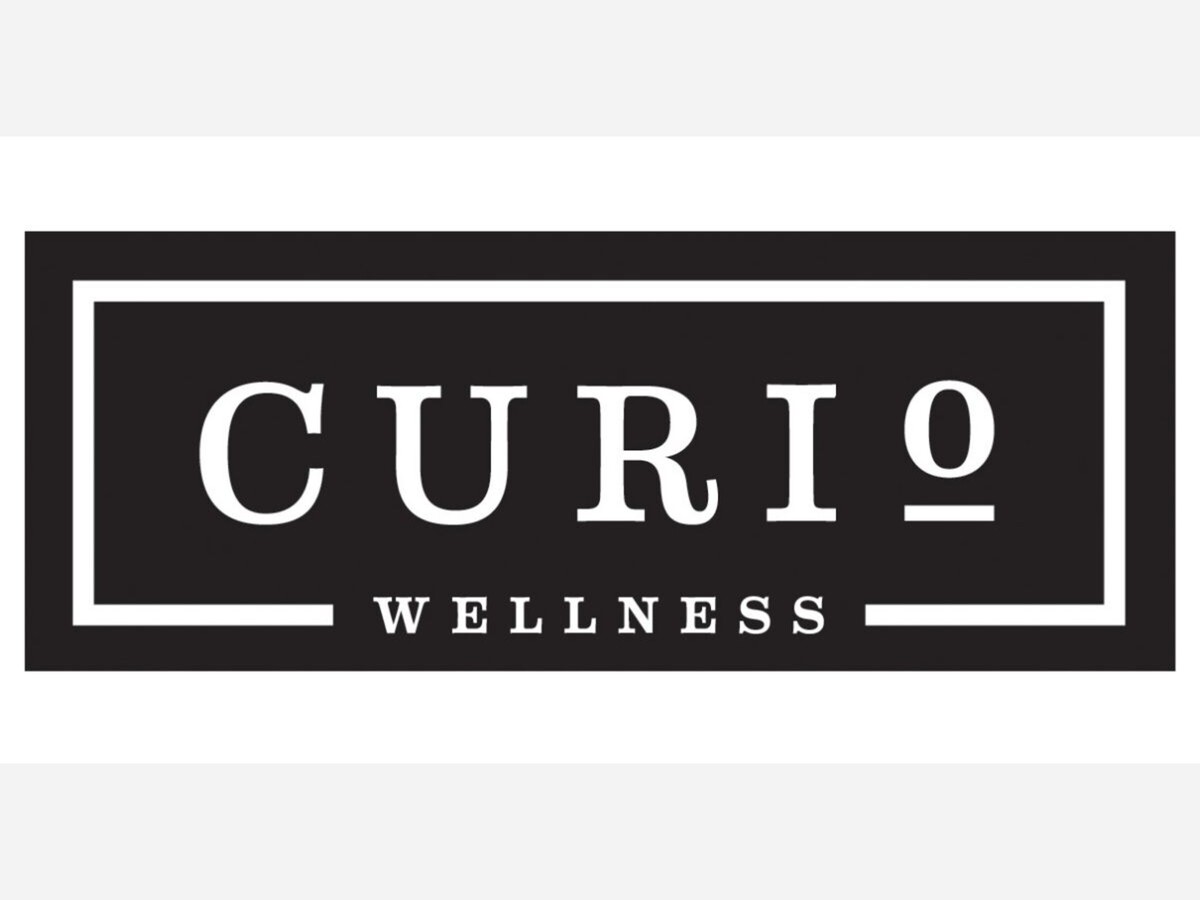 Curio Wellness Announces Exclusive Brand Licensing Agreements with Smokiez
Maryland launch represents Smokiez' first appearance in Mid-Atlantic market
Curio Wellness, a cGMP-certified, vertically integrated medical cannabis company and market-leading innovator of health and wellness products derived from cannabis, today announced an exclusive brand licensing agreement with Smokiez. Through this exclusive partnership, the Curio team will bring Smokiez's suite of products, voted Colorado's "Best Edibles" by High Times, to Maryland.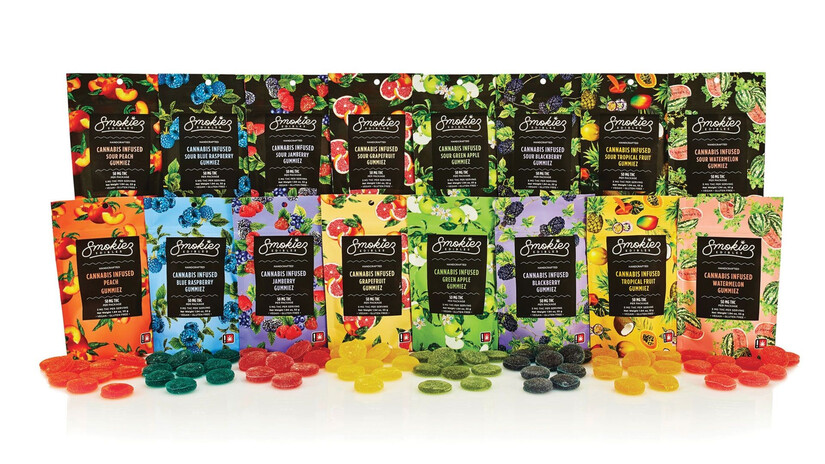 "This partnership is a great example of Curio's continued commitment to valuing innovative products that improve our quality of life," said Michael Bronfein, CEO and Co-Founder at Curio Wellness. "Our cGMP certification opens the door to opportunities with premium brands across the country, and we're focused on continuing to bring high quality products to the state of Maryland that complement the Curio Wellness Brand."
Curio Wellness will manufacture the Smokiez line of products in its cGMP-certified facility in Hunt Valley, MD. This facility, designed and built using both Good Manufacturing Practices (GMP) and Federal Drug Administration (FDA) guidelines, includes 35,000 square feet of processing and manufacturing space and a comprehensive analytical laboratory. The Smokiez products will include 10-30mg dosage forms and will be available in hybrid, sativa, and indica—with flavors like blueberry raspberry, watermelon and peach.
"This is an important and exciting step for us as we make our way into the Maryland market," said Chuck Wright, Smokiez Co-Founder. "We're especially looking forward to working with the trusted team at Curio. They were an easy partnership choice with their deep bench of manufacturing expertise, cGMP certification, market-leading facilities, and high-quality operations."
Smokiez products are currently available in 14 states, with seven additional markets slated for 2023. This move marks the company's first appearance in the Mid-Atlantic market. The initial launch, slated for later this quarter, will include five SKUs across a variety of potencies with broad wholesale distribution to dispensaries across the state. Curio will expand Smokiez offerings in Q2 of this year with several products that feature minor cannabinoid blends (CBD, CBN, CBG).
Under the terms of the Licensing Agreement, Curio will exclusively manufacture, distribute, market and sell the company's branded products in the state of Maryland according to the highest product specifications and quality standards as established by Curio's cGMP certification.
About Curio Wellness
Founded in 2014 in Baltimore, Maryland, Curio Wellness is a cGMP certified, vertically integrated medical cannabis company and trusted healthcare partner. Recognized as the leading wellness brand in cannabis by BDS Analytics, Curio is committed to serving patients with targeted, effective, and reliable cannabis-based medicine. For more information visit https://curiowellness.com.
About Smokiez
Smokiez Edibles, headquartered in Portland, Oregon, is a family owned and operated business that started in 2010 specializing in incredibly delicious vegan edibles. With a total of 14 active states, Smokiez is the largest edible brand footprint in the United States. Smokiez owns licenses in Oregon, Washington, Oklahoma and Colorado and licenses its wholly owned branded cannabis edibles to licensed operators in California, Nevada, Florida, Michigan, Maine, Ohio, Massachusetts, Missouri, Arizona and Puerto Rico. For more information visit http://www.smokiez.com