Image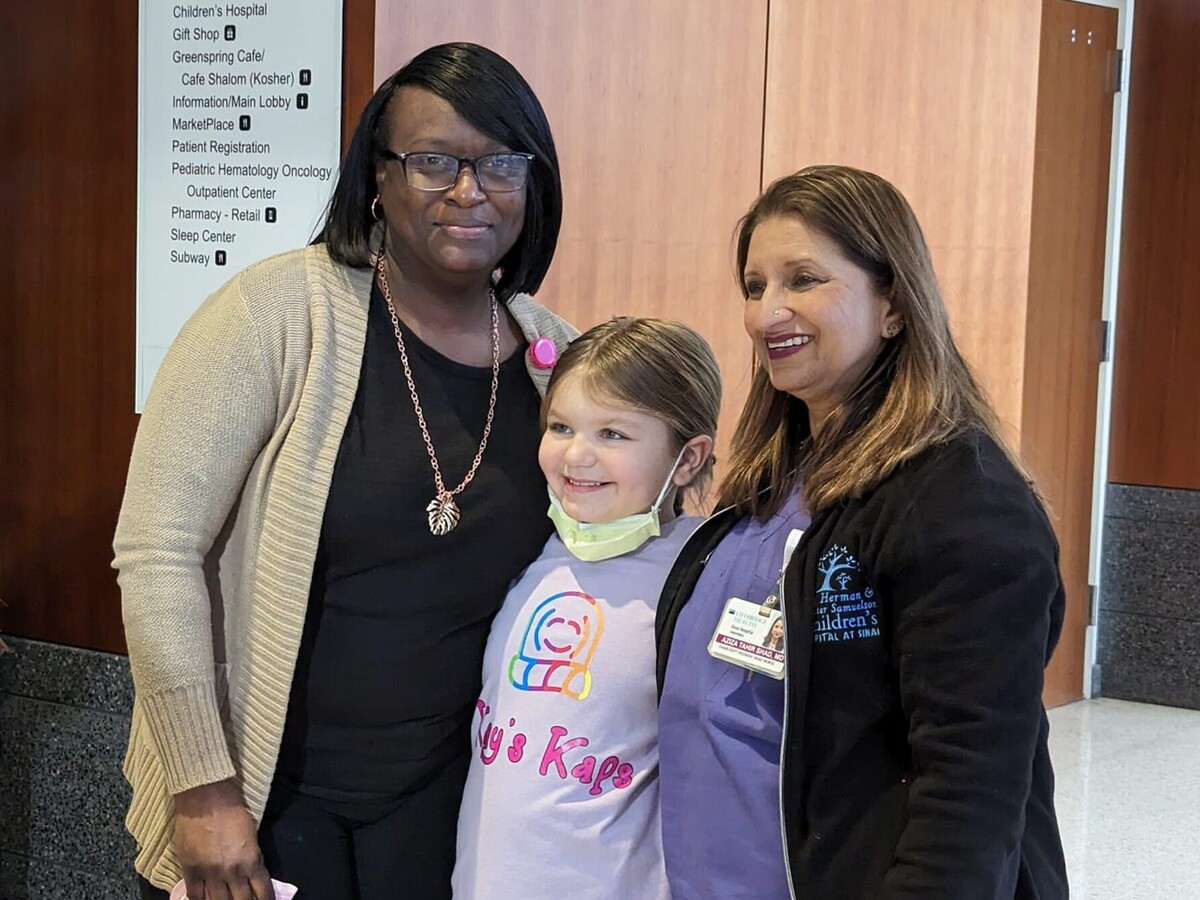 We profiled Kaylee, from Timonium, before and we select her as our first Hunt Valley Hero.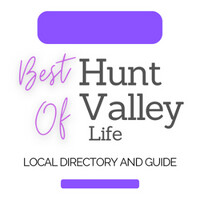 Kay is awarded a free premium business/charity webpage to help promote Kay's Kaps 
on The Best Of Hunt Valley.  If you have a nominee for Hunt Valley Hero please contact us.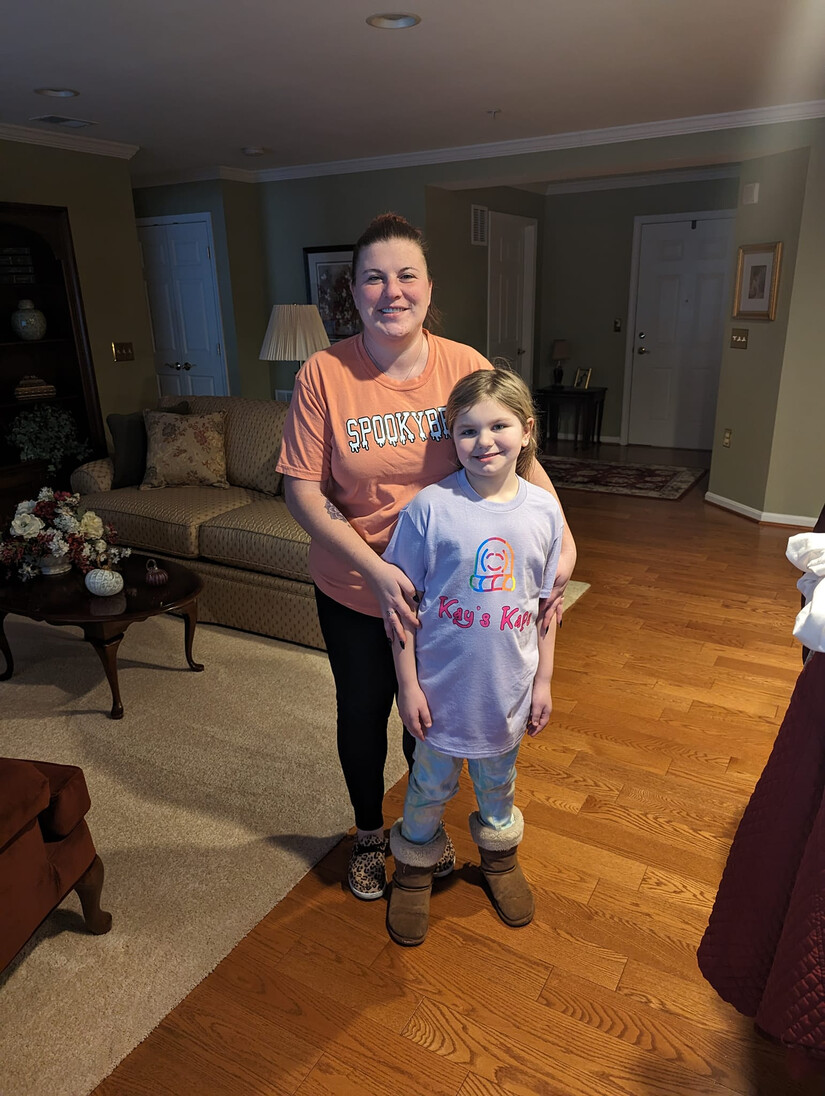 9-year-old girl returns to hospital where she was treated to make donation
BY CAROLINE FOREBACK, CBS BALTIMORE

A 9-year-old girl has been making and collecting hats for children in the hospital. She wants to give back after spending some time in the hospital herself.
On Wednesday, Kaylee Milano made her first drop-off at Herman and Walter Samuelson Children's Hospital at Sinai Hospital.
Milano wanted to return to the place where she spent most of last year receiving treatment for juvenile rheumatoid arthritis.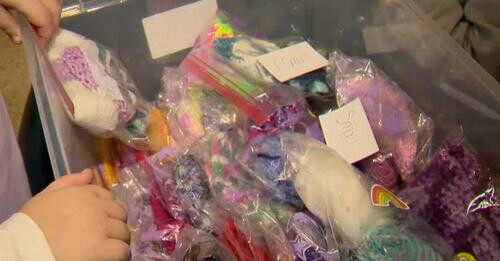 Katrina, a medical assistant at the time, said Milano was scared.
"She didn't know what to expect," Katrina said. "As time went on and she got to know me and I got to know her we got real close."
Now, in better health and better spirits, Milano brought a special delivery of about 100 crocheted hats for children in the hospital.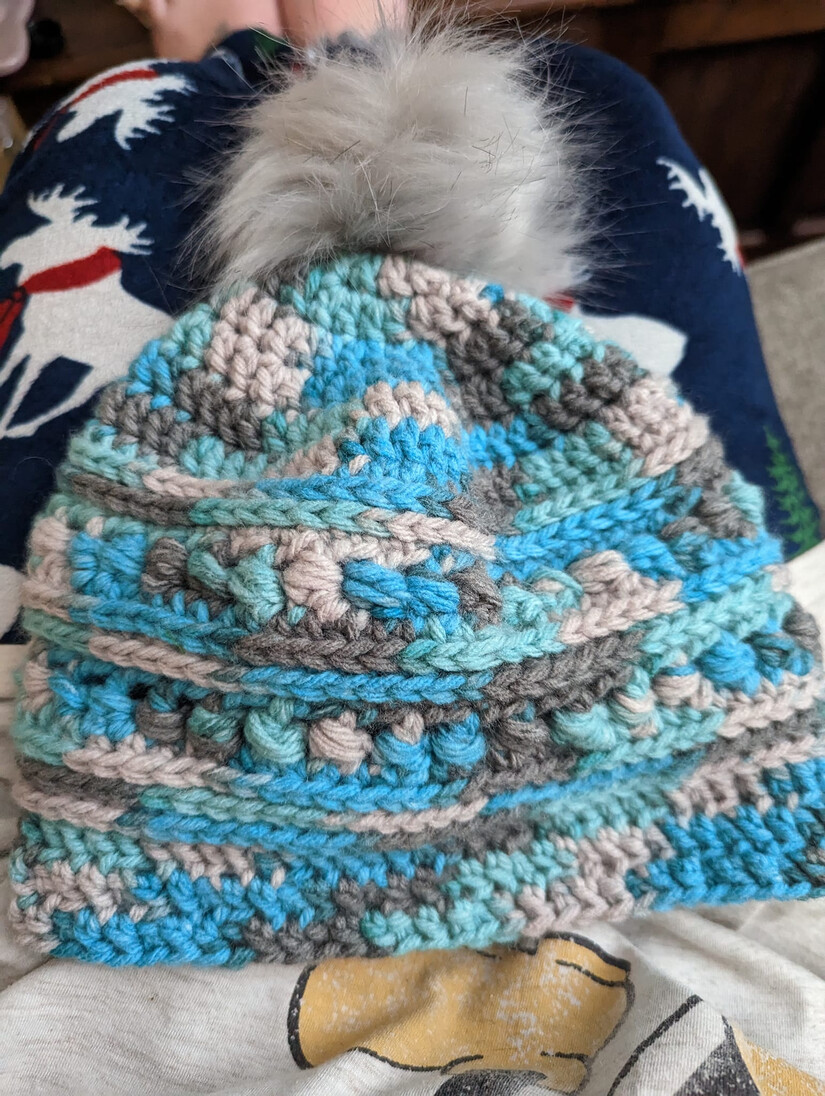 "I think it's just adding color to their lives for that period of time that they're in the hospital," Dr. Aziza Shad, the chief of pediatrics at Sinai Hospital, said. "I think it's a wonderful gesture."
"I like making people smile," FINISH READING HERE