Image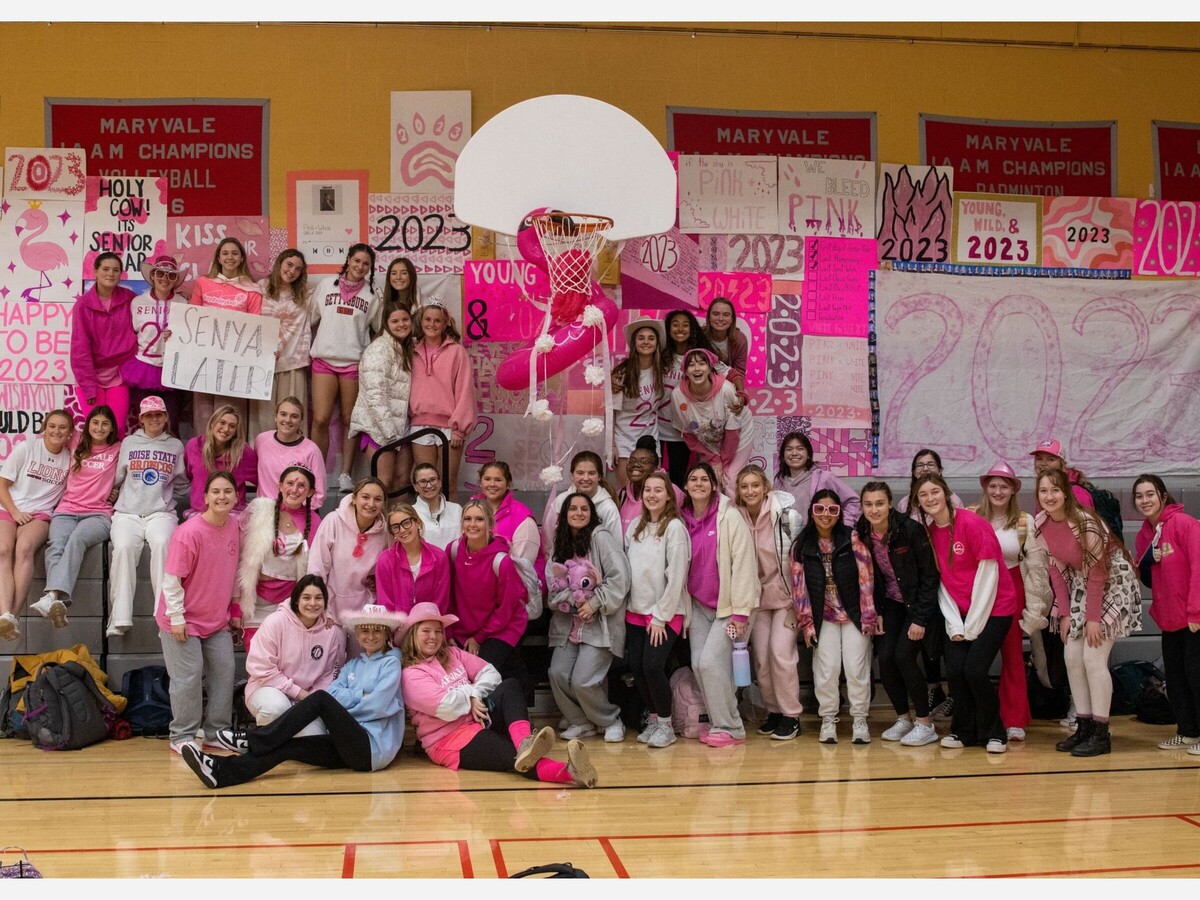 For the big game and an over 50-year tradition.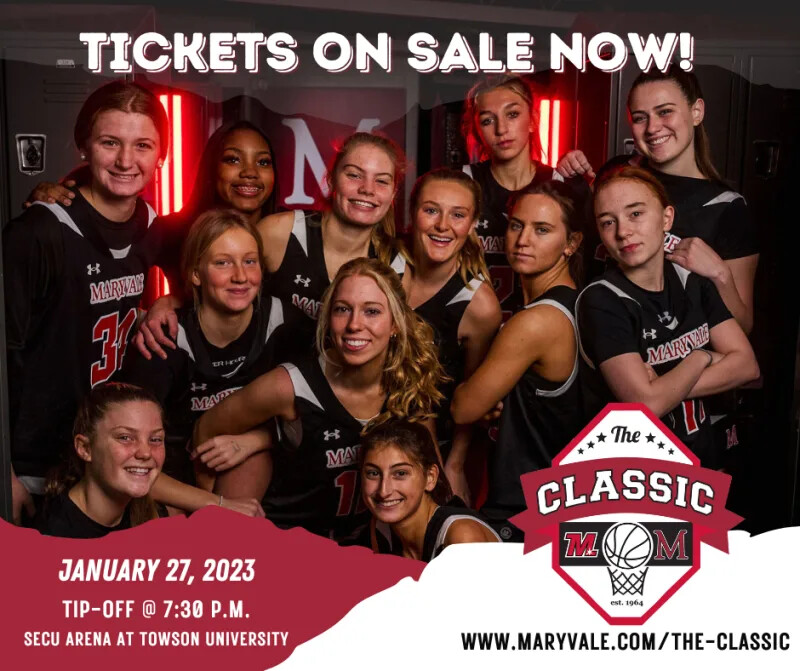 The Mercy/Maryvale basketball game is continuing a time-honored Baltimore tradition of excellence in girls' basketball. 
The Mercy Magic and the Maryvale Lions meet each other on the basketball court in "The Classic," which builds on a friendly 50-year rivalry between the two girls' schools spanning multiple sports. The Classic is the culmination of a week of spirited activities between the two schools, including JV and alumnae games, pep rallies, and a fundraising challenge among each school's graduates.
Alumnae of both schools make it a homecoming, and the athletes and coaches have a college-level athletic experience, playing in front of thousands of spectators on a university campus. The players follow in the footsteps of decades of athletes who are proud to represent their schools and be part of an athletic legacy in Baltimore.
This match-up has roots stretching to 1964, the first year Mercy High School competed against the former Seton High School in what became a three-year series at the Civic Center. In 1967, a new rivalry formed between Mercy and the Institute of Notre Dame. For 54 years, "The Big Game" between Mercy and IND was the largest girls' athletic event in Maryland.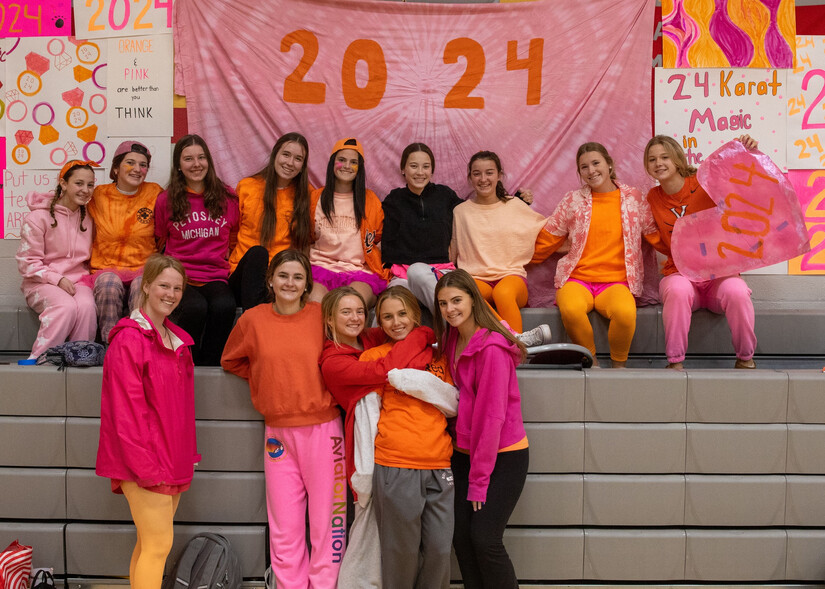 Maryvale has many events all week including a pep rally on Friday. The action is on YouTube.
To honor the Institute of Notre Dame and its long history in building this tradition, the winner of The Classic is presented with The Rita Sloan Berndt Memorial Trophy. The trophy is named after a distinguished 1962 IND graduate who played varsity basketball at IND and became an accomplished neuroscientist and a community activist, wife, mother, and grandmother.

Alumnae Giving Challenge
Starting at noon on Friday, January 20 and running until noon on Friday, January 27, Maryvale's alumnae will engage in a friendly off-court rivalry with Mercy to see who can raise the most money for their school!
Join in the celebration and make a gift in honor of The Classic. Your gift will keep Maryvale's tradition of academic and athletic excellence alive today and well into the future. There has never been a better time to show your Lion pride and make a gift to Maryvale!