Image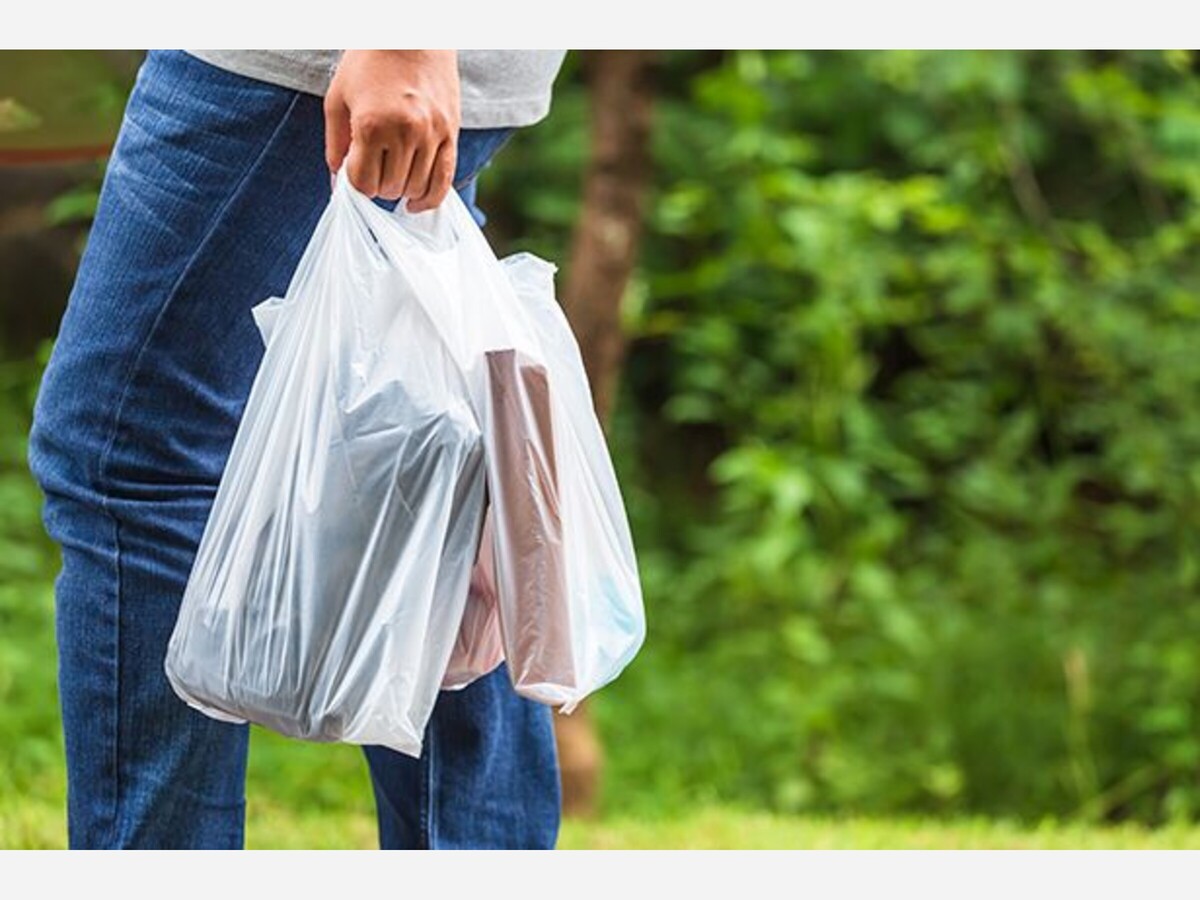 Ditching plastic bags debated in Baltimore County
by John Lee, WYPR
People who want Baltimore County businesses to be barred from using plastic bags told the County Council Tuesday that the bags are a scourge on the environment by fouling waterways and overloading landfills.
Opponents of the proposed bag ban bill countered that it would put an undue burden on businesses and shoppers alike.
Multiple amendments are expected to be proposed for the controversial legislation before a vote, which is scheduled for Monday, Feb. 6.
About 20 people spoke on the legislation at Tuesday's public hearing, including Nicole Youse, who owns Crossroads Bistro in Sparrows Point in Eastern Baltimore County.
Youse asked that restaurants be exempt from a plastic bag ban. She said she used to use paper bags until an irate customer stormed into the restaurant and caused a scene.
"Over what?" Youse asked. "The fact that her soup spilled, her container had leaked