Image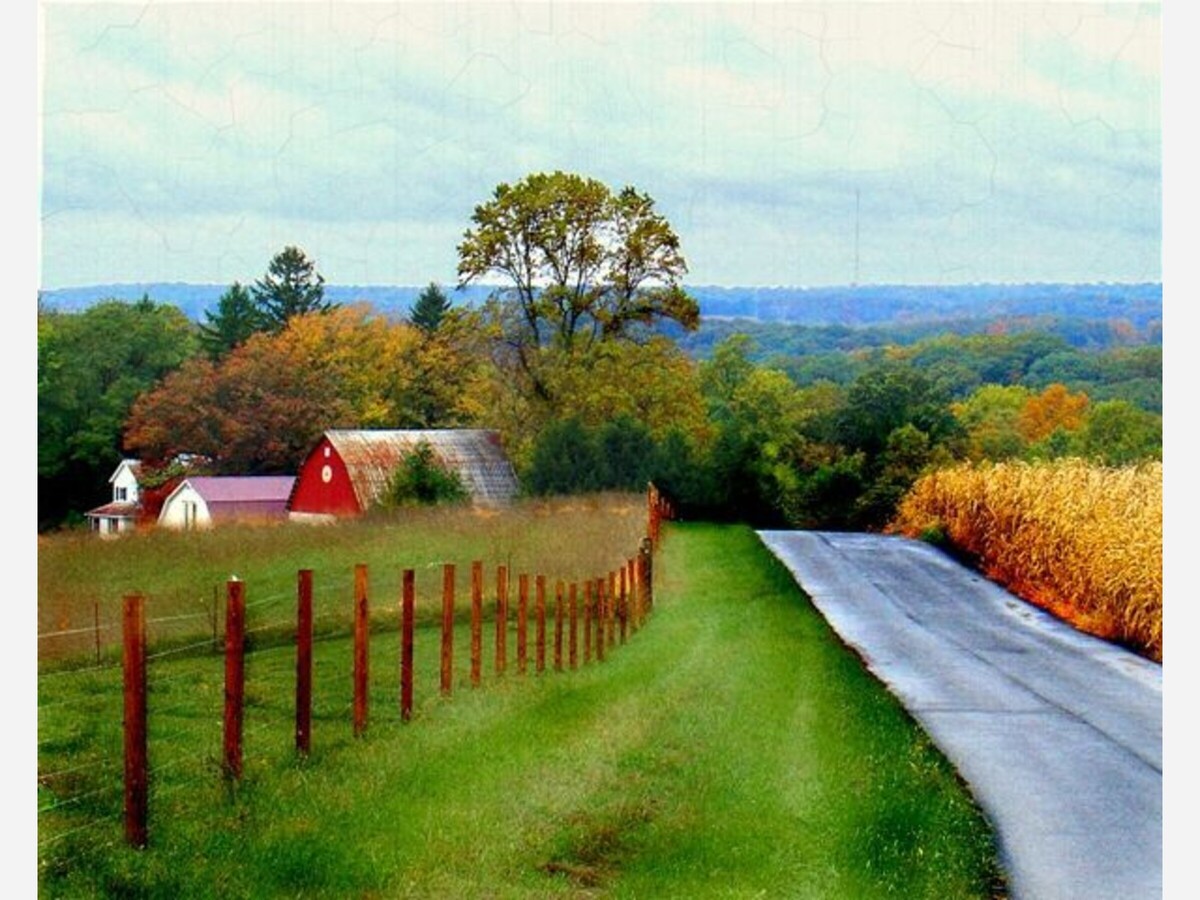 The 9 Most Picturesque Small Towns In Maryland
By World Atlas
Maryland is a US state located on the Atlantic Coast. Stretching thin between Pennsylvania, Delaware, Virginia, West Virginia, and the Atlantic Ocean, Maryland tends is often overlooked. Although small, Maryland contains major cities, beaches, and farmland. As the seventh established state, Maryland contains a plethora of small towns rooted in history. Small towns provide a unique view into a life away from the hustle of big city life. Quiet and quaint, small towns offer a place to pause and enjoy the scenery. These nine most picturesque small towns in Maryland boast scenery worthy of your next getaway.
St. Mary's City
St. Mary's, established in 1634, was Maryland's first capital. Here visitors can experience a unique view of colonial history at Historic St. Mary's City Museum. At the museum, visitors can plan a tour of multiple historic exhibits and explore a variety of trails. At the Visitor Center, a cluster of large blue barns, visitors can buy tickets to learn more about Maryland's first colonists. Visitors can also visit working farms and boats along rivers. With breathtaking sunsets, St. Mary's offers a place to breathe and unwind while learning about America's history.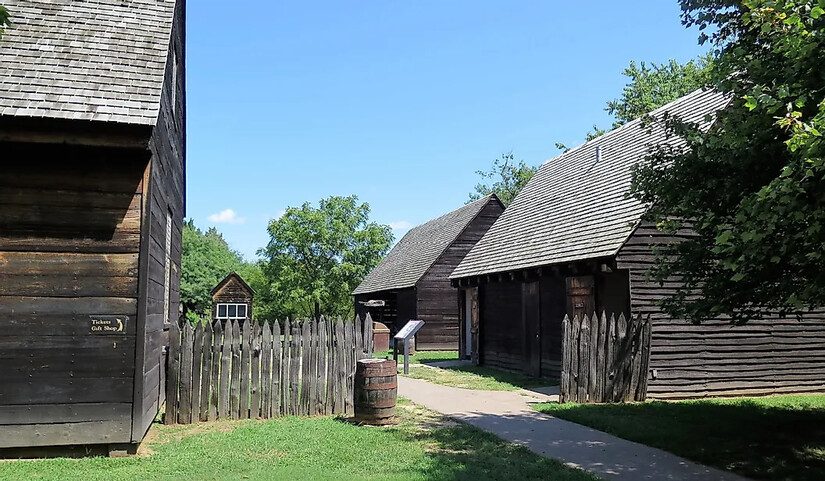 Havre De Grace
Havre de Grace, named one of America's best small towns by Smithsonian Magazine, is home to Maryland's second-oldest lighthouse, 1827 Concord Point Lighthouse. Located at the mouth of the Susquehanna River and the Chesapeake Bay, Havre de Grace offers visitors year-round fishing and hiking. Visitors can visit the lighthouse, the Susquehanna Museum, or hike through Susquehanna State Park providing outdoor enthusiasts opportunities to appreciate nature.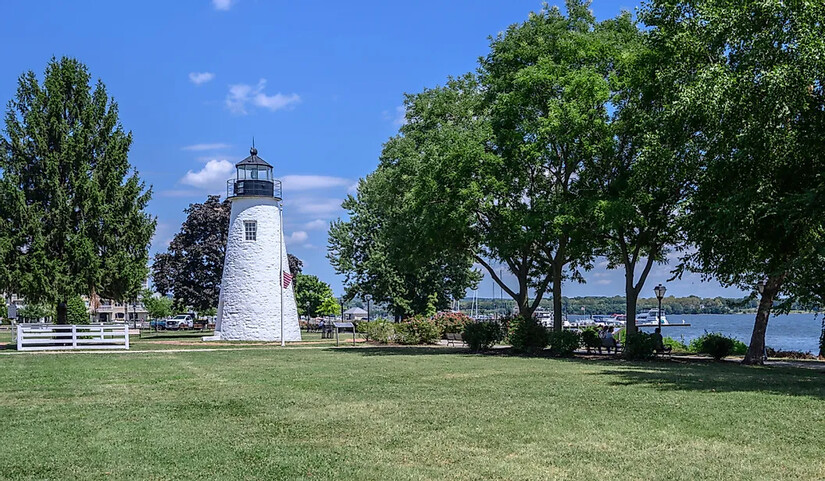 Monkton
Monkton formed around a water-powered grist mill in the 1700s. With a population of fewer than 5,000 people, Monkton embodies the definition of quiet country life. In spring, the town welcomes visitors to Ladew Topiary Gardens. In addition to the topiary gardens, visitors can visit a butterfly house, enjoy a nature walk, and visit the Manor House of Harvey S. Ledew. Multiple gardens on the property allow visitors to experience art in an organic form.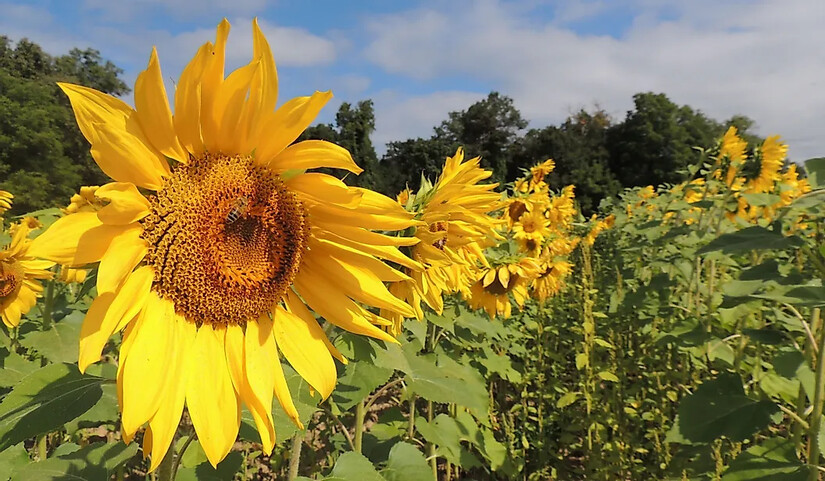 Berlin
Not to be confused with Berlin in Germany, Berlin in Maryland proclaims to be artistically alive and eternally young. As one of the Top Ten Great American Main streets, Berlin's downtown main street offers visitors a multitude of restaurants, bars, bakeries, and coffee shops to quench thirst FINISH READING HERE