Image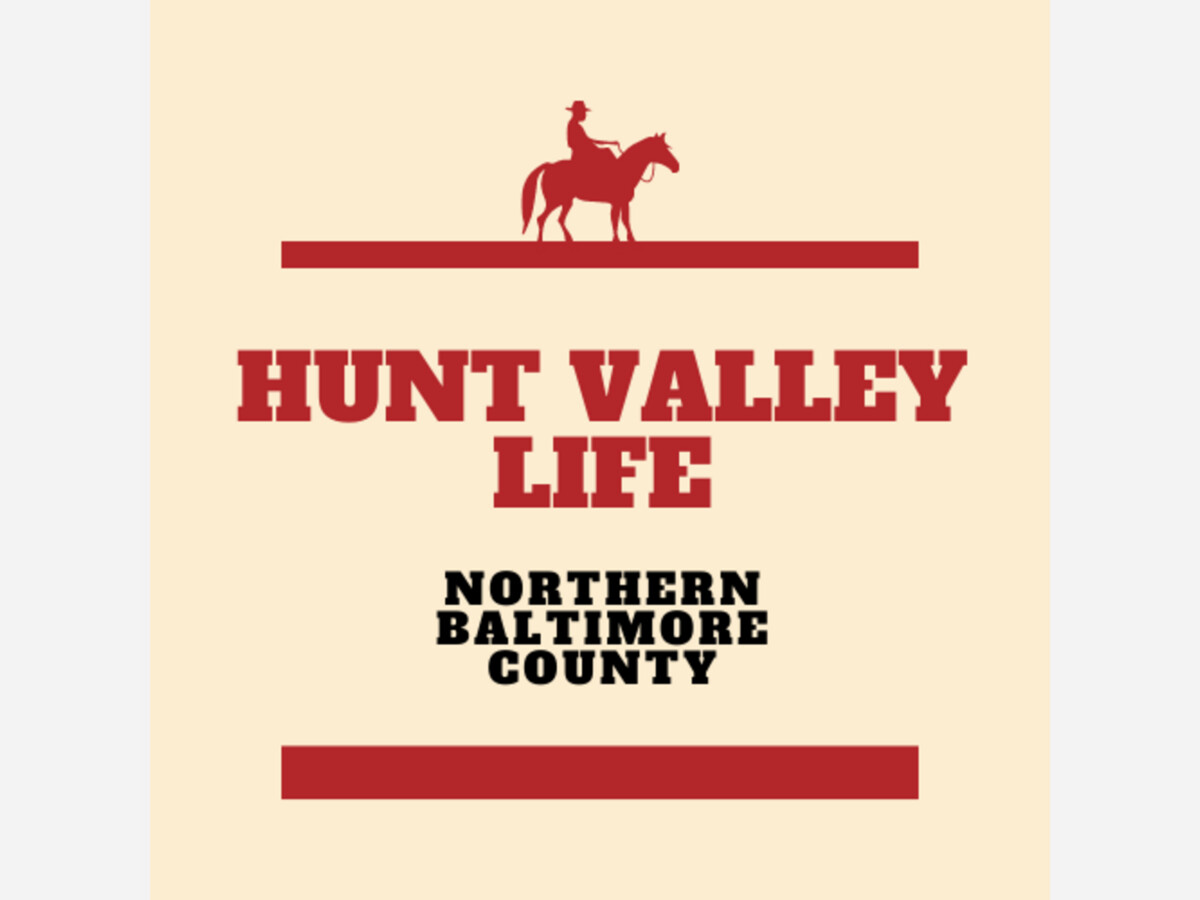 Special Saturday/Weekend Edition:
Hunt Valley Life is to celebrate 2 years of bringing you unique local stories and events this month.
Thank you to our thousands of subscribers and readers who helped make us "one of the fastest growing local news sites in the US" according to Patch Publishing. Tell your friends to subscribe.
Thanks advertisers, especially those who renewed after our first year.
We are looking for ways to expand coverage and offer more business profiles, and ads in a magazine format.
Also check out BEST OF HUNT VALLEY for easy search of local places to visit all on one page, and popular with visitors too. Until May 2nd, 15% of ad fees from businesses who advertise there will go to a fund to benefit RICHCROFT HUNT VALLEY
These types of non-profits need a little extra help, as many do, and will be profiled in coming issues. This is a great way to help them out and promote your business. Consider adding your webpage here now: BEST OF HUNT VALLEY Use promo code INTRO23 for 23% off!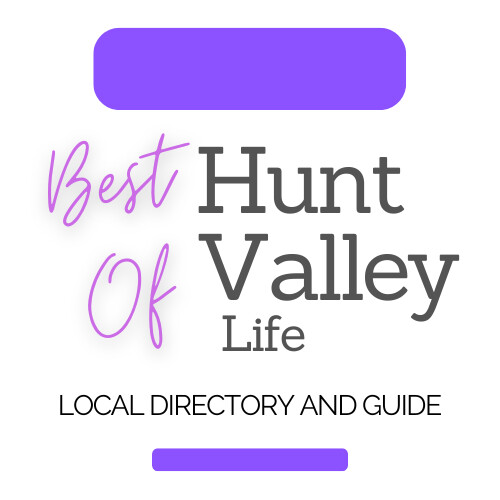 More News from Timonium