Image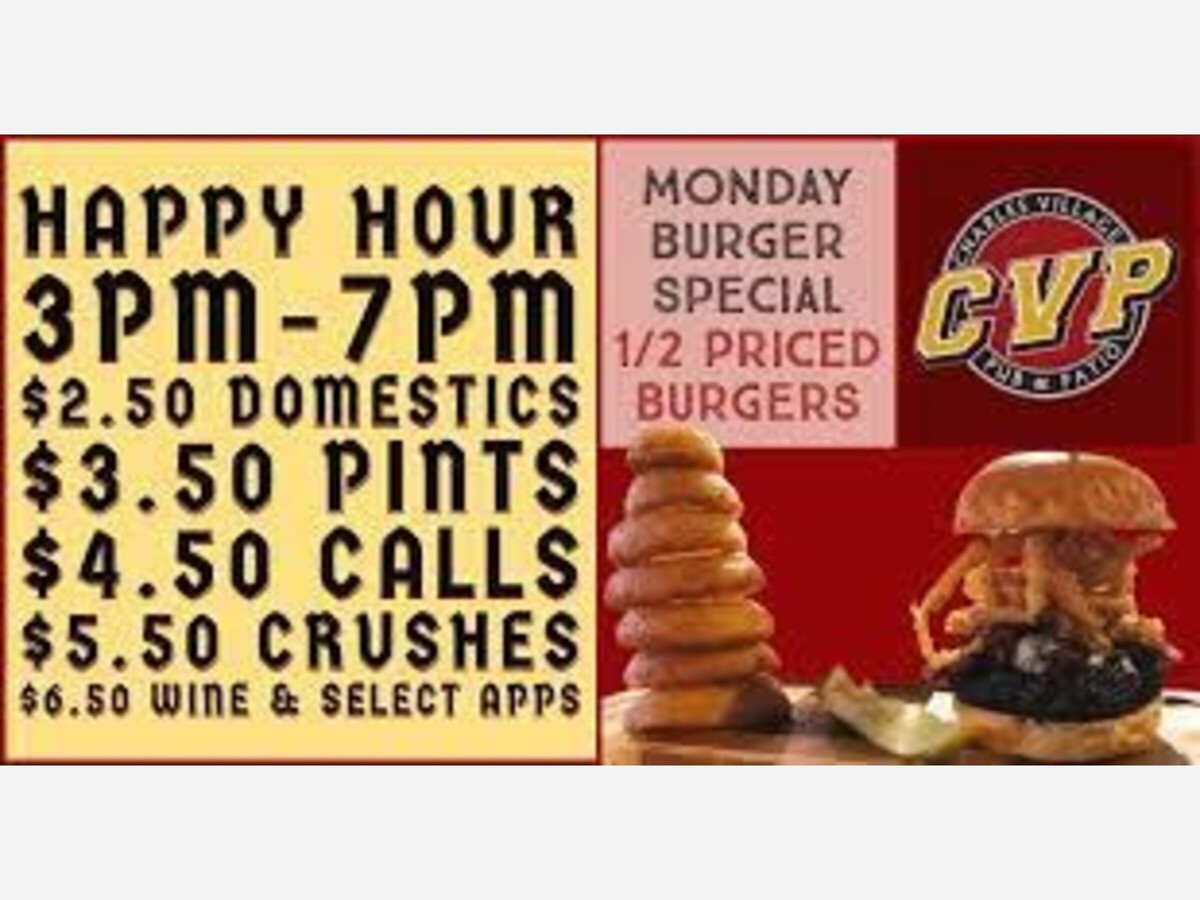 CHARLES VILLAGE PUB TOWSON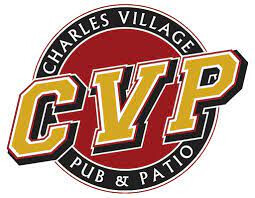 CVP Towson has hands down one of the best burgers I've ever tasted. Seriously, I've never been disappointed. Even those that I've recommended fall in love with their burgers. Did I mention on Monday's their burgers are half price?
All the more reason to give them a try. I enjoy the Oldy but Goody but really you can't go wrong with any of their burger selections. Grilled to perfection with just the right amount of savory flavors, hat's off to the chef's over at CVP Towson!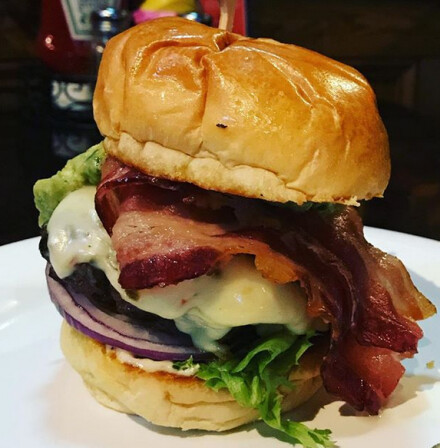 Located in the heart of historic Towson, Charles Village Pub & Patio (CVP) is a local landmark and neighborhood favorite. Famously known for mouth-watering burgers, savory sandwiches, and traditional pub grub favorites, CVP is also known for its outstanding beer selection and incredible cocktails. The menu selections are as unique as our patrons. Whether you are looking to enjoy a relaxing night out on our rooftop or patio, or a casual place to meet friends for the big game, CVP has you covered.
Family-owned and operated for more than 30 years, Charles Village Pub & Patio has provided customers with the finest food and spirits along with some of the best nightlife in town. We invite you to stop by and experience the history and tradition that's made us famous.
**Check out this blog review**
More News from Timonium