Image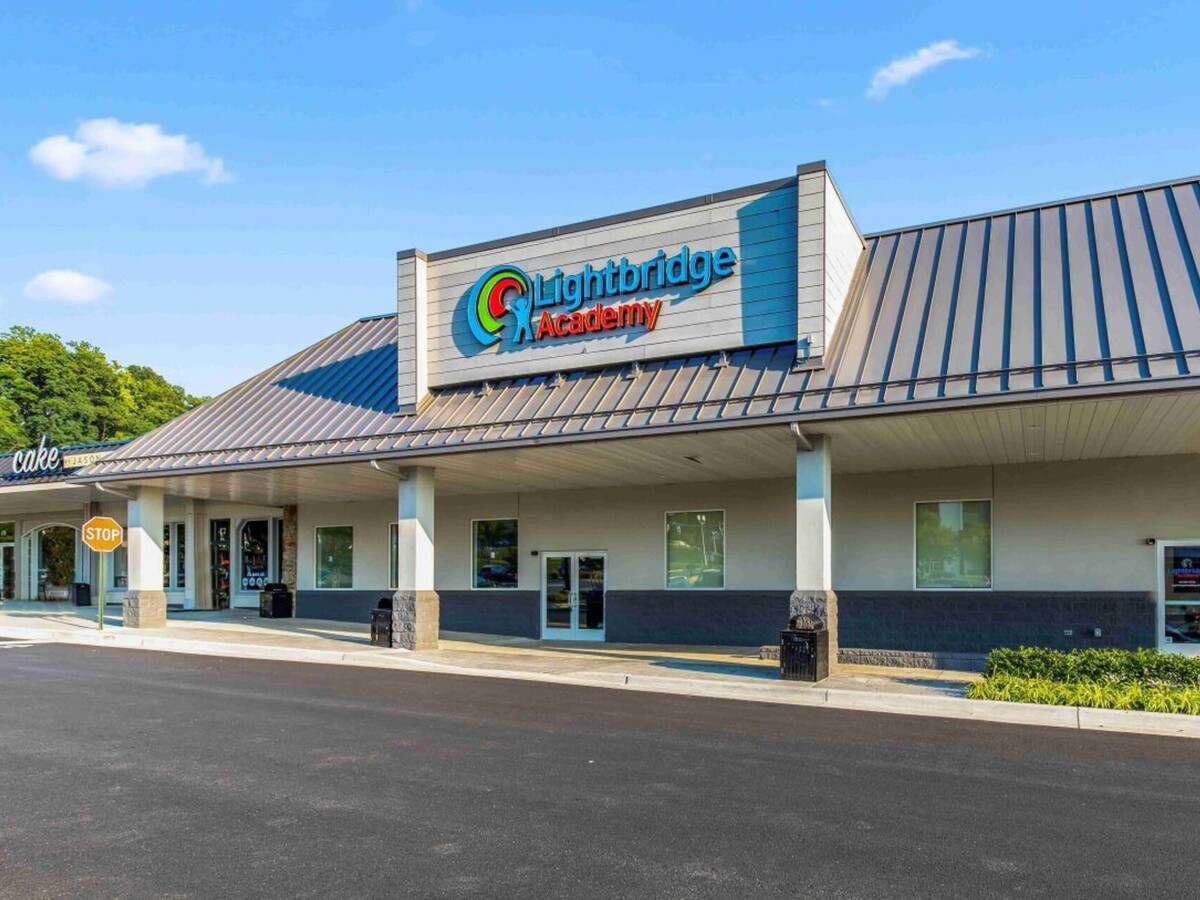 Early Childhood Education Center Lightbridge Academy Leases 10,288 SF of Space At Padonia Village Shopping Center
Franchise owner Sakaar, LLC signs lease with Continental Realty Corporation for first Maryland-area site in national chain featuring more than 70 locations in 13 states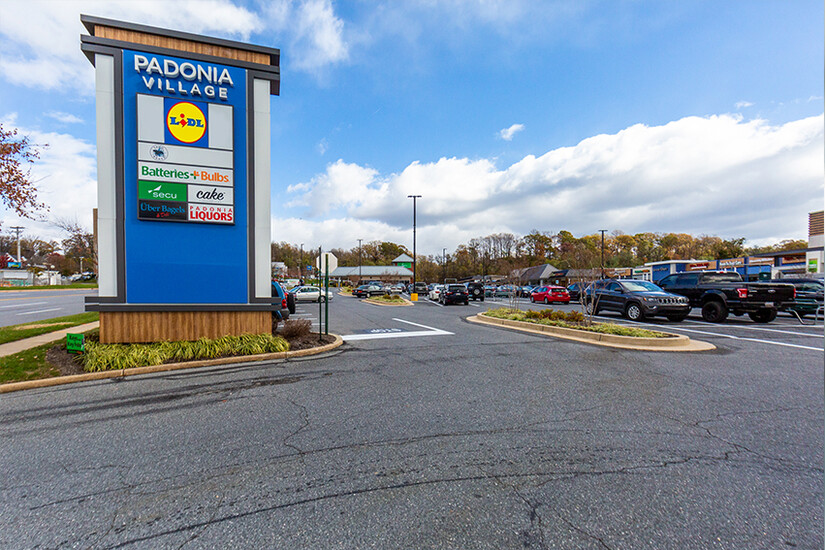 Lightbridge Academy franchise owner Sakaar, LLC, a partnership among Pratik Chandarana, Laxmi Kommana, Avni Patel and Srikanth Somaysula has signed a lease with Continental Realty Corporation (CRC) for 10,288 square feet of space at Padonia Village Shopping Center for their new childcare and early education center that began operations this month. With more than 70 Lightbridge Academy locations in 13 states operating around the country, this represents the first site in Maryland. Blake Dickinson, Vice President, Anchor and Development Leasing for CRC, and Dominique Threatt, Commercial Leasing Associate for CRC, represented the landlord and Santo Perri of A Premier Real Estate Agency represented the tenant in this lease transaction.
Founded in 1997, Lightbridge Academy provides early education and childcare programming to children aged six weeks through kindergarten. With a focus on prioritizing the needs of children, their families, teachers, center owners and the community, the company employs a suite of industry-leading technologies to keep families connected with the childcare center. In addition to the 70 locations now open, an additional 70 are under development around the country.
The Padonia Village Shopping Center location, which features a 6,000 square foot outdoor play area adjacent to the center's interior footprint, can accommodate approximately 135 students.
"With the franchise rights for Maryland and parts of Northern Virginia, we wanted to make sure that our first site provided us with the foundation for long-term success, and we believe that Padonia Village incorporates every element needed to accomplish this," stated Avni Patel. "For starters, the shopping center has immediate access to young families looking for quality childcare and education, which is a major priority. The roadside visibility is excellent, the quality tenant mix will help introduce us to the community, and there is a lack of competition in the immediate area."
Sakaar, LLC also signed a lease in the Frederick area and has rights to open up to five sites regionally.
Padonia Village Shopping Center, located at 61 E. Padonia Road in Timonium, is a nearly 115,000 square foot neighborhood retail shopping center anchored by Lidl. Other tenants include Bank of America, Cake by Jason, CuVino restaurant, GMBC, SECU, Taco Bravo, and Uber Bagels. Positioned at the intersection of York and Padonia roads, the center is one-half mile from Interstate 83. Nearly 42,000 vehicles pass the site daily and approximately 60,000 people, in 25,000 households, reside within a three-mile radius of the site, with an average household income exceeding $128,000.
"The opening of Lightbridge Academy caps off a multi-year re-tenanting strategy for Padonia Village that started with the signing of new grocery and medical anchors in Lidl and GBMC respectively, and Lightbridge's decision to select this site as the home for its first facility in Maryland further underscores the strength of this location," stated CRC's Blake Dickinson. "We are thrilled to add a new family-oriented business that seamlessly complements the existing tenant mix and addresses the pressing need for additional childcare and early education services. Finding dependable and high-quality childcare remains a top priority for parents, and Lightbridge Academy's personalized approach and excellent reputation distinguished them as a fantastic fit for both the shopping center and the greater Timonium community."
Headquartered in Baltimore, Maryland and founded in 1960, Continental Realty Corporation is a full-service commercial real estate and investment company focused on acquiring and operating retail and multifamily properties. The privately held firm owns and manages a diversified portfolio of retail centers consisting of nearly eight million square feet of commercial space and over 9,000 apartment homes across 10 states, with a portfolio value exceeding $3.6 billion. For additional information, visit www.crcrealty.com.
More News from Timonium