Image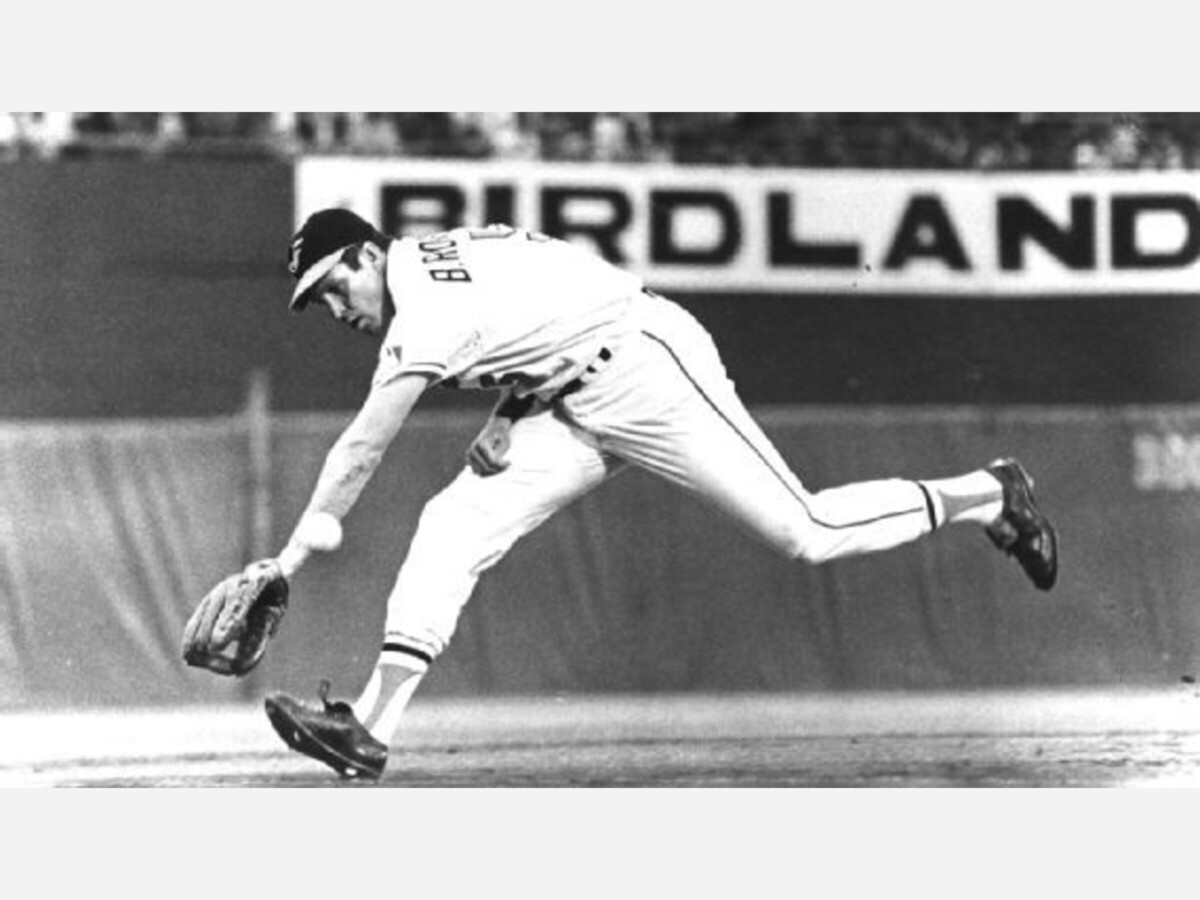 Hall of Fame 3B, Orioles legend Brooks Robinson dies at 86
ESPN
Hall of Fame third baseman Brooks Robinson has died at the age of 86.
"We are deeply saddened to share the news of the passing of Brooks Robinson," his family and the Baltimore Orioles said in a joint statement. "An integral part of our Orioles Family since 1955, he will continue to leave a lasting impact on our club, our community, and the sport of baseball."
Robinson made 18 All-Star appearances over a 23-year career spent exclusively in Baltimore, and was a member of the franchise's 1966 and 1970 World Series championship teams.
Signed in 1955 as a free agent, the Arkansas native originally was a second baseman before the Orioles moved him to third base, a position he excelled at over his Hall of Fame career.
Robinson won 16 consecutive Gold Gloves (1960-75) and started 15 straight All-Star Games at third base (1960-74). He was known as the "Human Vacuum Cleaner" FINISH READING HERE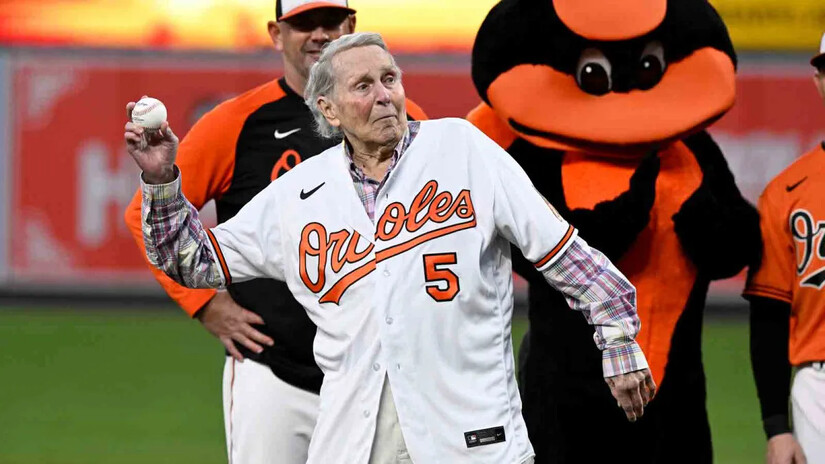 Peter Schmuck: Brooks Robinson was one of the greatest baseball players ever. He was an even better man. | COMMENTARY
By Peter Schmuck, The Baltimore Sun
This is all you need to know about Brooks Robinson. In the early days of the commercial sports autograph boom, a fellow Hall of Famer sidled up to him and told him that he was signing way too many free autographs, which was lowering his value on the memorabilia circuit.
Brooks just went on signing. He didn't have anything against making a few dollars off his signature, but he clearly did have something against saying no to anyone who met him on the street and wanted it.
That's why just about every self-respecting Orioles fan has one and remembers the time and place when Brooksie flashed his homespun Brooksie smile and said "Sure, kid" — just like the guy in that famous Norman Rockwell FINISH READING HERE With fantastic exclusive photos.
More News from Timonium